Hello to all. My name is Olivier Mortier. I'm French and I was born near Marseille. I am 46 years old. I was a military ambulance driver in the health service. Now, I'm an ambulance driver in a private company.
I discovered photography in 1997. Unfortunately, my job was taking up a lot of my time and I couldn't devote myself to my passion. In 2016, I picked up my camera again and started shooting portraits, landscape, weddings and many concerts. I had the honor, in April 2020, to have one of my concert photos published in "Rolling Stone Magazine" in France. It is in 2018, that I discovered by chance toy photography with the social networks. I immediately loved this art. I could spend my days making creations. It is an activity where the imagination has no limits and that pleases me a lot.
Inspiration
Honestly, my ideas come to me at any time of the day. I don't prepare any of my pictures on paper. I don't write or draw my future photos. In fact, everything is in my head and the idea comes to me suddenly. I try not to be inspired by other photographers. I try to make different pictures.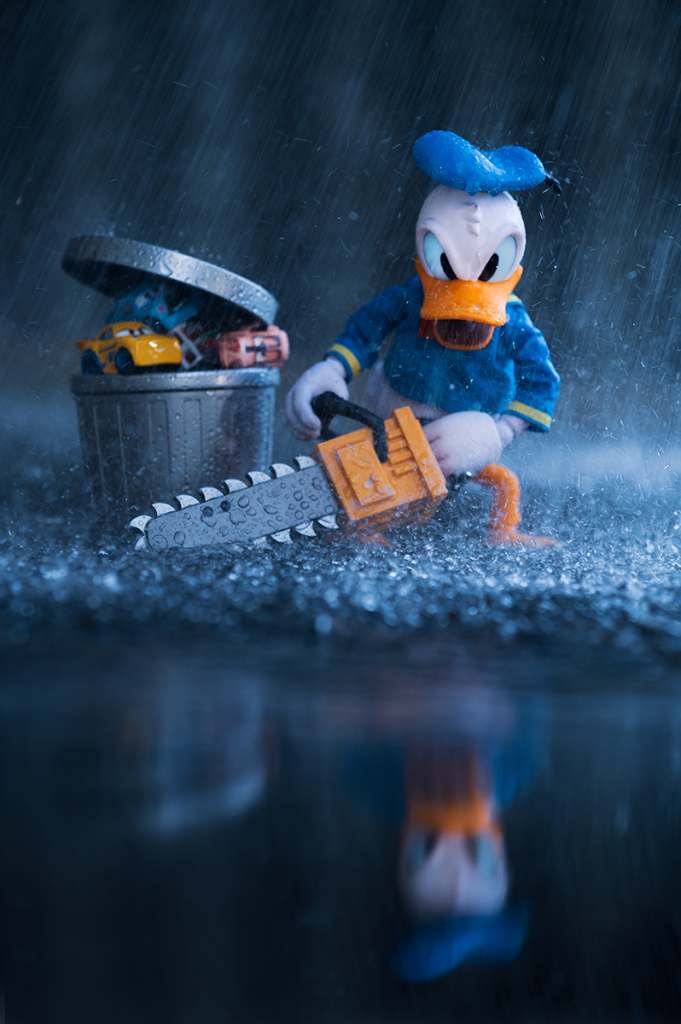 Indoors or Outdoors?
My favorite environment is nature. I am lucky enough to live on a farm in the country. I spend a lot of time outdoors. No matter the weather conditions. I take my backpack with all my camera equipment and go into the forest very early in the morning as I do a lot of my photography at sunrise and sunset. I also take pictures on my farm. I am less comfortable with artificial light. In my hallway, I made a lot of pictures that have been popular on the networks. This hallway has something magical.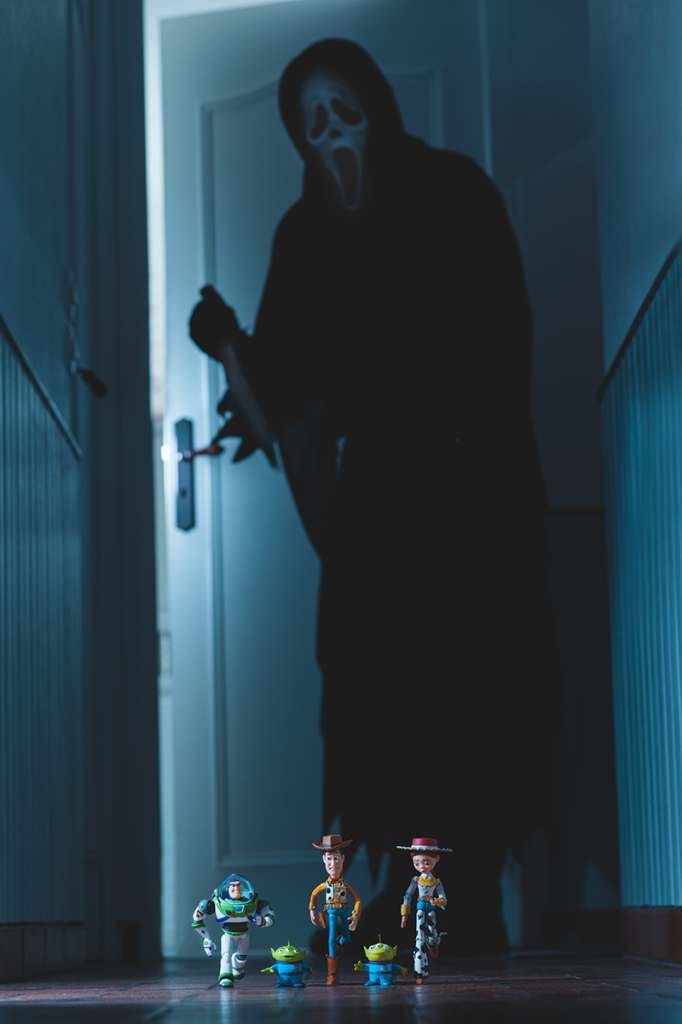 Why Toys?
The toy world is huge. It took me a long time to find the universe that suits me best. I admit I love photographing the Disney world. I love Donald, Uncle Scrooge, Mickey Mouse, Pinocchio, Toy Story and all the wonderful characters of Mr. Walt Disney. It's a very soothing universe that brings back good memories to all of us. Sometimes I take pictures of Star Wars, Marvel, DC, Dragon Ball or Transformers but these universes inspire me less.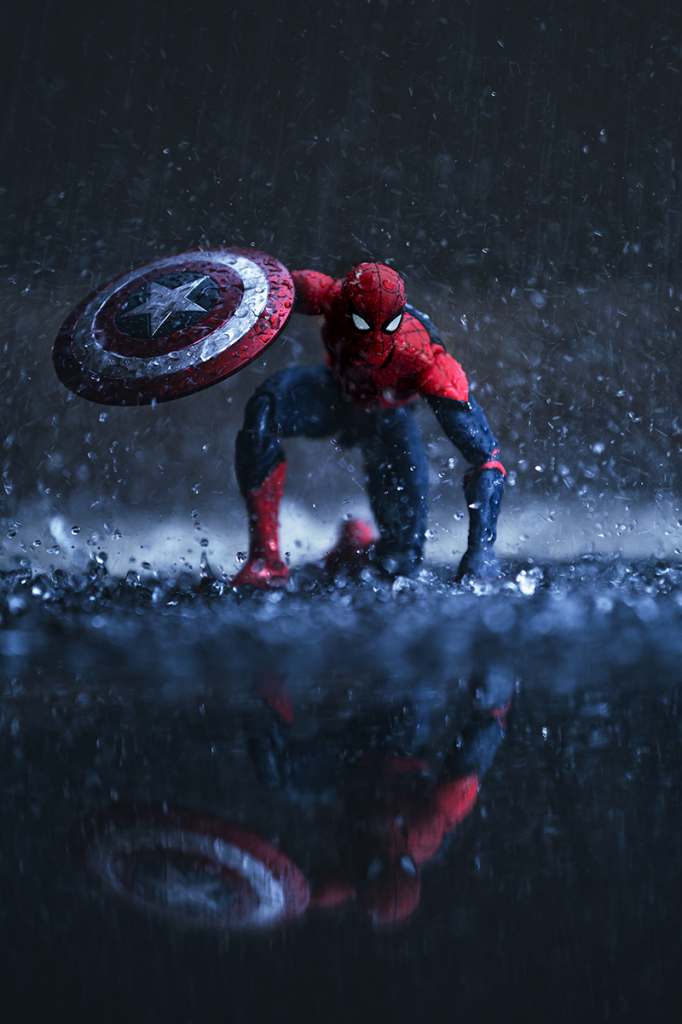 My advice to young beginners…
To get into photography, you have to have some knowledge. I went to photography school, opened books, took internet training and joined a photo club. I continue to learn every day. If you enjoy the world of photography, take the time to learn the basics. Once you have the basics, let your imagination run wild and have fun. The more you photograph, the more you will develop your imagination. And maybe, thanks to your imagination, you will make this world dream…
You can check out more of Olivier's amazing work at Instagram: @olivier_mortier
And don't forget to check out other wonderful photographers who've already participated in our Feature Friday showcase.