In 2020 I started Mandalorian Fridays where each week I would challenge myself to capture some sort of Grogu / Mandalorian-inspired toy art. Due to my day job's workload, I don't know if I will be creating a photo each week for season 3 of The Mandalorian, but do plan on looking at all the amazing artwork the community is posting and featuring some on the Toy Photographers Instagram and here during season 3.
That being said, join the fun and create your own weekly toy pics in honor of each Friday's episode of The Mandalorian Season 3 by using the hashtag #MandoMonday or #tp_mando. We'd love to see and feature them!
My concept for the photo at the top of this post is In season 3 of the Mandalorian they just fly around Seattle because they forgot where they parked the starfighter. I created the photo out of one of my drone photos and photos captured in my apartment. A few more recent Mando creations below: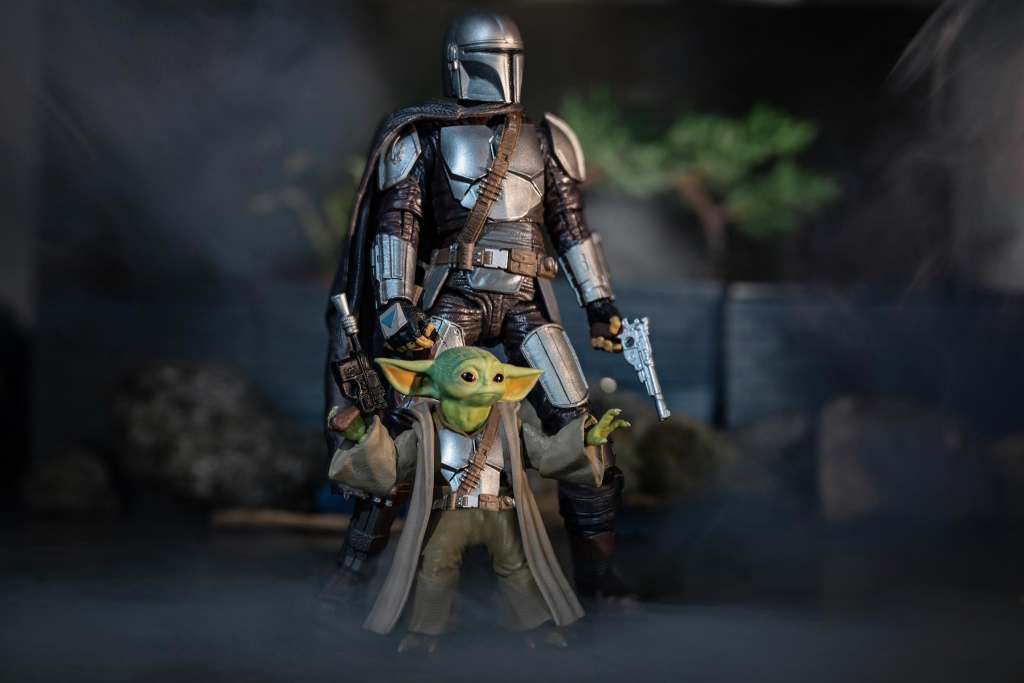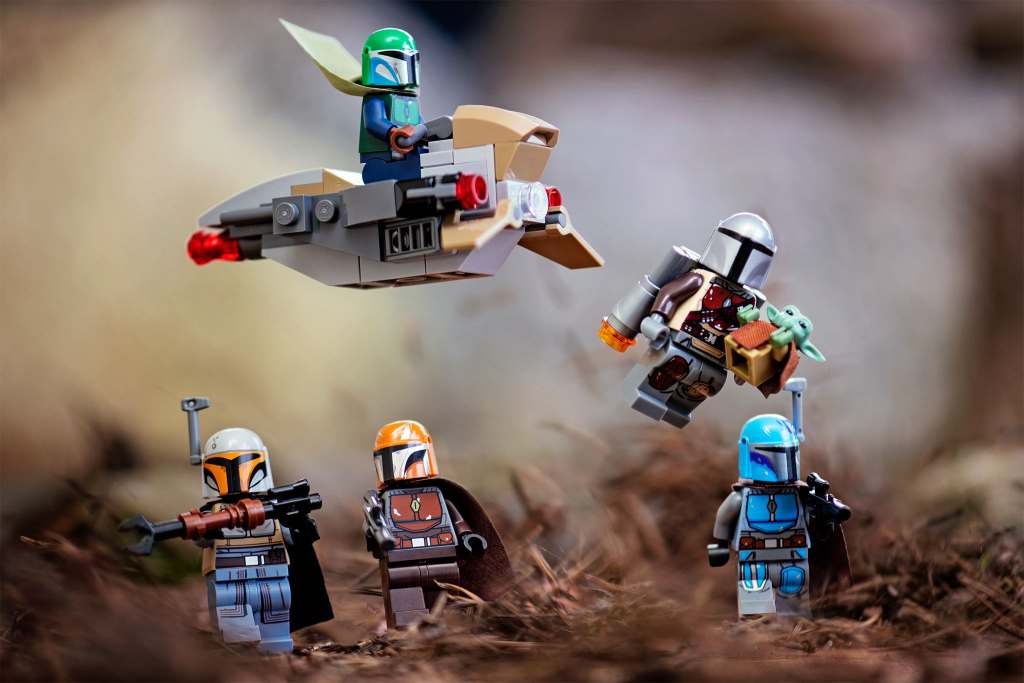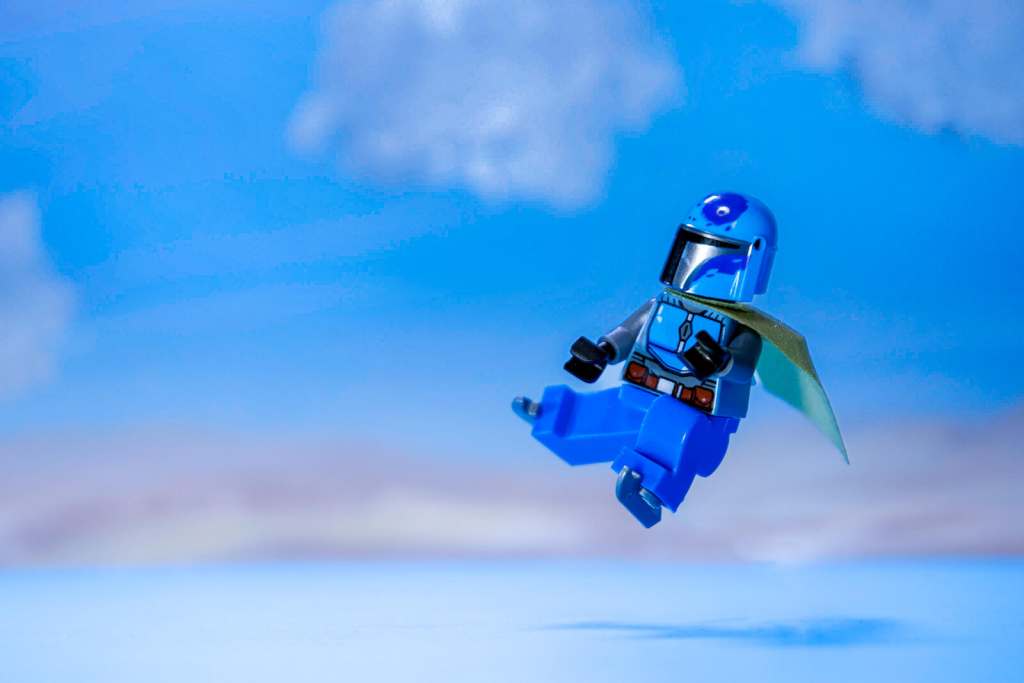 Mandalorian Fridays: Weekly Toy Photos Celebrate New Episodes
Photo series from Season 2 in 2020
2020 has been a long year and toy photography has been a huge part of helping me deal with all the insanity. Whether it's my politically divided family arguing through the election or trying to help my friends stay afloat through the pandemic, it has not been easy, to say the least. With COVID cases surging wildly during the holiday season, The Mandalorian Season 2 has been a welcome bright spot. It's something to look forward to each week. To celebrate the show, I've captured a unique toy photo each Thursday to post on my social accounts Friday morning, and I wanted to share a few of them with you. As we dive further into what will be a very odd holiday season, I hope this brings you all a little bit of joy like it has brought me.