Hi, my name is Janee, I live in Queensland Australia and work as a retail assistant selling workwear, first aid and safety equipment. As a child, my mum and dad had a little Kodak point and shoot film camera, when we were on holidays dad would pull over when he saw something interesting, mum would hand me the camera and I'd go and take a photo of whatever the subject was before we drove on. I'm sure that none of the photos were ever great but it's a lovely memory and probably why I like to have a camera with me now.
When I purchased a digital camera in 2001, I borrowed every book on photography that I could get from the local library, this gave me a good understanding of the principles of photography, now, a few years down the track, social media posts, YouTube and toy photography blogs are great visual and educational resources.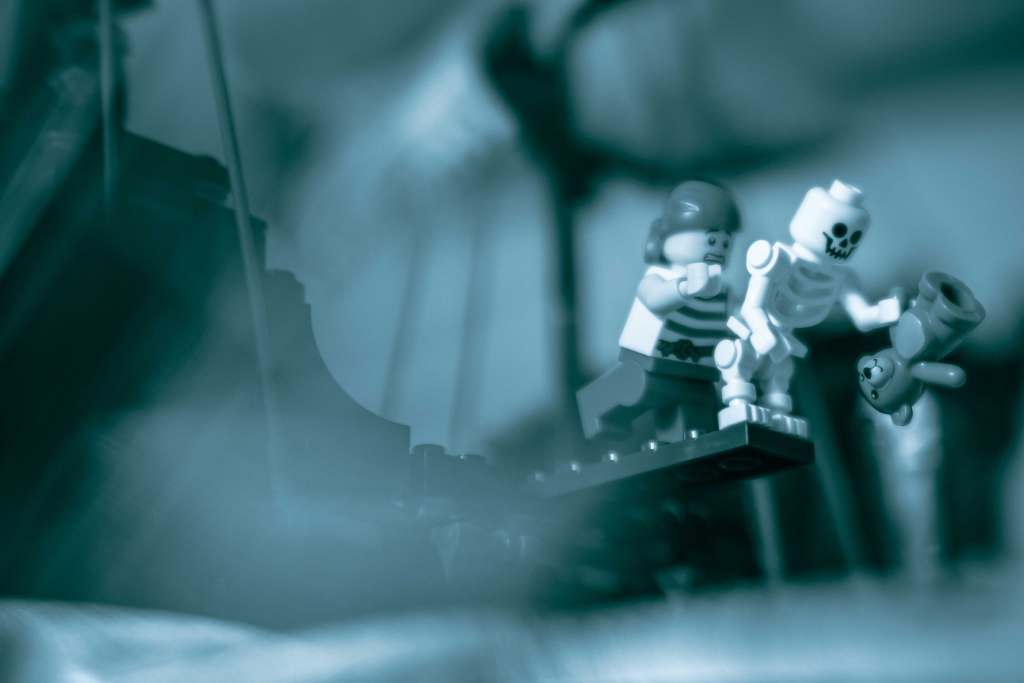 How long have you been a toy photographer and what attracts you to this hobby?
The end of 2018 saw the beginning of a 2-year hiatus from photography where my camera sat and gathered dust, once I started taking images again, I knew that I needed to find an area of photography to focus on instead of taking random images of everything. In January 2021 I watched a Lensbaby conference and the one presentation that stood out to me was Shelly Corbett demonstrating how she took photos of toys. I don't have any children, so my toy supply was practically nil, a pretty little lizard magnet came to my rescue and that afternoon we went out into the garden for a quick photoshoot.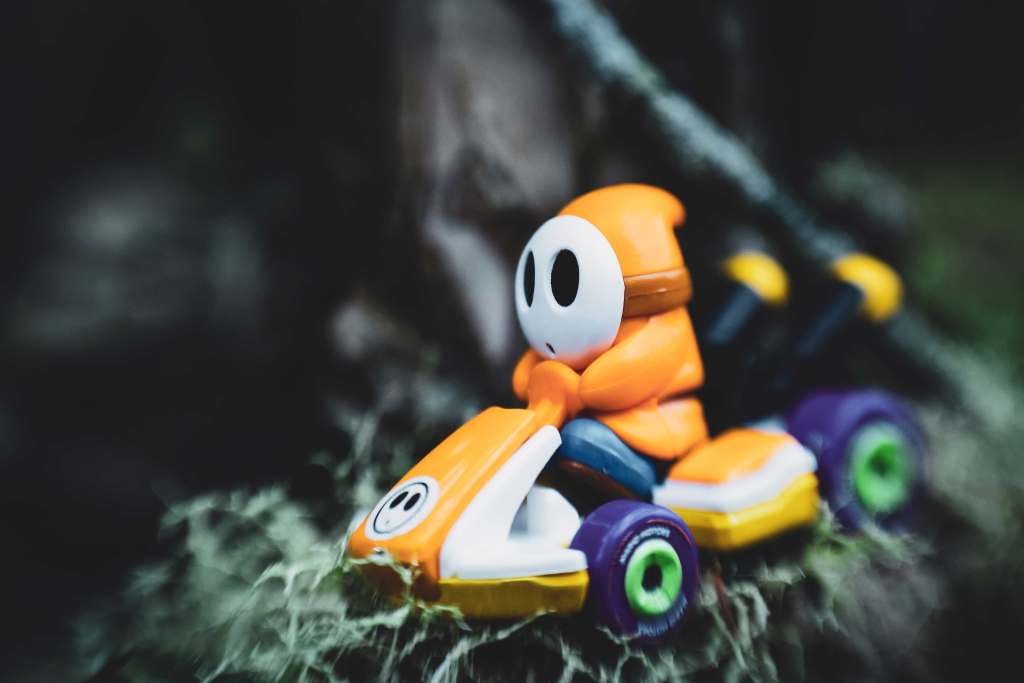 Several months later, July 2021, wandering around the shopping centre, I decided it was time to have a look at the toy section, I saw a couple of things that I liked but had to go back a second time before I decided to buy some Mario Kart Hot Wheels characters, I had so much fun photographing these toys indoors and out that I went back a purchased some cheap Lego compatible figures. I quickly realized the endless options that the toys offered both photographically and creatively, so my next shopping venture saw the start of what is now an expanding Lego collection.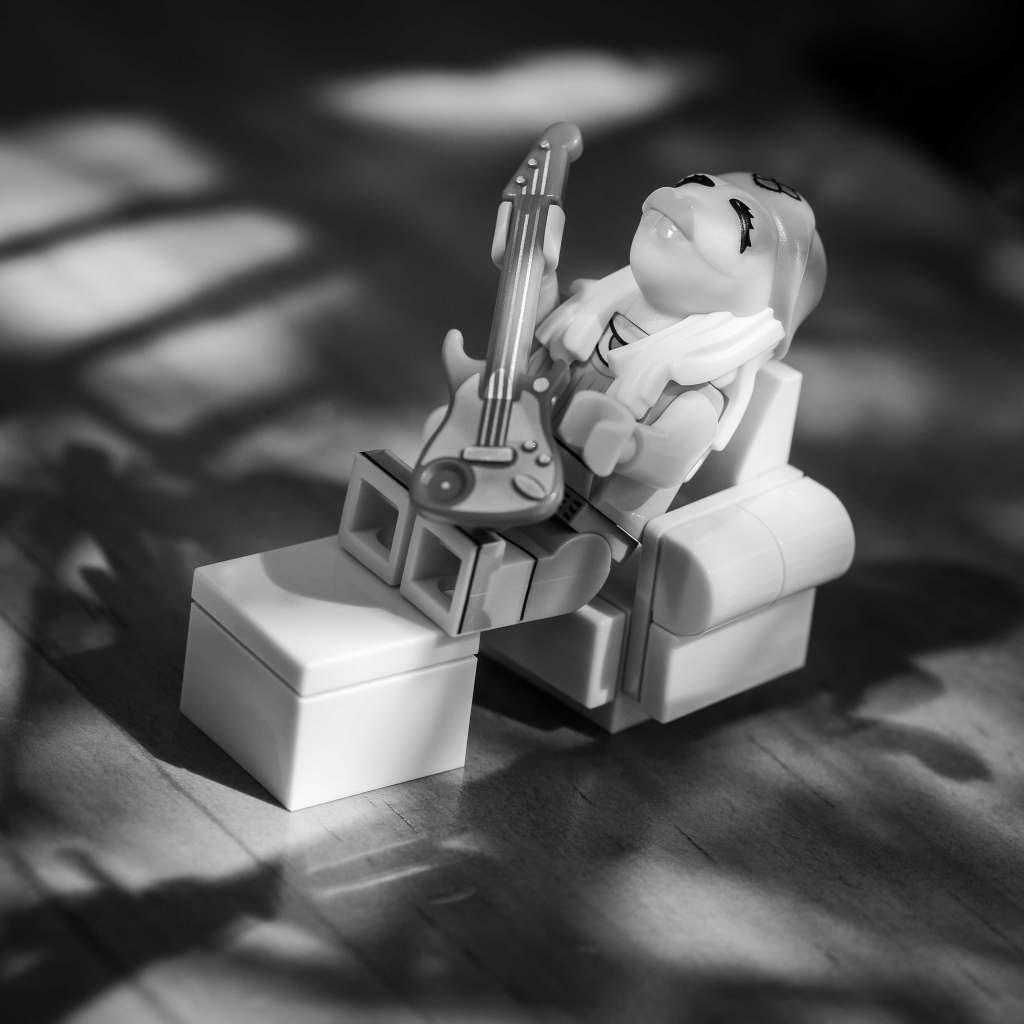 What is your current equipment set-up and why is it your favorite?
My current camera is the Canon R6, the flip screen is the one thing which appeals to me most because I can get down low and still see what the camera sees without struggling to look through the viewfinder. I have a Canon EF 100mm f/2.8 USM macro lens but the main lenses I use are from Lensbaby because of the wonderful effects that they create. My lighting equipment started out as a couple of bike lights, a desk lamp and a flash, the only thing that I have added to this is the Lume Cube 2.0 Pro Lighting Kit and a couple of Smallrig magic arms to hold them in position.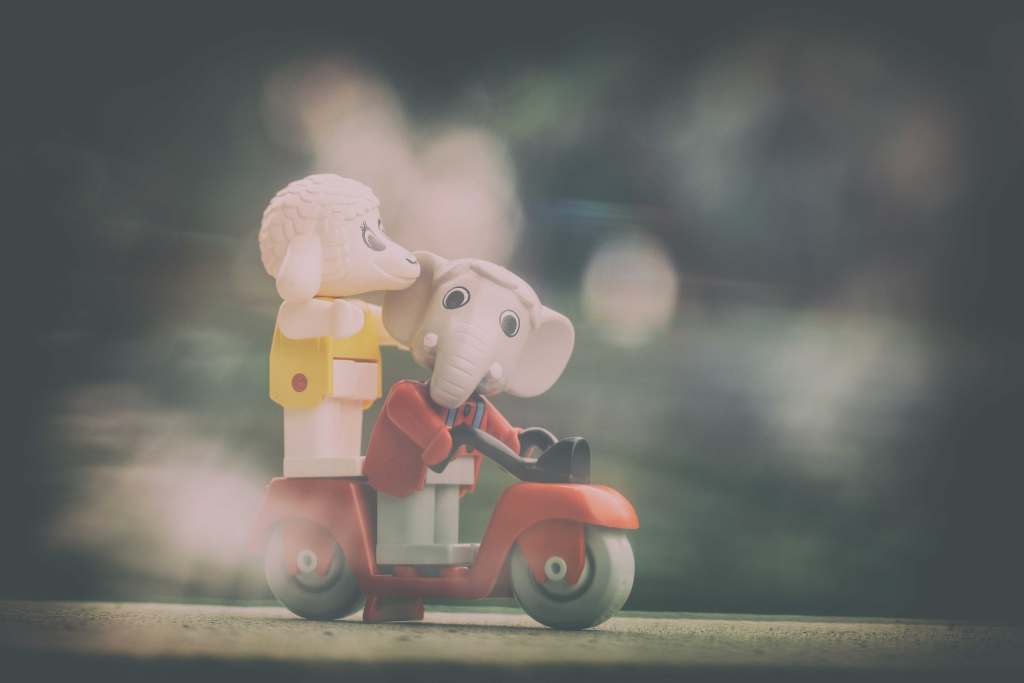 Tell us your favorite photography environment : indoor or outdoor?
I love the beautiful bokeh created by nature in outdoor photos that never seems the same with indoor photography, however I do tend to shoot most images indoors because I can leave everything set up and come back to it if I want to try different shots or angles.
What are the essential tools in your toy photography tool kit?
Natural objects such as sticks, dirt and rocks from the garden, timber, packaging material, fabric, paper, craft supplies or any pretty much any household item can act as or be made into scenery. Cake bases, foil, white card and foamboard are good to reflect light. But my favorite is the humble coffee can, I can photograph toys inside them, use them as part of a scene or have them propping or raising objects up.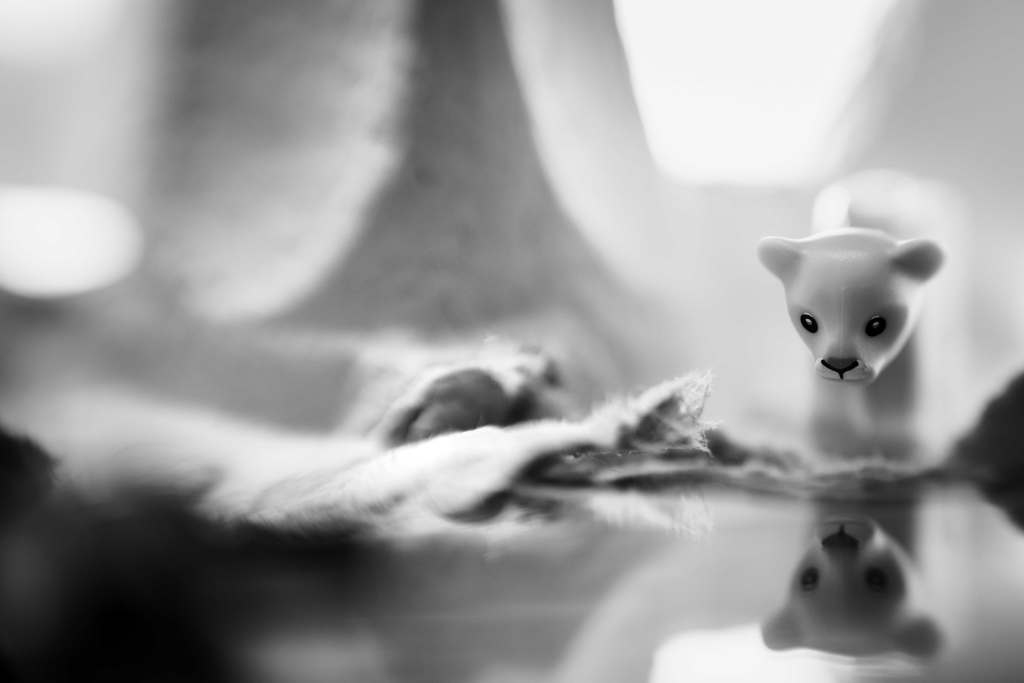 If you could go back in time and talk to your younger self, what would you tell your young photographer self?
Know the basics of photography but don't get bogged down in the technicalities, learn from others and learn from playing around with your camera settings and the rest will come with practice. If you like high ISO grainy images, go with it, if you like blurry images that's okay too, it's your creative vision not anyone else's.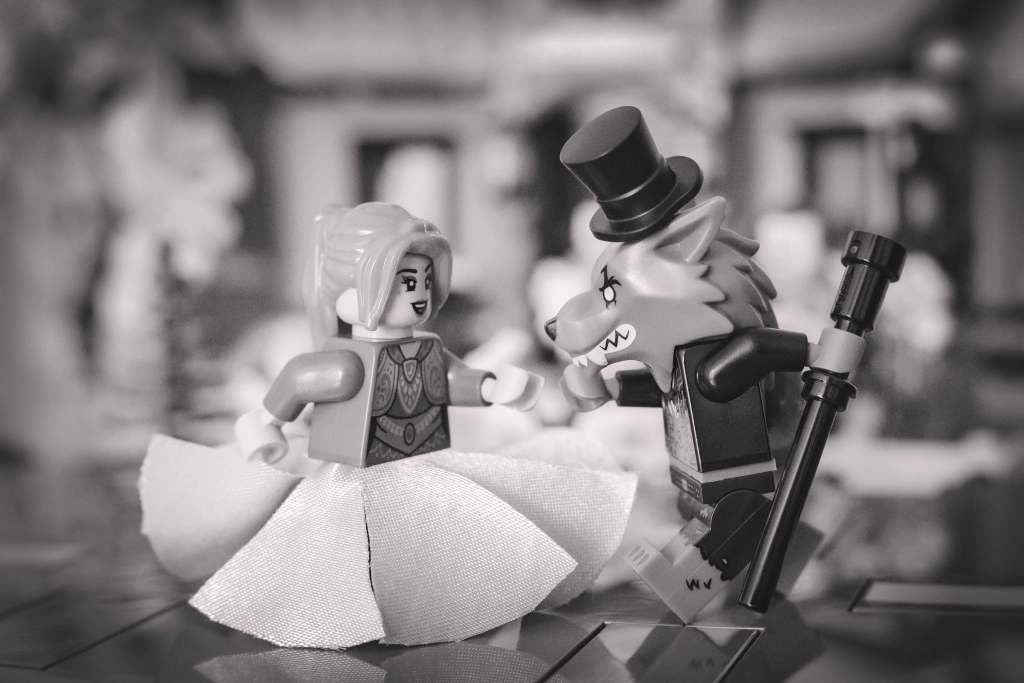 With toy photography or any aspect of photography try and work out what it is that appeals to you but never put yourself down or let other people's images get you down because you think that theirs are better. Everyone is at a different stage in their photography journey and even someone that has been shooting for 20 years or more is still on that journey and still learning. Browse through any photography challenge and see the vast variety of images that can come from a single topic, every image even if it contains the same figure will be different, we all have a unique perspective, we can all learn from each other.
What are the most important tips that a new hobbyist should know if they're interested in pursuing toy photography?
All I can say is 'just do it', it truly doesn't matter how old you are, I'm turning 50 this year and I'm playing with toys but there are many many more people than just me and the people involved with this website that are taking photos of toys from all age groups from all over the world. Grab a toy or toys and your camera or phone, put the toy in a weird position that makes you laugh and just shoot and allow yourself to have fun, because it is fun to play with toys. And remember, no one has to know unless you tell them!!!
You can see more of Janee's fun images on Instagram!