With the sequel to Avatar approaching LEGO has released a series of special Avatar themed LEGO sets. I picked up the Neytiri & Thanator vs. AMP Suit Quaritch set to see what it is all about. This set was appealing to me since I really like the design of the AMP Suit and I wanted to check out the Neytiri minifigure. Let's dive in!
The Avatar LEGO Minifigures
As you can see with the Neytiri and Colonel Miles Quaritch minifigures the Na'vi are taller than humans. Just like in the movie! In fact, the Na'vi are about 10 feet tall and the average human is around 5'10, so it seems to match up. The Neytiri minfigure also comes with a bow, arrow and a tail.
AMP Suite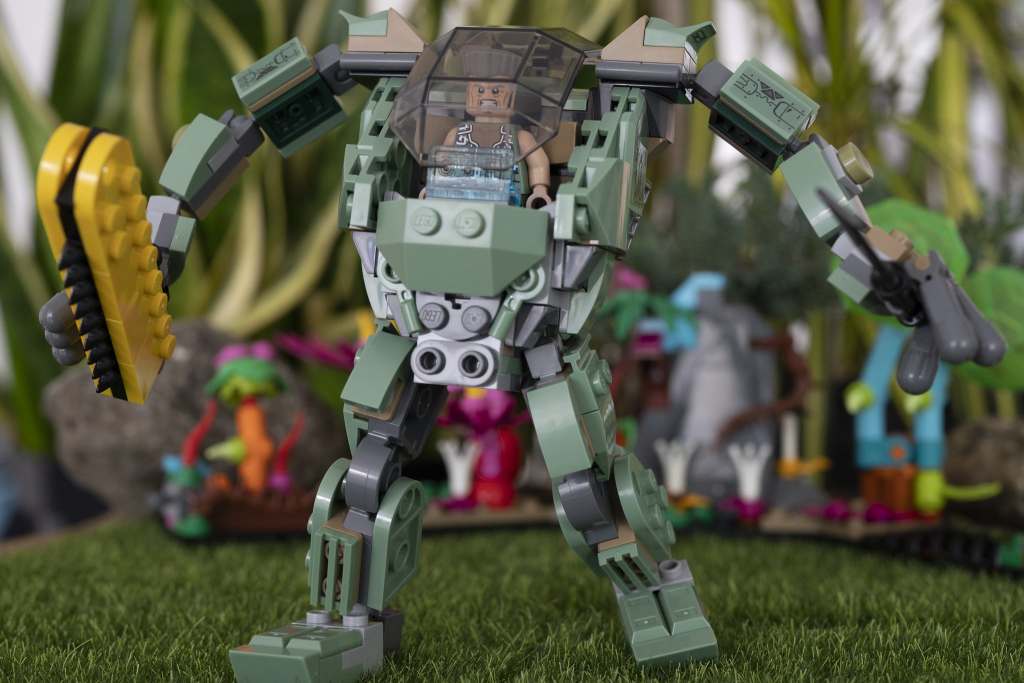 Easily my favorite part of this set and what drew me to it the AMP Suit. LEGO has made a decent amount of mechs over the years and this is my favorite so far.
I like how the minfigure fits into the compartment easily and you have the windshield that opens and closers. The build also kinda reminds me of the mechs from cartoon Exosquad the 1990s cartoon if any of you remember that.
My only qualm with the mech are the fingers fall off pretty easily. Not a big deal, but if you are shooting photos or playing with it outside be careful not to lose those. I also wish the mech came with the gun seen in the movie Avatar rather than the big yellow saw. Regardless, love what LEGO did here.
Thanator
I did not know these large panther like creatures were even called Thanators until I got this set. The thanator (Na'vi name: palulukan meaning "dry mouth bringer of fear") is a carnivorous animal native to the forests of Pandora. I did a lot of investigative reporting for this one. So going into the building process I didn't really care about this 6 legged apex land predator on Pandora, but it was fun to put together. I did like how they setup the connection between the Thanator and Na'vi and how they made it so it could either attach from the left of the right.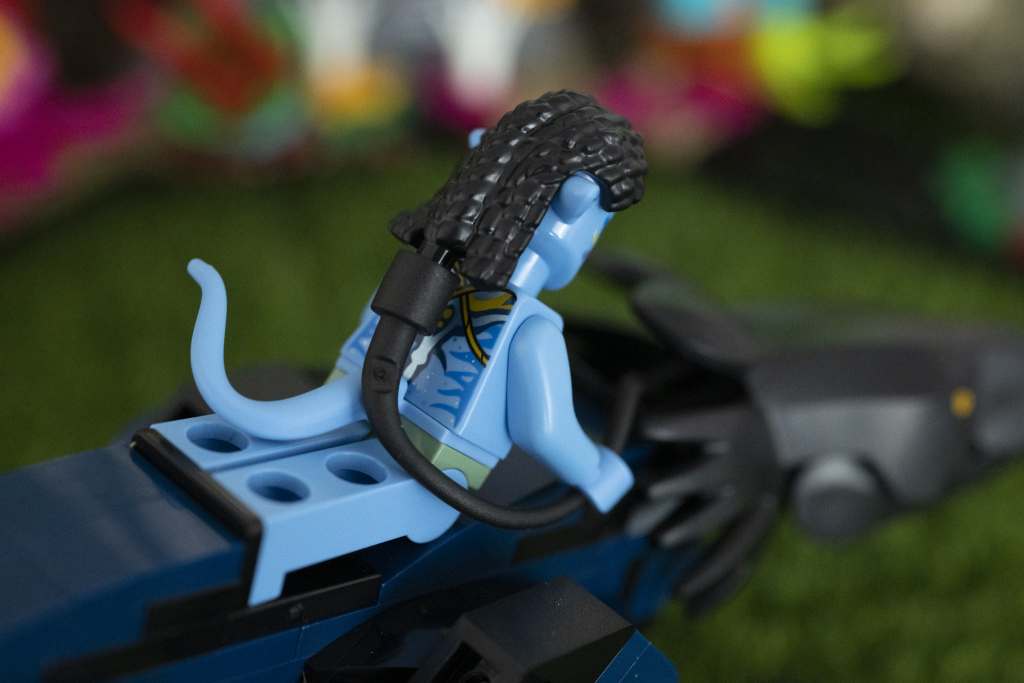 The Rain Forrest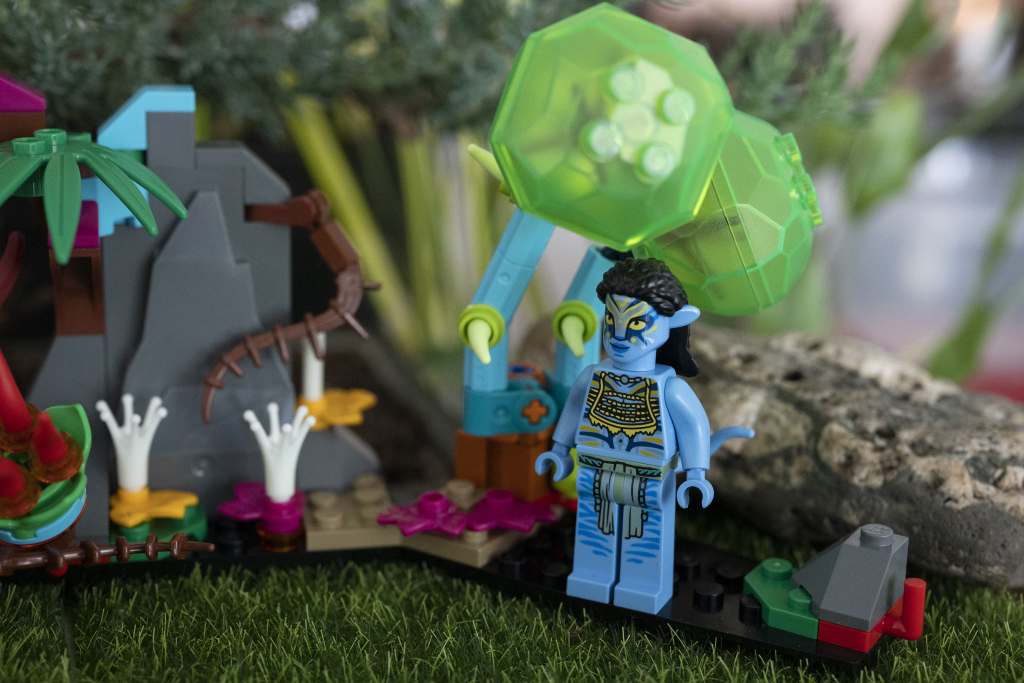 The rain forest portion of this LEGO set ties it all together and allows you to build a proper Pandora scene. Some of the pieces even glow-in-the-dark.
The Avatar LEGO Set Overall
I really liked the Avatar minifig and the mech. The Thanator I don't really care about or the rainforest, but my niece is going to love those when I give them to her for Christmas. If you are a fan of the Avatar movies this would be a great addition to your collection.