Captain's log, day 497. Asteroid field ahead.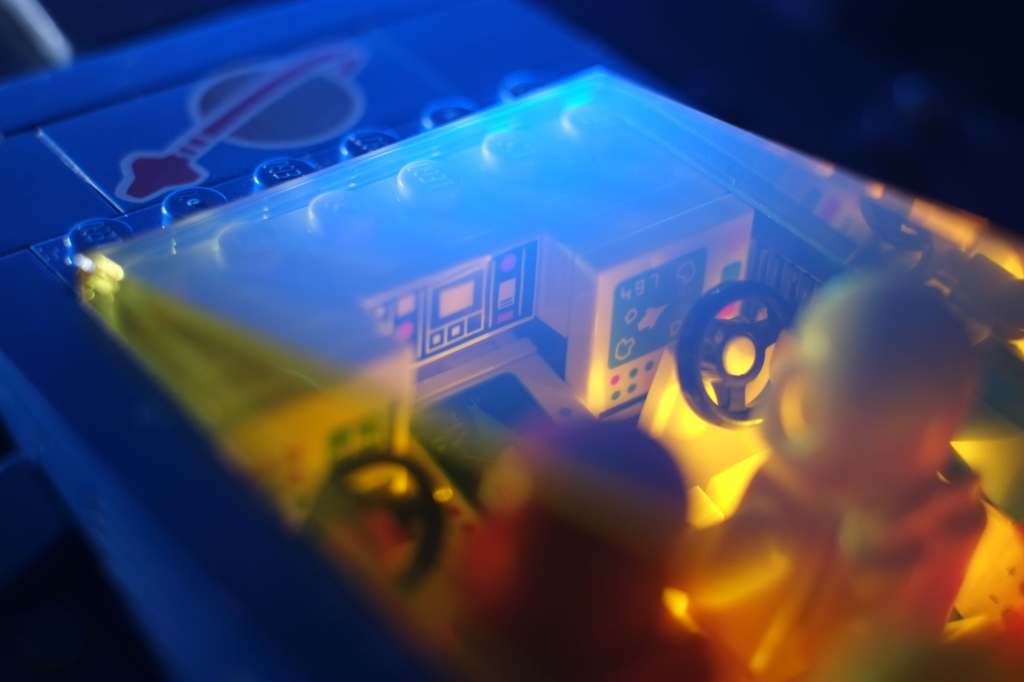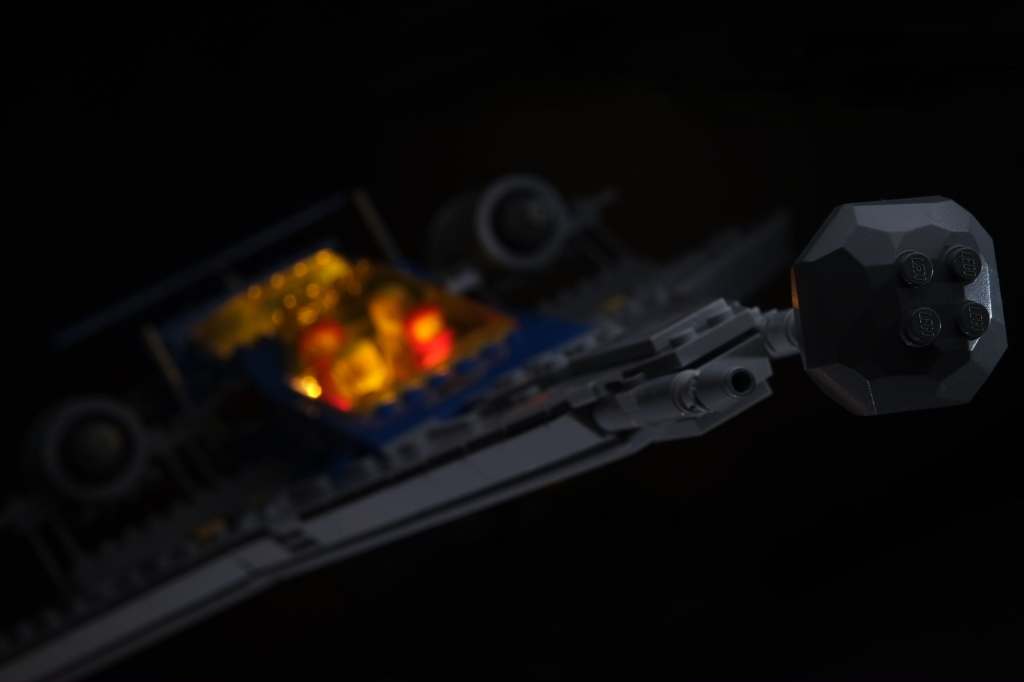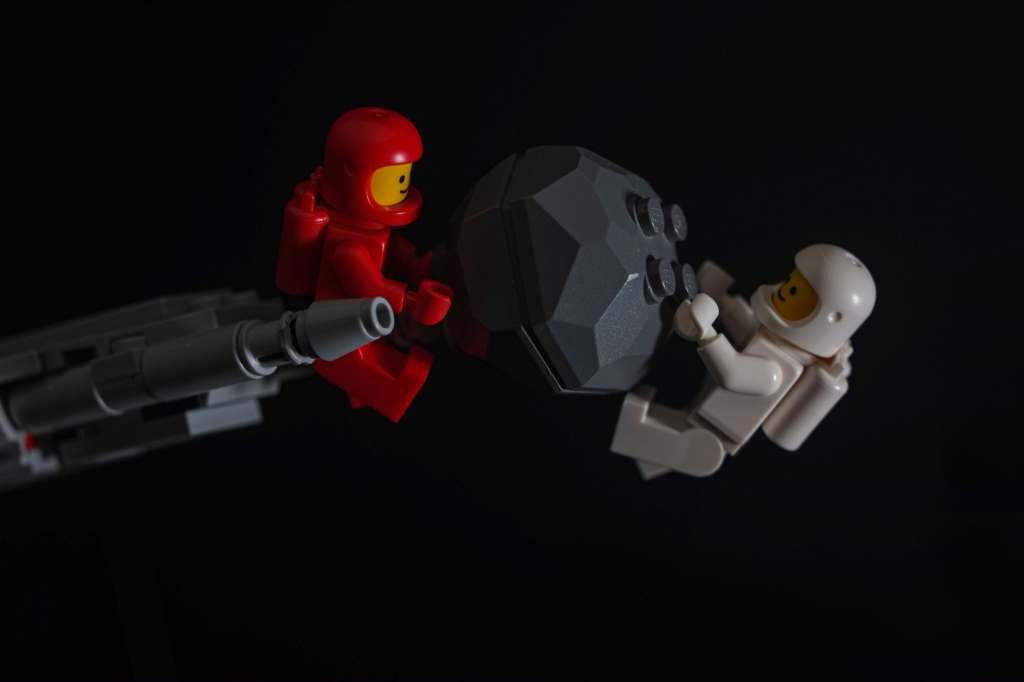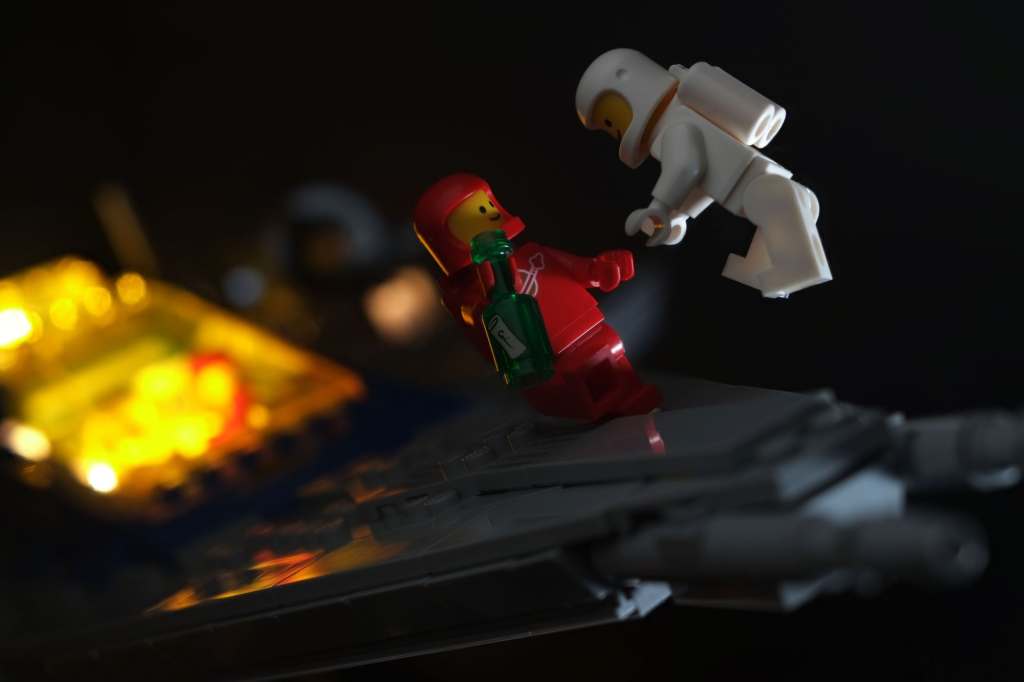 Captain's log, entry No. 928.
I took command of the LL928, which I had to build myself first. It's a very well-thought-out, solid, and at the same time elegent construction. And the LL928 is huge. When I built it, I couldn't believe how big this ship is. It sat on the kitchen table for three days, and every time I looked at it, I waited for it to shrink or at least become smaller optically. No way. It's huge. And very, very swooshable!
Thanks to LEGO for sending us this set for tests!
Houston, do you read? While you're here, we invite you to sign up to our weekly Toy Photographers email roundup where you'll get a recap of all the week's babbling. And while you're at it, you should definitely join our MeWe community! We hold monthly contests with prizes and lots of other cool stuff.