"Music is your own experience, your thoughts, your wisdom. If you don't live it, it won't come out of your horn."

Charlie Parker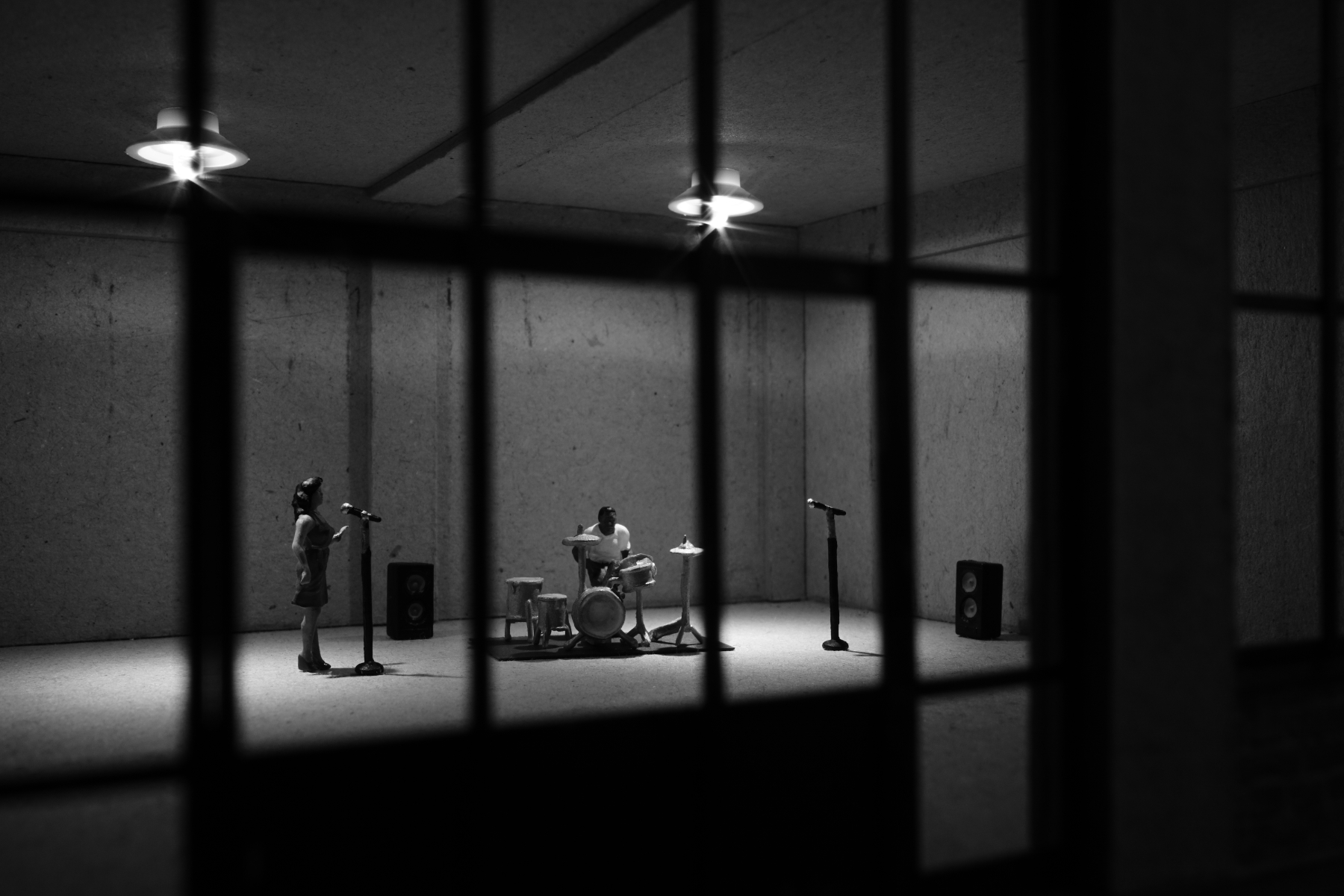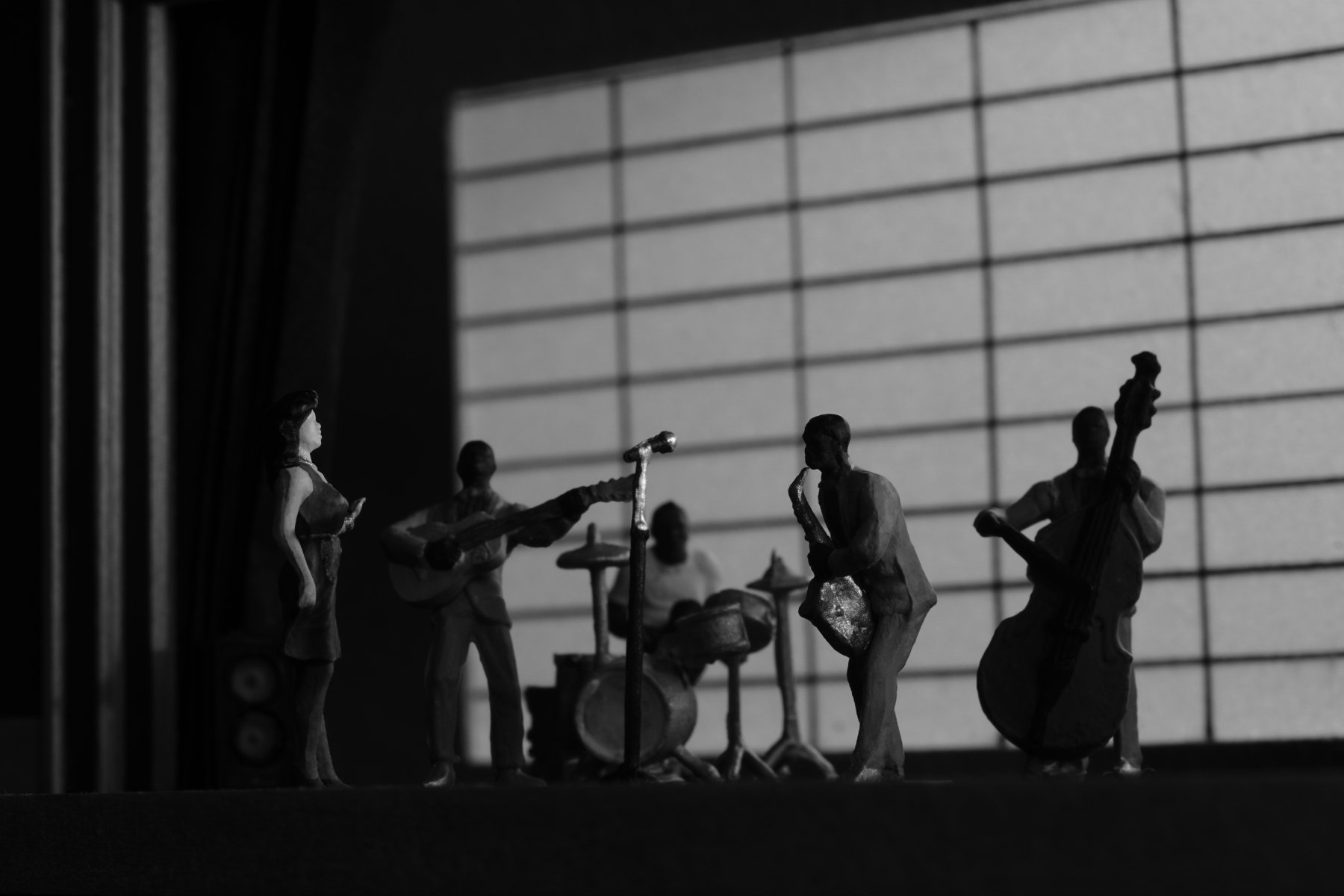 "The next tune we're gonna play is so new it doesn't even have a title." This announcement, somewhat stereotypical at jazz sessions, seems to apply to the above pictures as well. When they were made, they did not have titles. I set out to capture certain situations, sometimes one picture led to the next, and it was only after I had the picture that I went looking for a title.
To ensure the coherence of a series not really organized by narrative in the strict sense, I went looking for compositions by some famous or favourite jazz players that more or less correspond with the respective photo (Wikipedia's list of jazz standards was very helpful). The featured image is called Blue Train after a song by John Coltrane.
These pictures are part of a larger series. And since we are dealing with jazz, and jazz is mostly based on the twelve bar blues, the entire series has twelve pictures.