If you've noticed that I'm not writing as much for the blog anymore, you would be correct. I'm not writing as much because I've been busy leading creativity workshops. And I'm loving it!
Remember back to the early days of the Covid-19 pandemic when 'pivot' was the word of the moment? We were all asked to 'pivot' and adjust to this new reality. Usually into something completely new with a learning curve. This was especially true if you were self-employed and your normal income sources were suddenly removed. Scary times!
I pivoted into something I've never done before: creativity workshops. Now you're probably asking yourself: what are those? Well, let me explain what a creativity workshop is and what I've learned by leading them. I also want to share some of the feedback I've received from a few of my trusting early adopters.
How it began
This creativity workshop journey began in early 2019 when I took my first life coaching class. Since then I've taken 100 hours of coach training and mentorship so that I can be a competent coach. Honestly, I had no idea what I was getting myself into when I embarked on this path. But sometimes the Universe gives you what you need, rather than what you're looking for. It turns out life coaching is the bees knees! In addition to giving me the tools to support other people, the coaching framework has helped me to get my own proverbial shit together. (10 reasons that you need a life coach.)
One of the first lessons you learn in coach training is to coach what you know. While the tools of a coach allow you to coach any topic, your clients will be attracted to you because they see some aspect of themselves in you. When I take stock of my skill set, it seems to be solidly in the creativity arena. In addition, it turns out that I have been living the creative process by blogging about it for the past eight-plus years.
It didn't take much effort to take all that navel gazing and transform it into my first workshop: Creating with Intention. This success was my first indication that I was on the right path.
I put my heart and soul into this 12-week workshop. I like to think that the people who've taken Creating with Intention can feel how much I care about the process and how much I enjoy supporting their growth.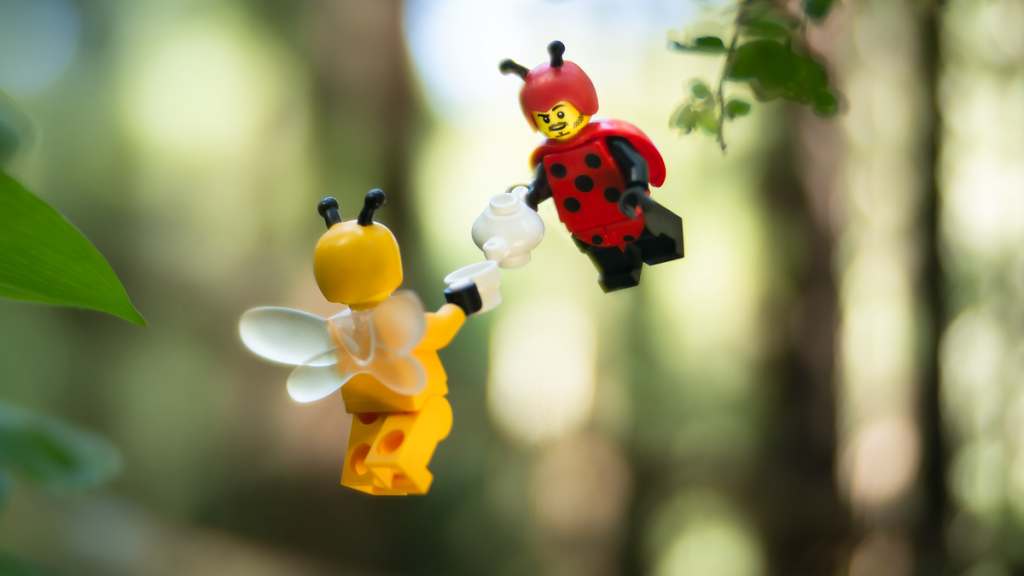 How it's going
Since I started in January of 2020 with this first creativity workshop, I've expanded into eight separate and unique offerings. My dedicated group of attendees keeps me on my toes. I'm always looking for new ways to inspire them. I've read countless books about creativity and I take my own creativity seriously. Every day I walk the walk by journaling about my creative process so I can understand it better. I even hired my own creativity coach so I can learn to be a better coach and creative.
There are no words available to express how much this experience has enriched my life. To be able to inspire other creatives is a gift of immeasurable worth. I've had the privilege to support amazing people in their creative journey. To be able to experience the power of creativity in such an intimate way is unrivaled. People change, they get unstuck, they connect, they grow, they learn to get out of their own way, and they experience the power of play. And I get to support each and every one of them! Life is good!
What I learned
When you teach and share what you love, you can't help but learn a little yourself. I've learned so much from these creativity workshops its hard to put it all into words. But here is an incomplete list of what I've learned leading creativity workshops:
To be a leader
To trust my intuition
That I know more than I thought
It turns out I'm a "good enough" teacher (Jane, Stephanie and Mary M. should know!)
I can see more clearly when I need to get out of my own way
That the world has infinite possibilities
When I share my creativity, I nurture my own creative energies
People are amazing!
Ok that last one is a bit of a lie. I always knew that people are amazing. It's that now I get to experience that process close up. I'm sure my life lessons will continue to grow as I keep moving down this path of sharing and supporting other amazing creatives.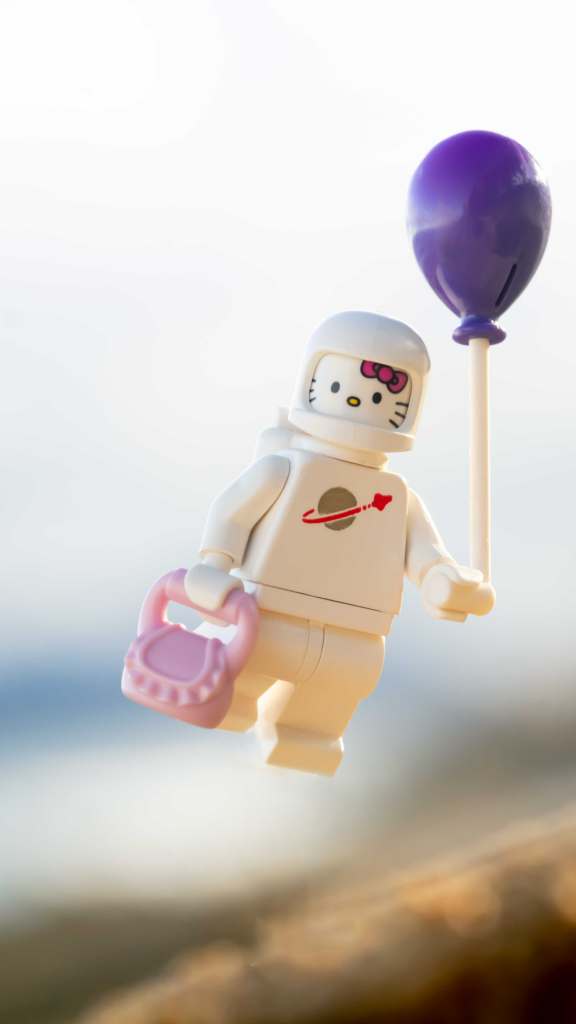 What you can learn
Everyone who has taken my workshops has different takeaways. Of course I have lessons that I've learned that I would love to impart to them. But I've learned that these are my lessons. The creative growth my attendees need to learn are unique to them. My workshops are created to allow room for each individual to find their own way through the process. Instead of me talking about what I think happens, let's hear from the people who've actually taken my workshops and find out what they learned about themselves along the way.
I am way more creative than I thought, or maybe that I was always creative but it has been hidden away/pushed to the far corners of my mind by more "important" things. If I allow myself the freedom to imagine possibilities for images and create them without set "rules," the ideas will usually come more freely. Once ideas started coming to me, they haven't stopped, and I have so many possibilities to explore now, that I would never have thought of before.

Chellie H.
If you have to choose one workshop to help you with your creativity in photography (not just toys), this is the one you should take. Shelly is a wealth of knowledge and has a fun teaching style. She is well prepared for each class, providing valuable resources and thoughtful feedback. Over the 12 weeks, Shelly led the group through some activities designed to push us out of our comfort zone. These activities allowed me to improve as a photographer and grow as a creative person.

Mary M.
When I first signed up for this series of workshops I did not expect to get much from it. After all, I had been taking landscape and nature photos for several years so I thought I knew all I needed to about creating with intention. I could not have been more wrong in my assessment. From the first class when we created "self portraits" through to the final weeks, my knowledge and understanding of creating with intention as well as ways to make my journey more enjoyable continued to stack up. I could not be happier with the wisdom Shelly imparted on me and my fellow classmates. If you want to be toy photographer as part of your professional journey into photography or just enjoy the hobby, I highly recommend you take this series of workshops. You won't be disappointed.

Todd R.
What didn't I learn?! I learned about how much toy photography keeps me accountable to myself. A shot isn't going to work, unless I feel it is in tune with who I am, or what I'm really wanting to capture in any given moment. The creative process feels like a winding road that ultimately leads you back to yourself.

Kat C.
Can you see why I'm stoked by this process?
Where do I go from here?
Clearly more of the same! I'm busy thinking about new ways to challenge my workshop peeps. New ideas for creativity workshops are percolating and waiting for their time in the spotlight. I will keep running the best of my workshops and continue to tinker and fine tune them as I go along. My reading list grows long with many interesting books on creativity. I'm also continuing with my own coach training. When people sign up for my workshops I want to be able to give them my best self.
One big change is that I will be pausing my six-week Master Class workshop. I have a shorter, half-day webinar in the works that I will be launching this fall instead. This webinar will act as an introduction to the basics of toy photography for anyone new to the hobby. I plan on keeping this interactive webinar short and packed with only the most requested information. This way the good stuff doesn't get lost over the longer six-week experience. Please stay tuned for the launch. You're invited to sign up for my mailing list so that you can be the first to hear about workshop news here [shameless plug, please forgive me].
While I may not be posting as much to Instagram or writing as much for the Toy Photographers Blog, I am keeping busy. My own work continues to flourish. As I help others grow their creative confidence, I find my own grows right along with them. I couldn't be happier.
If you want to learn to live a more fulfilled creative life, I invite you to join one of my workshops. All my workshops are open to photographers of all levels and my Creative Support Group is open to all creative disciplines.
If you would like more information about any of the above, please reach out to me through the usual channels. Or you can reach me through my website.
Thank you for reading.
-Shelly
Feel free to leave comments below on future workshops you would like to see me offer.