Welcome back to the toy photographers' podcast! In this episode I talk with my friend Sabrina (@theperrylegoadventure) about the recent MeWe challenge Minimalism.
It's been a while since Sabrina, and I have discussed the wonderful intersection of toys and photography. We begin this episode catching up and discussing how uneven our creative output has been during the first half of 2022. For me the year has been full of creative distractions while Sabrina was derailed by get3ing sick with Covid. I'm so glad she's recovered and back on the podcast!
What is minimalism?
For this episode we discuss minimalism in toy photography. If you're not familiar with the concept of minimalism the Adobe website define minimalism as: "like other forms of minimalist art, minimalist photography is about stripping a subject down to its essence. Create photos that cut through the clutter with clean lines, empty spaces, and only the essential elements." So we decided to challenge our community to create photos where 'less is more'.
Toy photography, like other photography communities, isn't immune to trends. In the past few years Ive seen a shift to elaborate set-ups featuring multi characters. We wanted to see what would happen if we eliminated complex set-ups. How would the story be effected if the viewer was presented only with the essentials? As always, our community came through with a variety of ideas that showcased the idea of minimalism and how this approach can effect both the story and viewer response. Check out a few of our favorites:
Minimalism in toy photography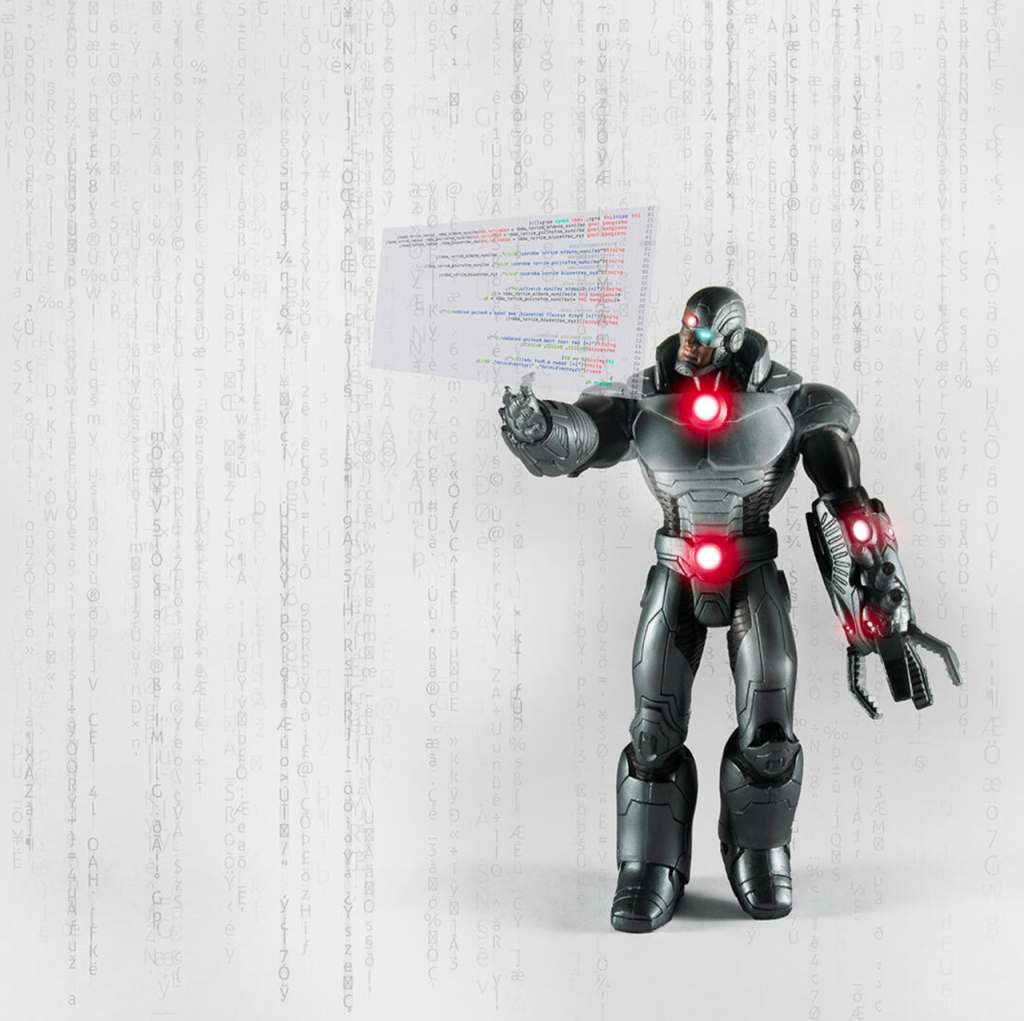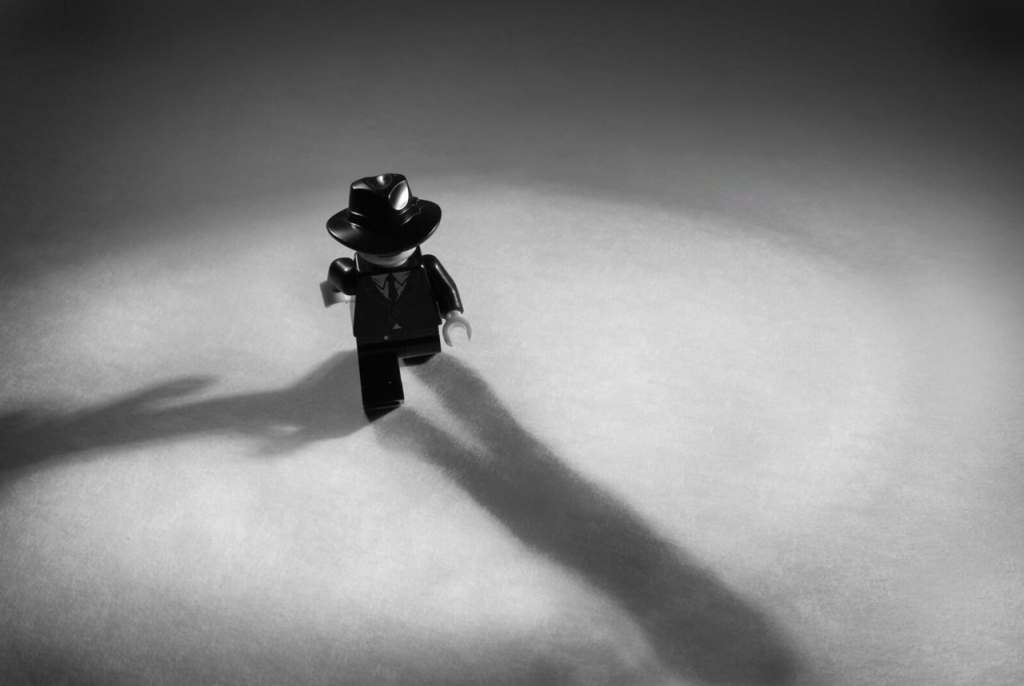 The hosts
Summary
Sabrina and I learned from our discussion how stripping down the photo to its essence can really focus the viewer on the story. When there aren't distractions we can focus on the story and the image feels more impactful. Also, when you create an image that strips the story down to its essence, you can really stand out in the crowd. So while minimalism isn't for everyone, it can be another tool in your toolbox. Check out all the fabulous images in our community or on Instagram under the #tp_minimalism hashtag.
We hope that this discussion on minimalism will help you add another tool to your creative toolbox. Maybe even inspire you to try something new!
If you're looking for more inspiration and positive feedback to your images, please join our MeWe community! You can also join our next challenge which is all about mixing up different toy universes. We call this one #tp_IPmash. Its great fun to put together unexpected combinations! Have some fun and let's bring a little more joy into this crazy mixed-up world!
Shelly