Sometimes it is fun to customize your toys in the name of creativity! Even a simple head swap can lead to some fun and interesting photos.
For the past two years, I have mostly captured photos of toys as part of a marketing campaign or for a release. This year I really want to start creating photos just for the sake of getting creative. To kick things off I decided to start swapping heads and I would love to see what others have done with the same concept. Make sure to tag your social posts with #HeadSwapFun and #ToyPhotoBlog for a chance to be featured on this post, the Toy Photographers social media, and win a $50 in credit from BigBadToyStore!
Here are a few head swap photos I created in the past week with action figures I bought from BigBadToyStore.
Mandalorian: The Teenage Years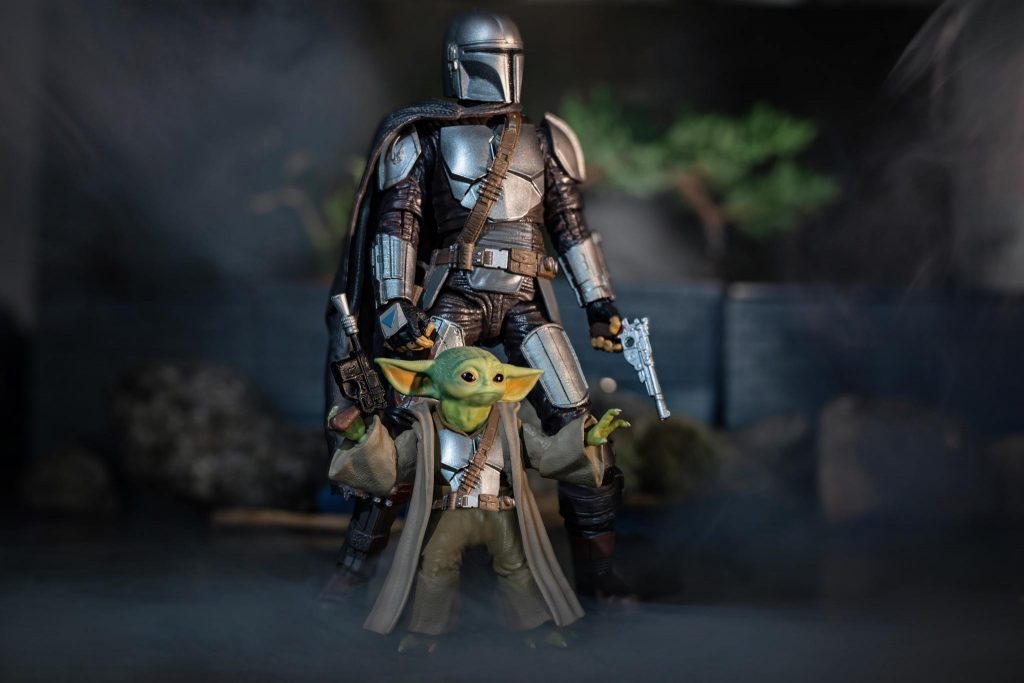 I can't wait to see Grogu when he starts to grow up. So I created teenage Grogu using the SH Figuarts Yoda, the Hasbro Black Series Grogu, and some Photoshop magic.
Super Saiyan Blue Trunks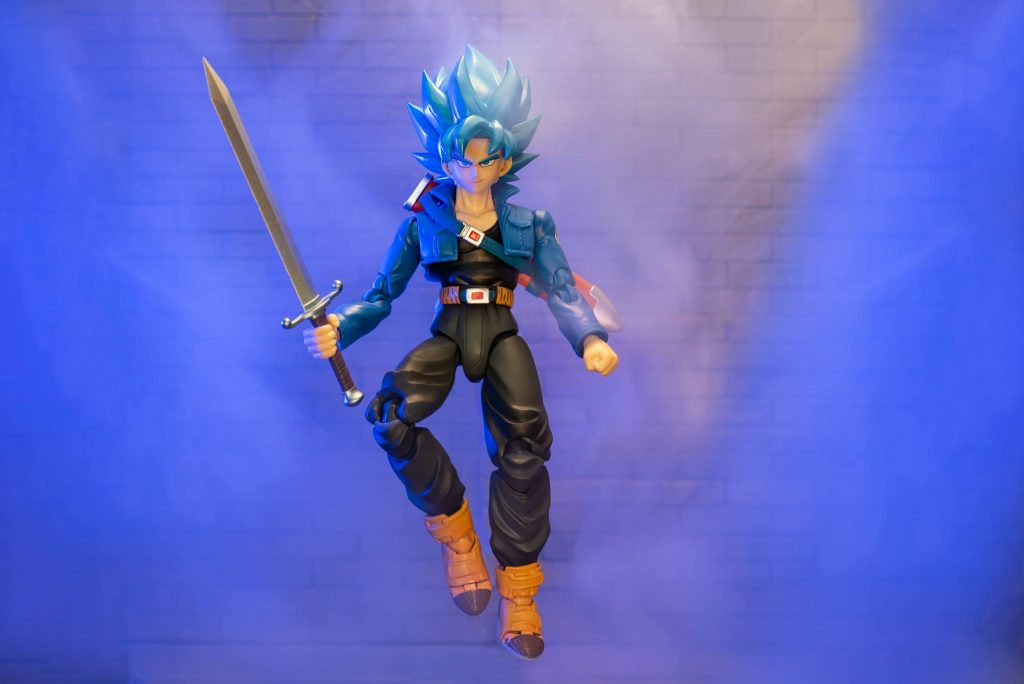 If you are familiar with Dragon Ball Z then you know who Trunks is. We haven't seen him go Super Saiyan Blue yet, but I made it happen with some head swaps.
Shang-Chi
I really liked the old-school head of the Marvel Legend's Shang-Chi and the new Shang-Chi movie body, so I put them together.
Paul Rudd in Dragon Ball Z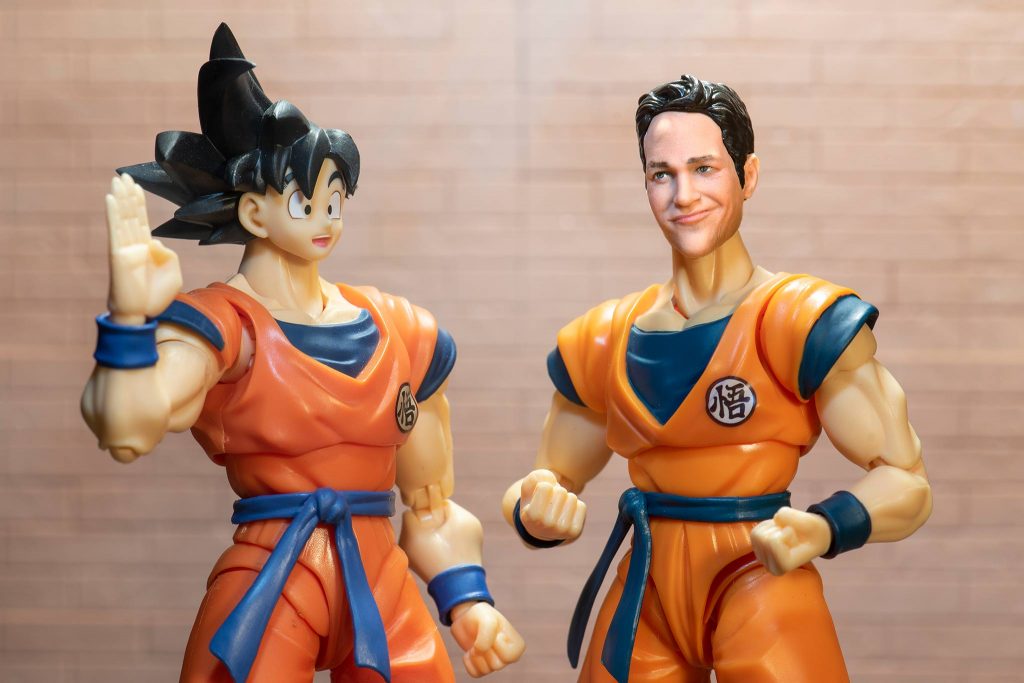 I will be putting this Marvel Legend's Ant-Man Paul Rudd head to work in the future. In the meantime, you can see him training with Goku from Dragon Ball Z above.
On that note, make sure to tag #HeadSwapFun and #ToyPhotogBlog on your posts, so we can see what you come up with!
Photos / Words by Matt McDonald @equalmotion / @macrotoys
Community #HeadSwapFun Photos