Hi, my name is Sunny. I live in Singapore and work as a freelance graphic designer. I have been interested in the visual arts since a young age, but I did not receive any formal education in this area. Instead, I played it safe and followed the market demand for engineers back in the 1980s and studied electrical and electronics engineering. 
I worked as a network support engineer for almost eight years, but took on freelance design work on the side, teaching myself graphic design, video editing and motion graphics along the way. I still recall vividly on the day of my interview for a promotion, I tendered my resignation and then started work as a graphic/interactive designer at Sony. 
Bought my first SLR camera when I started working, mostly for photographing family and friends. I stumbled quite by accident on this thing we call toy photography.
Tell us your favorite photography environment (indoor or outdoor).
I love shooting both indoors and outdoors. Each environment presents its own challenges. But if I have to choose, it would be outdoors because of the opportunities for coming across unusual settings and also getting gorgeous light.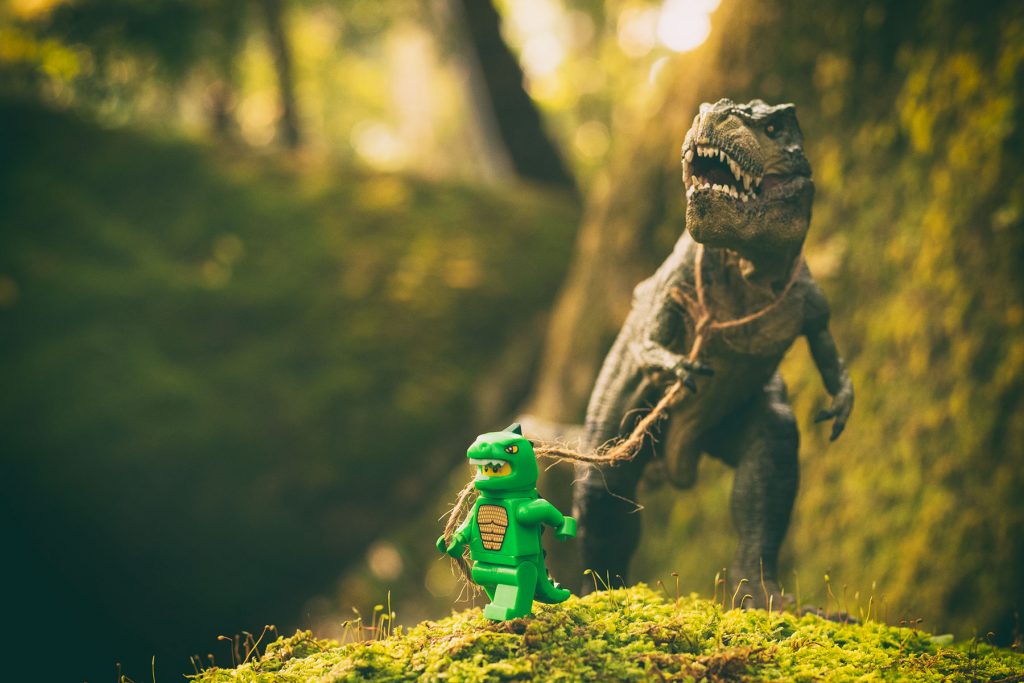 What kind of reaction are you looking for from your viewers?
I look forward to getting laughs through my funny photos. I hope to brighten someone's day, especially if that person is in a bad situation. If he/she happen to come across my photos and have a smile, even for a second and feels better, I would consider the photo a success. 
What has been your most treasured feedback?
Any positive feedback, especially from professional photographers, is always very much appreciated. I still have lots to learn and suffer from imposter syndrome, especially when it comes to the technical aspect of photography.
What is your favorite toy photography-related memory?
My first few boothing experiences at events and conventions bring back great memories, especially Star Wars Day 2017. It was held at the iconic Gardens by the Bay and there was a constant huge crowd. I had some photos displayed with fellow toy photographers and the responses from the visitors were priceless. Sales of prints were awesome, too and I had a great time observing the smiles from the visitors as they flipped through my portfolio. Hopefully COVID goes away soon and I can start boothing again.
Your work is fantastic, but everyone has to start somewhere. If you could go back in time and talk to your younger self, what would you make sure you knew on day one of your toy photography journey?
Embrace the light. The reason I started late in photography was the fear and lack of understanding of light. Thanks to YouTube tutorials on lighting and lots of practice, Iight is now my best friend. Good lighting can make the simplest setup look great. I find myself now being an obsessive observer of light in any kind of situation. Yes, my younger self, don't be afraid of the light.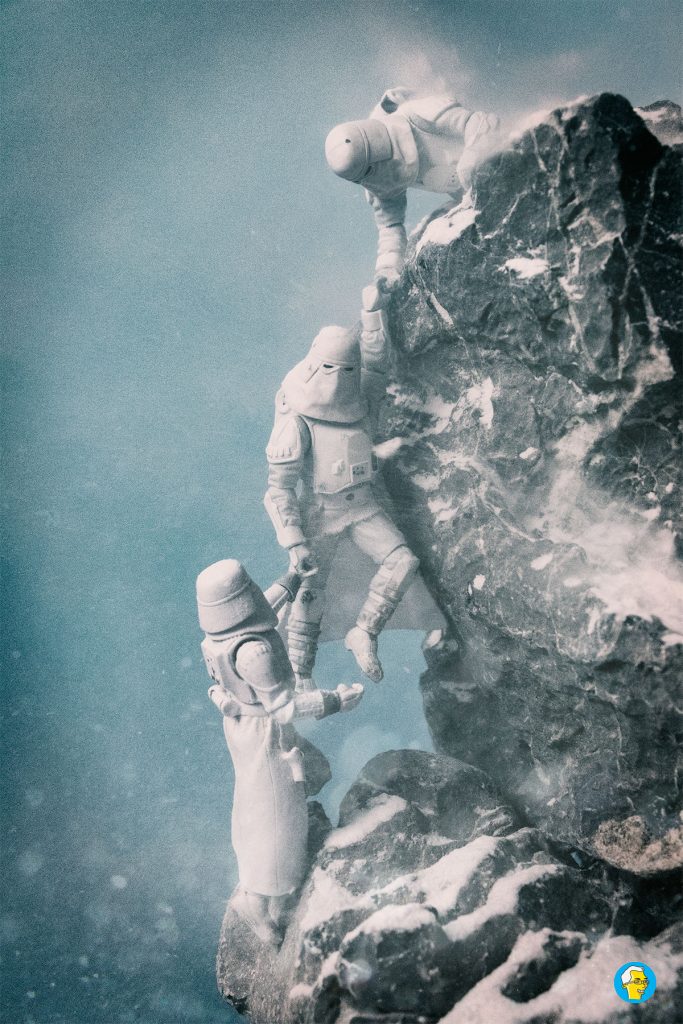 What are the most important tips that a new hobbyist should know if they are interested in pursuing toy photography?
Follow these simple rules:
You don't need expensive gear. You can start right away with your mobile phone.
Start with simple light sources, such as desk lamps or torch lights. Or make use of the sun (it's FREE!).
Get down to the toy's level.
Check your environment to make sure surrounding objects, like blades of grass, scale to your toys (unless you intentionally want to scale down the toy to the real world—think Ant-Man).
Check your toy's posing. 
Check your toy's eye line in relation to other characters or the environment.
Check your composition.
Practise, practise, practise.
If in doubt, check with the toy photography community. They are a swell bunch of helpful people.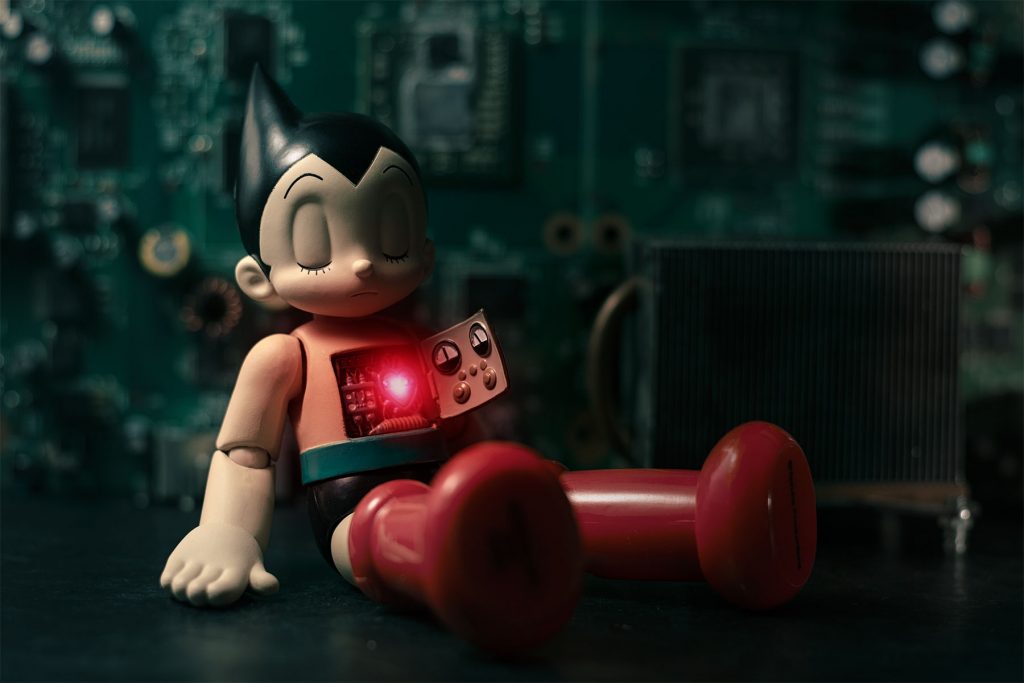 What is your greatest toy photography achievement?
When I first started this hobby, I wanted to help spread toy photography locally as much as I could, and since then I was fortunate enough to have many opportunities to share this art form with people outside the community. To have the chance to be featured on national TV was a great achievement. When the clip broadcasted, membership on my Facebook group, Plastic Singapore, soared. I guess TV is not dead after all!
You can see more samples of Sunny's creative photography on Instagram and MeWe.