In case you haven't tuned in, back in February 2021 Toy Photographers started hosting Instagram livestreams with some amazing photographers in the toy community. The streams have been equal parts entertaining and educational, though all came with an unexpected dark side—toy and gadget envy. I never expected hosting these streams would impact my wallet, but these toy photographers had me clicking the buy button before our streams even finished.
Here's a Part 1 of the items I've bought after hosting Instagram livestreams, along with the guilty parties that sold me on them:
Adam (@Burkeheadtoys) – NECA Back to the Future Ultimate Doc Brown Figure
Adam shot an awesome Star Wars / Back to the Future mashup scene during our stream, and completely sold me on the Back to the Future Ultimate Doc Brown Figure from NECA. While not techinically "gear," Doc Brown comes packed with plenty of gizmos, as well as some pretty infamous blueprints and drawings, which Adam did a great job highlighting in his shot.
Back to the Future Ultimate Doc Brown Figure (Big Bad Toy Store)
Doc Brown once again made an appearance in Ariel's livestream, though in a more frightening scenario this time. I was already sold on Doc, but it was the Ulanzi light that Ariel used that caught my attention.
At around $25, the Ulanzi VL49 is a great buy, as well as a versatile choice for toy photography. The VL49 allows you to control color or temperature as well as the light's intensity without the need for add-on gels or attachments. It is also magnetic, which gives you a unique option for adding it into your scene.
I found this light to be so useful that I went back and ordered a second.
Ulanzi VL49 LED Camera Light (Amazon)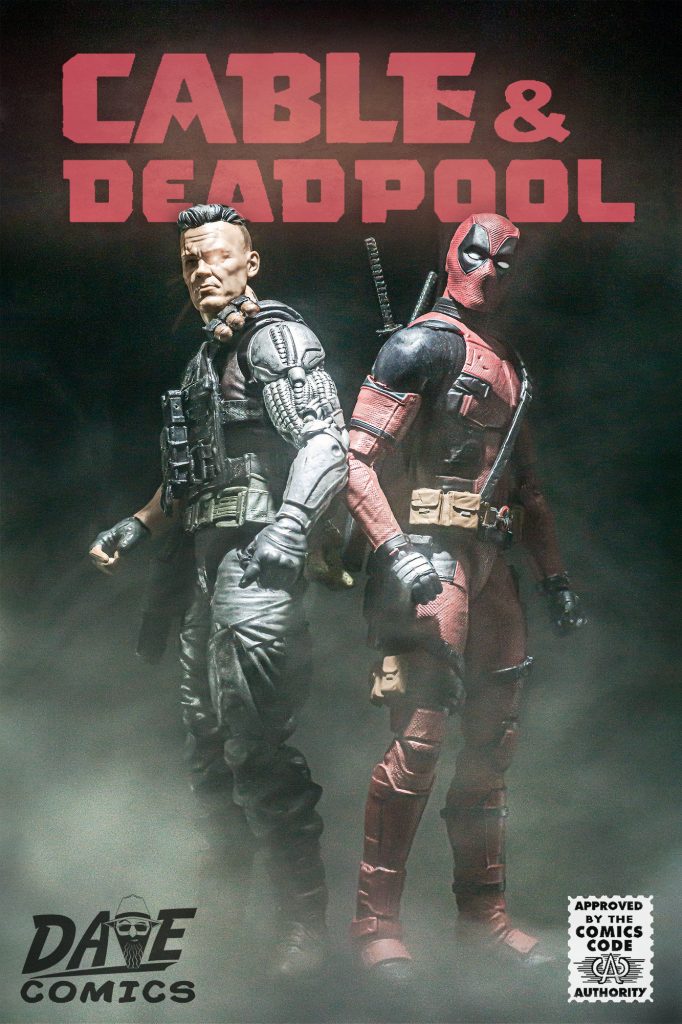 I typically shy away from using real water in my photos, but Dave isn't worried one bit (remember that time he drowned his camera). I mean, just take a look at his setup for his livestream shot: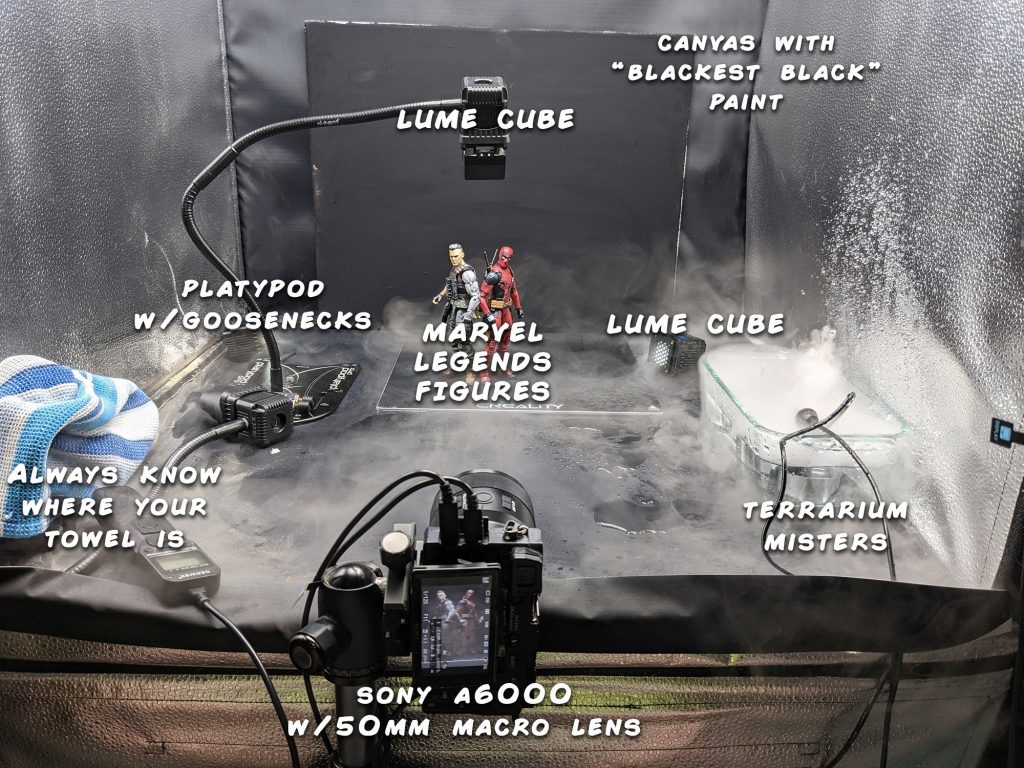 I've seen a lot of creative ways to add fog to toy photos, but this was the first time I've ever seen anyone use a terrarium mister. While it appears to require a bit of care to not soak your gear, the results Dave was able to achieve were certainly worth the risk.
The blackest black background.
Terrarium Mister (Amazon)
While setting up his shot of Rey in the Jakku desert, Chris employed an army of goose necks to position lights around the scene. As someone who has often wished for a third or fourth hand while shooting, these adjustable goose necks were just what I needed. I ended up picking up two of them, as they were relatively inexpensive, and have since become essential gear for me when shooting.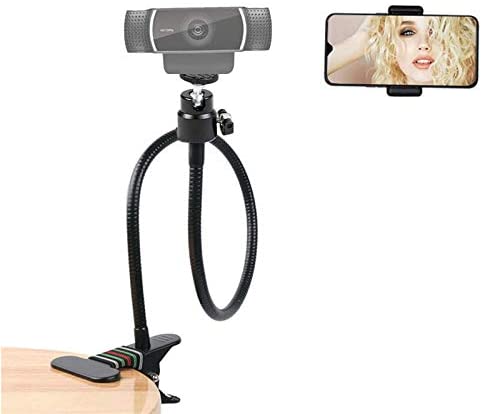 Live Stream Webcam Stand Goose Neck (Amazon)
Quite the assortment of gear so far, but wait… there's more… Stay tuned for Part 2 of my Instagram livestream pickups.
*This post contains affiliate links. If you use these links to make a purchase, ToyPhotographers.com may earn a small commission. So why not help us out!