Toy photographers Astrid Heyland (@hey.light), Kristina Alexanderson (@kalexanderson) and Daria-Maret Geller (@dariamaret) teamed up during the January 2021 Toy Photographers Virtual Meet-Up to create this si- image narrative based on the prompt "Famous Last Words." Be sure to read the end of the post for an explanation of how their idea evolved for the visuals!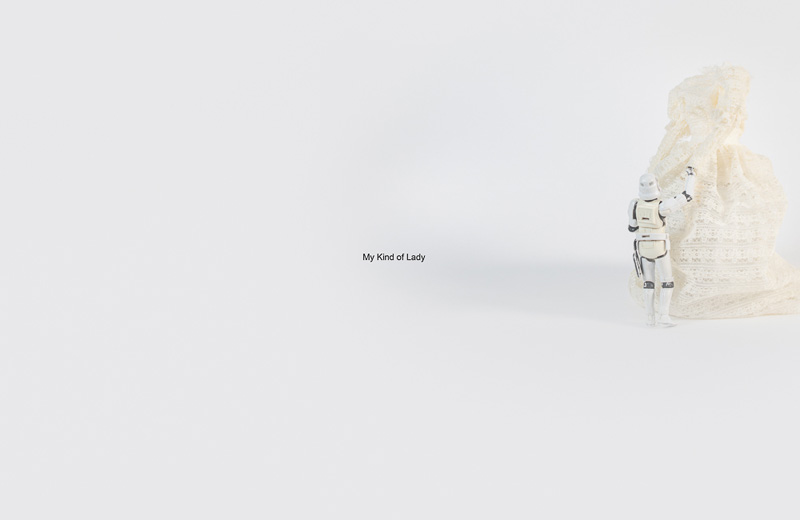 About the collaboration
We had some difficulties at first with the topic because we didn't know how to connect six images to this phrase. Then we learned that "famous last words" is the title of a 1982 Supertramp album and we decided to choose six song titles from the record and interpret them in pictures. The teaser is an interpretation of the original album cover (shown below).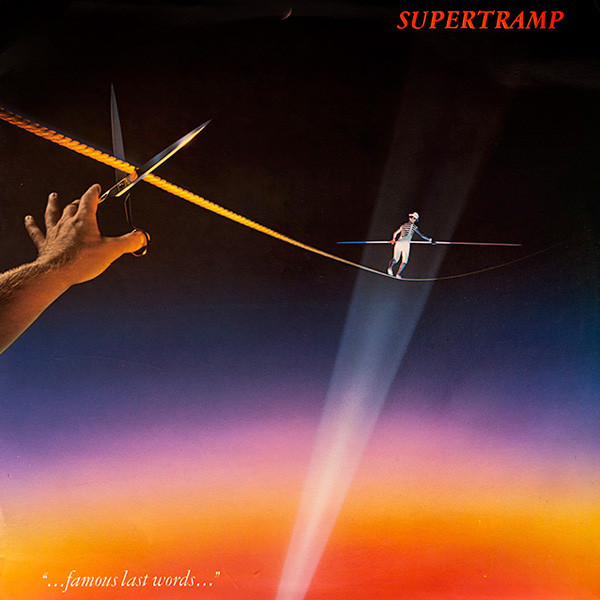 ~ Astrid Heyland (@hey.light), Kristina Alexanderson (@kalexanderson) and Daria-Maret Geller (@dariamaret)