I loved the movie Bill & Ted's Excellent Adventure as a kid and have literally been saying, "most excellent" ever since. I've also said, "be excellent to each other" a lot in the past year, and I was very excited to watch Bill & Ted Face the Music when it was released.
I have the Kenner Bill & Ted action figures from when I was a kid, and when I saw new 5-inch FigBiz action figures listed on Entertainment Earth I could not resist! On that note, take a look at a couple most excellent photos below.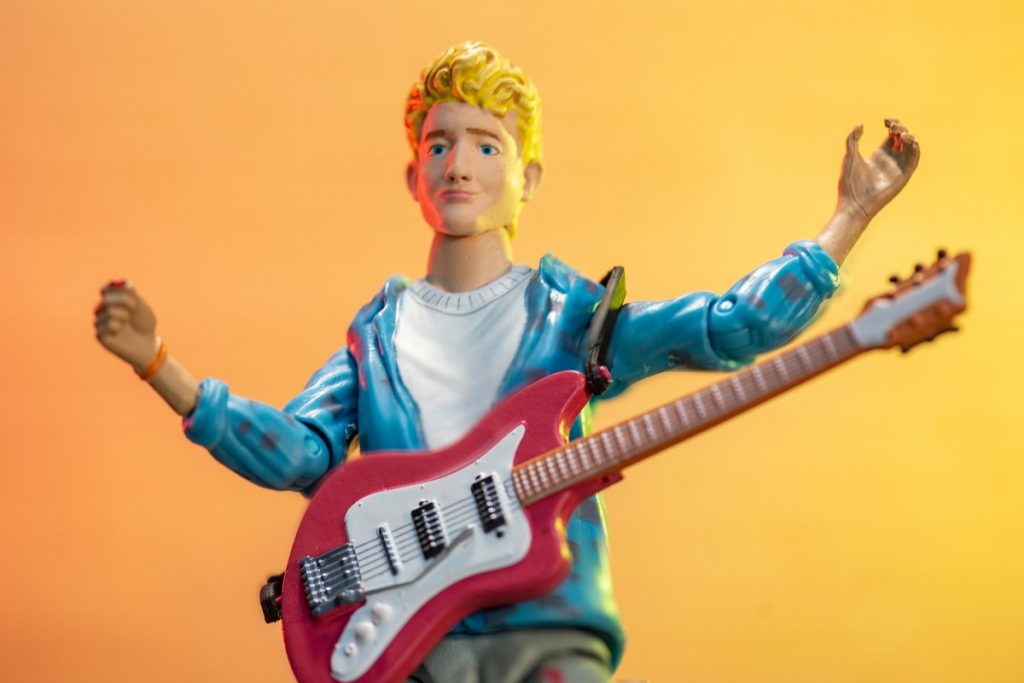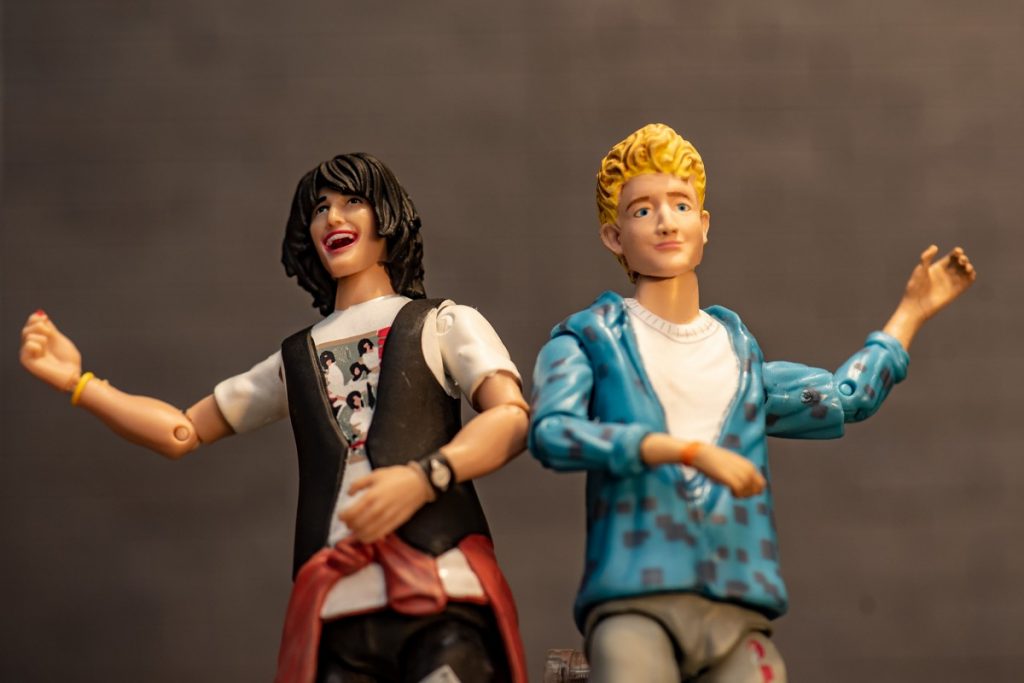 If you want to get your own Bill & Ted action figures, you can save 10% with our code "ToyPhotos" at EntertainmentEarth.com, and the Toy Photographers get a cut, which helps support this website.