In this episode of the Toy Photographers Podcast, Janan Lee (@spideygoeshygge) and I discuss Digital Minimalism, a book by Cal Newport. Why? Because the new year is often accompanied by New Year's Resolutions. Personally, I love them! But what happens when my new year's goal to use social media less runs headlong into my favorite high value activity: toy photography?
Of course I can be a toy photographer and not post to any social media platforms. But there is a certain aspect to the hobby that is social—an element that takes place online and I enjoy very much. Since Janan is known for his occasional digital sabbaticals, I invited him on the podcast to discuss the pros and cons of social media, Cal Newport's book Digital Minimalism and how we can approach our digital lives with more intention.
I hope you enjoy our discussion.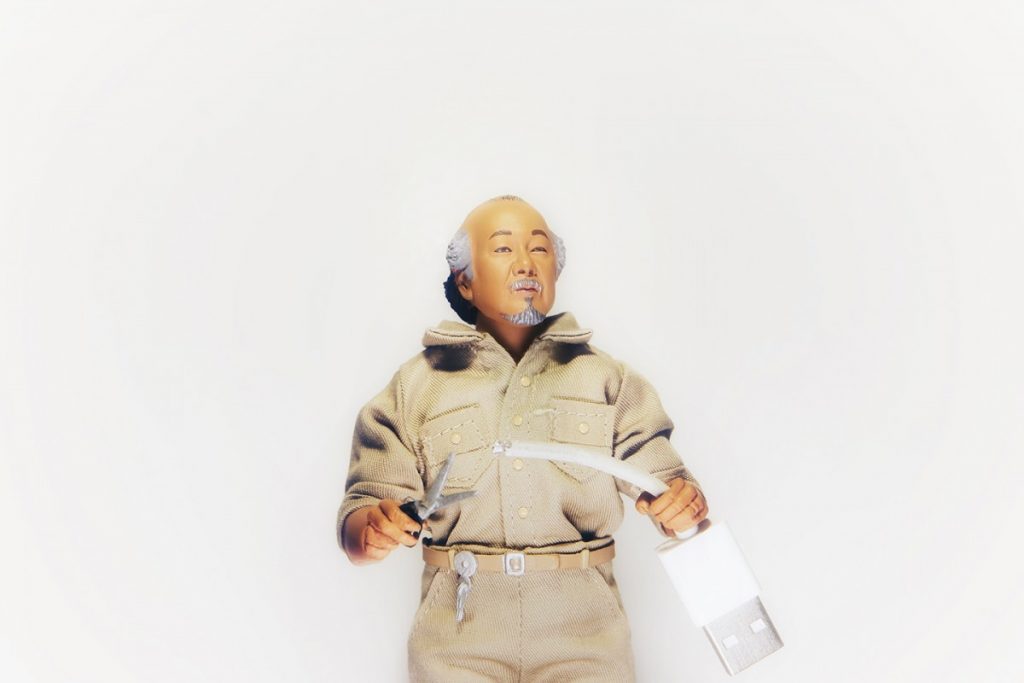 Definition of Digital Minimalism: "A philosophy of technology use in which you focus your online time on a small number of carefully selected and optimized activities that strongly support things you value, and then happily miss out on everything else."

– Cal Newport, Digital Minimalism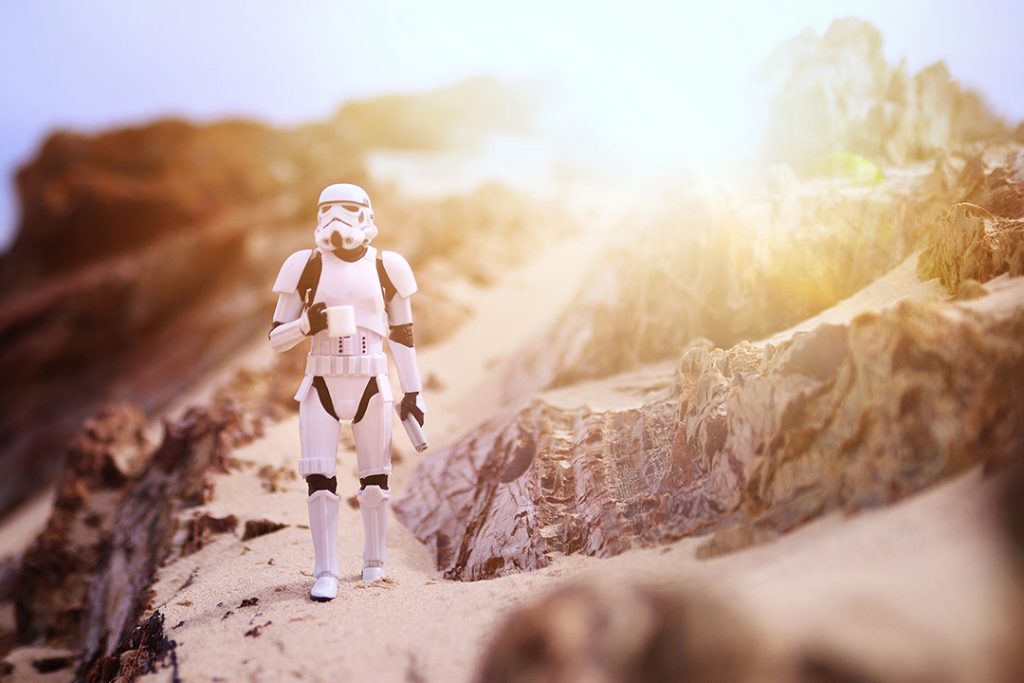 Thank you!
Thank you, Janan, not only for providing these awesome images for our podcast, but for helping me start my new year off right!
Do you have any resolutions for this new year? What do you think about the concept of digital minimalism? Is it feasible or do toy photographers get a pass because this is our "high value" activity? Is there a way we can bring even higher value to the hobby?
Please join the discussion by leaving your comments below. I want to know what you think about digital minimalism.
~ Shelly