"Maybe we are all tourists in this underwater world—snorkels are our temporary visas, allowing us to visit this mysterious country for brief slices of time."

― Dallas Woodburn, The Best Week that Never Happened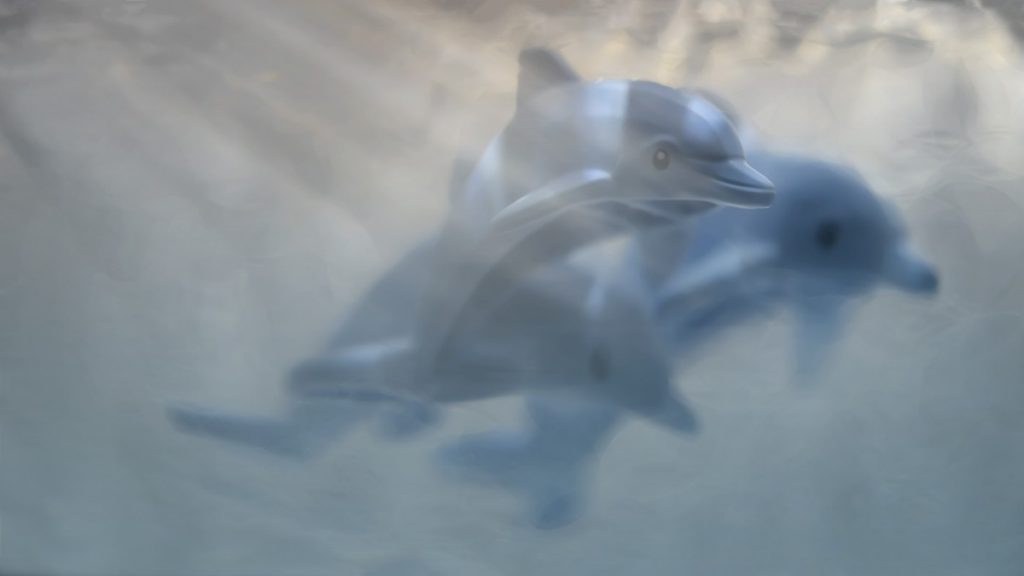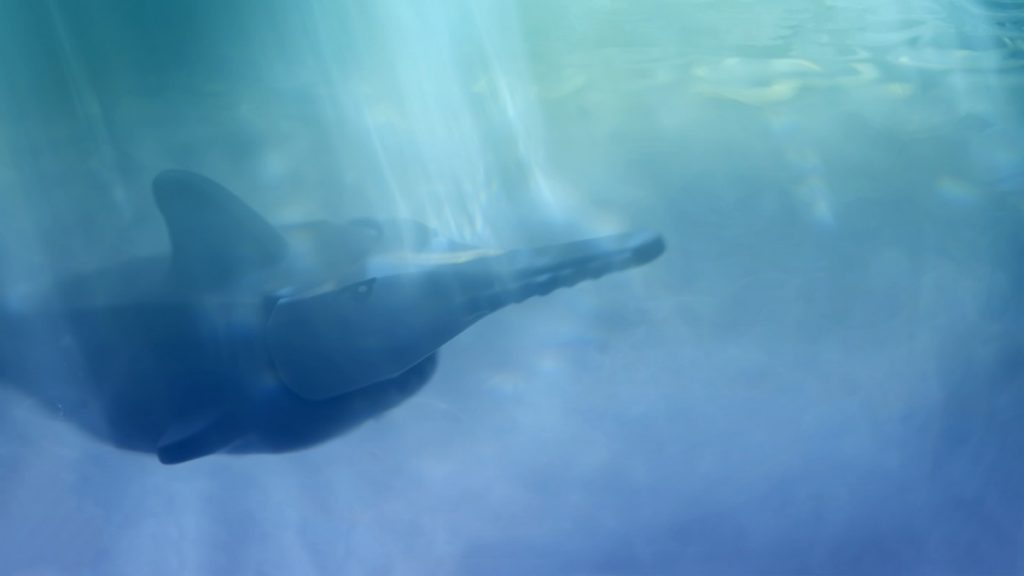 I was inspired to create this six-image narrative while working on an image for our recent themed podcast: Abyss. To create my brief trip to an underwater world (without getting wet!), I relied on a cool trick that Anna (@fourbrickstall) wrote about. By using Orbeez-style water beads in a clear cake display I flipped upside down, I was able to recreate a minimalist underwater world.
It's moments like this that I'm grateful for my ridiculous LEGO collection. I never realized that LEGO had released such a diverse collection of underwater animals until I needed them! It was so much fun digging deep and extending my play time. At this point in the pandemic I find it very satisfying to simply play with my toys with no expectations. Of course when it works into a six-image narrative, I consider that a big win!
~ Shelly
Do you have a six-image narrative you would like to share on the blog? The rules are simple and flexible. You can get all the details and submit your images here.