I've loved watching MythBusters since its debut so this is a little tribute to the cast and crew, as told by Buster the stunt dummy.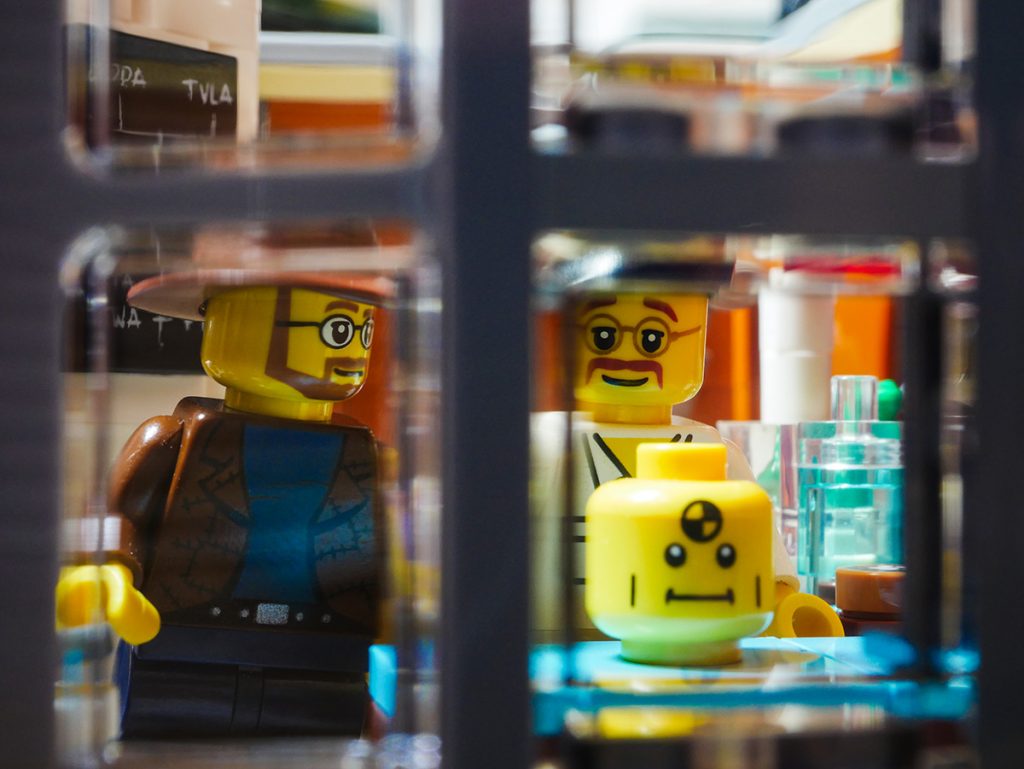 ---
MythBusters fans know that co-host Grant Imahara sadly died in July of this year. I assembled the parts for Jamie and Adam prior to that and had put this story on pause for a bit.
---
Check out more of our Six-Image Narratives here.