Today' seems like a great time to recap our MeWe community challenges. It's been a busy couple of months in the community. In April we challenged everyone to create images by reusing cheep, old or forgotten toys. May's challenge centered on the synergy created when you match words to pictures for a greater impact.
Let's take a look at the images that caught the imagination of our judges.
Reuse
Take a look at this fabulous image by Kit Hargreaves (@smallthingsphotos)! Kit's image of his dad's Scalextric cars took our top prize for our Reuse challenge. Between the dutch angle and the motion blur, you get the feeling these cars are flying by on some distant race course. Both the blur and angle help to convey a sense of speed with cars zipping by. Nice work, Kit!
Our second place in the Reuse goes to Daria-Maret Geller (@dariamaret). Who knew a vintage Muppets Sherlock Holmes could look so fetching in a spring meadow? It really does pay to give these older toys a second look.
Sunny's (@zekezachzoom) whimsical image of a troop of cheap dinosaurs watching their imminent demise rounds out our top three winners.
Every year we challenge our community to play with their cheap toys. It doesn't matter if the toy is found by the side of the road, in a thrift shop or the dollar store, the challenge is always the same: How to make a compelling image from an imperfect toy. It's a great reminder that an idea executed well can trump an image of an expensive toy.
Synergy
May was a busy month in the community! Between Synergy, Haiku and a One and Done, there was a challenge for every interest. We chose the following images because of how well their photos matched or elevated the subjects. I will let the winners speak for themselves.
1st Place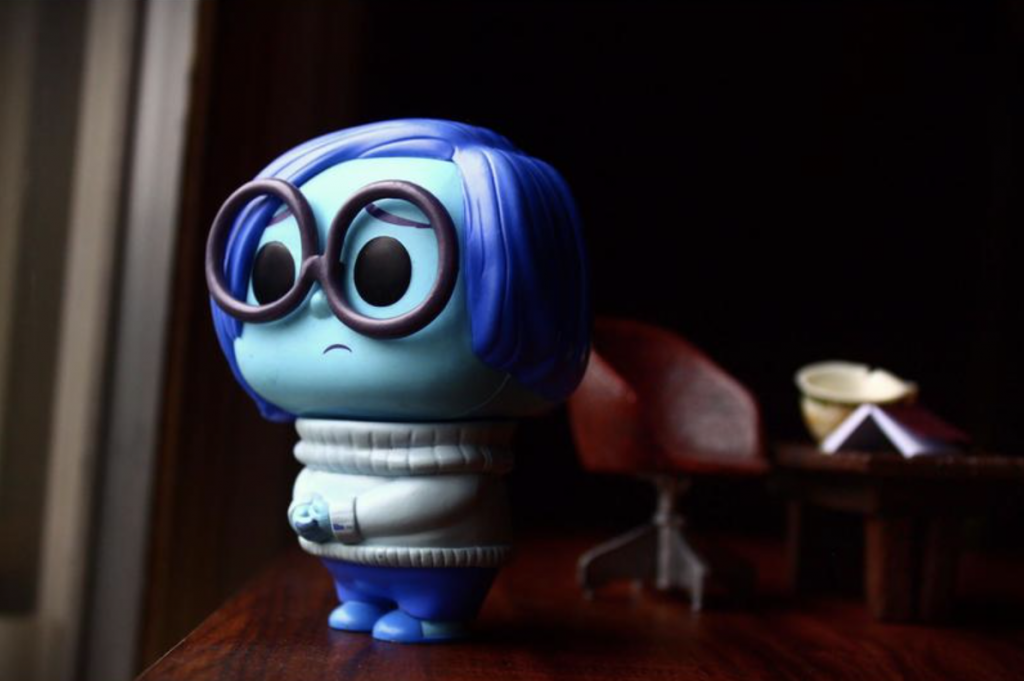 2nd Place
3rd Place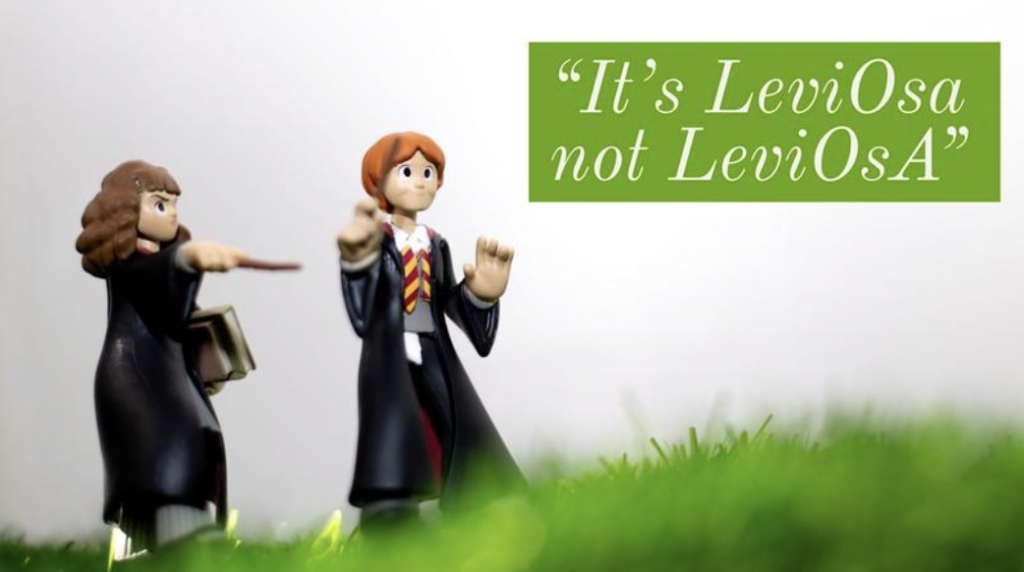 Thank you!
As always, thank you to all our friends in our MeWe Community! This recap of the MeWe community challenges has been fun! Our community members had a great time, challenged themselves and learned in the process. I'm always inspired by the energy and creativity our entrants bring to every monthly challenge.
This month we are challenging our MeWe members to create images around the theme of Travel. You can always join our weekly hashtag challenges, as well as the newest Podcast challenge: Hope. Hashtag stacking is always encouraged.
See you back here for a recap of June's challenge winners!
~ Shelly