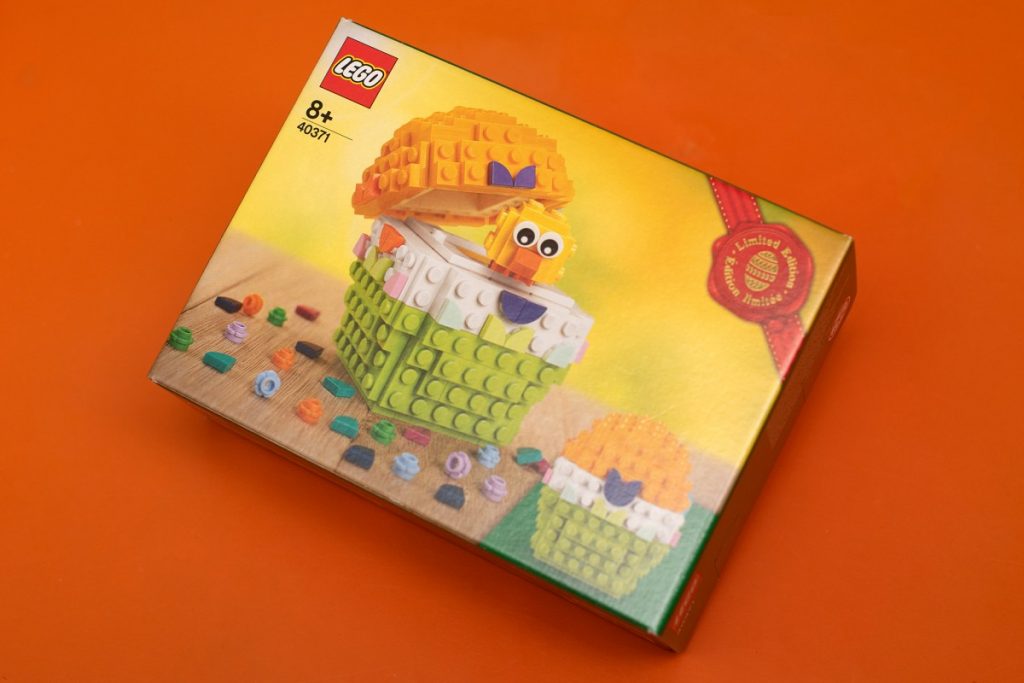 Thanks to LEGO we got to take an advance look at the Customizable Easter Egg (set 40371 to be exact) that will be released soon. This limited edition LEGO set will only available as a promotion when you purchase $50 or more at LEGO.com from March 23–April 13. This set and promotion is very similar to the Fabergé egg with a chick inside of it that ran as a promo during the Christmas season.
This was a fun set to put together. The egg was an easy build and has a spot for the chick to rest inside, along with the spare LEGO pieces below it.
If you don't want to color eggs the old fashioned way you can just decorate this one. All the extra colorful tiles and shapes give a person the ability to customize the egg further and create their own unique look and feel—sort of like LEGO's version of coloring eggs on your kitchen table. All the pieces you don't use to decorate can be placed in the second compartment below the chick, which is a nice feature.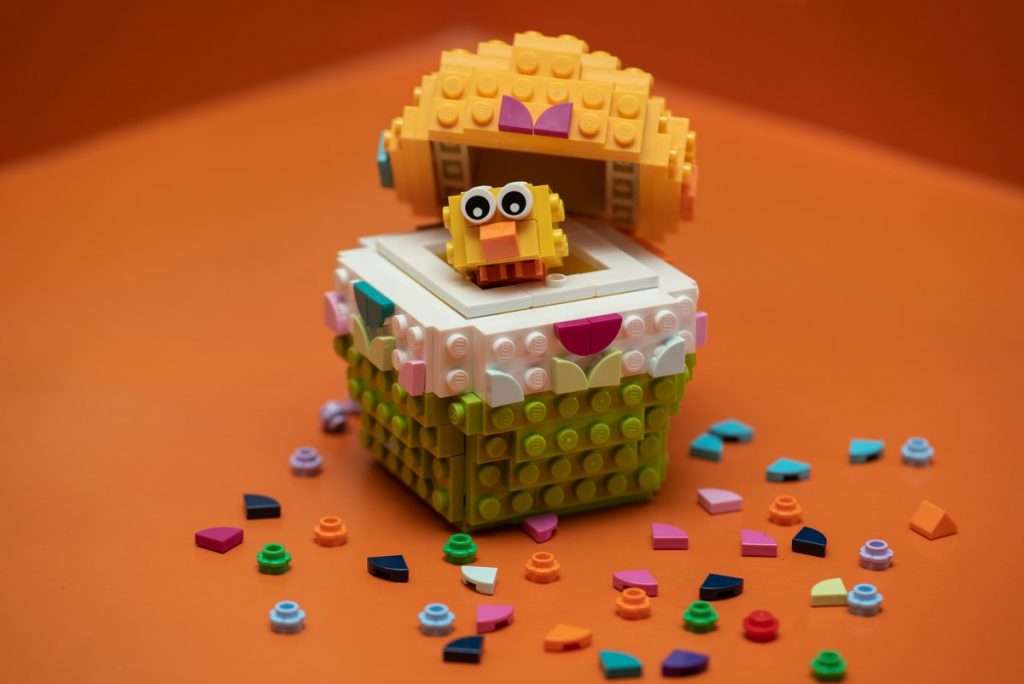 Overall, the Easter Egg set would be a fun and unexpected addition to any backyard Easter egg hunt. Parents could even hide an extra surprise inside for the lucky kid who finds it.