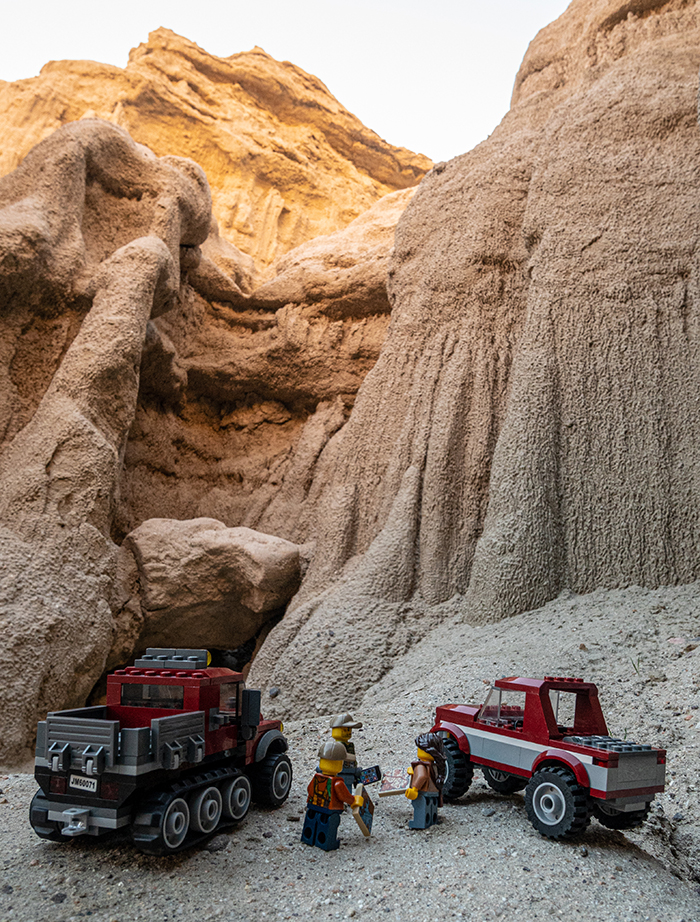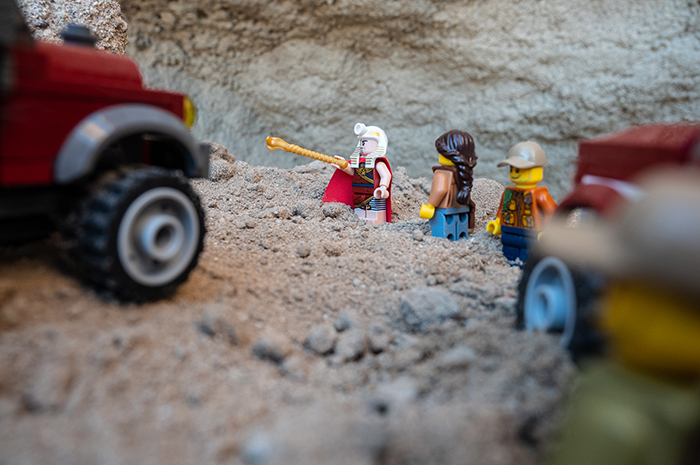 I went camping out in the California desert last weekend. Aside from the normal camp gear I loaded out a bunch of LEGO sets and a few action figures to photograph. I set out on Saturday morning with some trucks and characters to shoot a Six-Image Narrative. As I wandered around the area, a story developed in my mind and I shot it mostly in order. Eventually I edited down to these six images from about 20 options. Two quick takeaways from my first Six-Image Narrative: A bit of planning helps a story, and don't overshoot…
Check out all of our other Six-Image Narratives here.
Oh, and two bonus tips—make the most of the shade when you can, and make sure the latches on your case are really closed.