A Six Image Narrative of stalling and deferring, in white.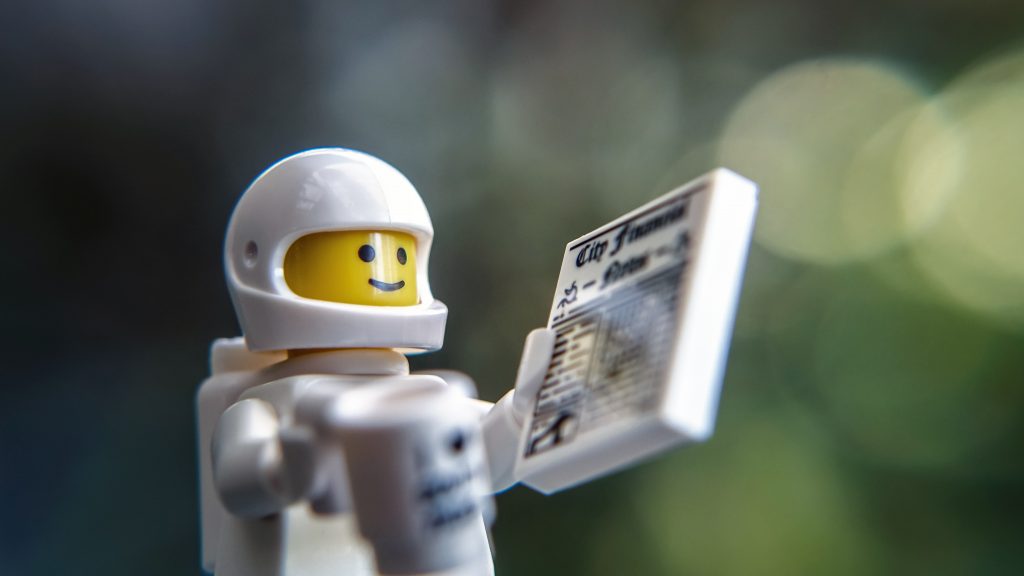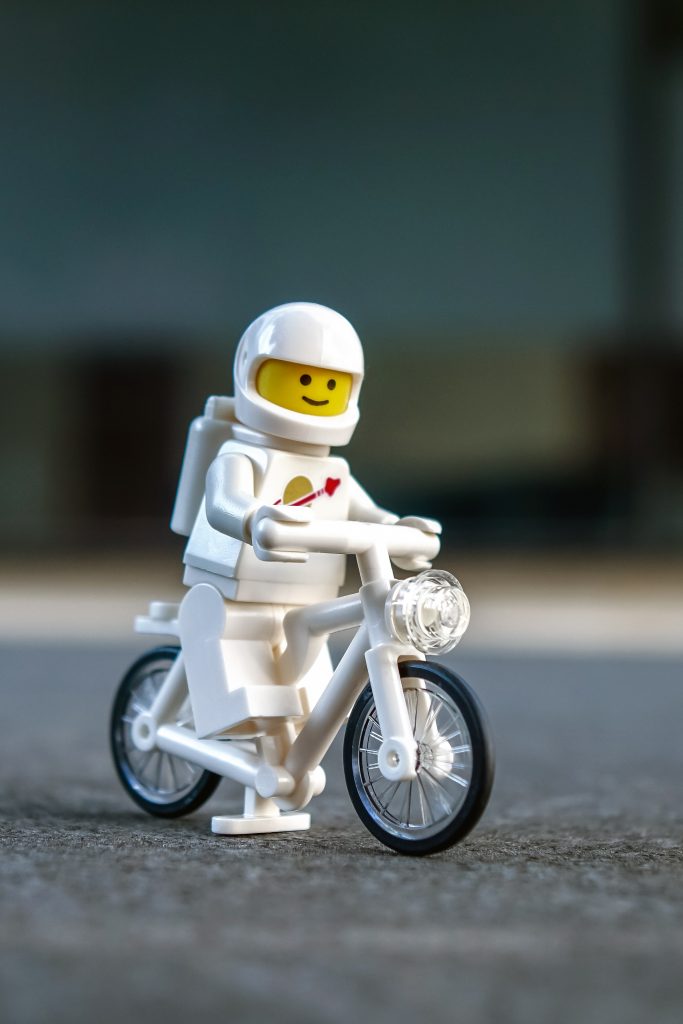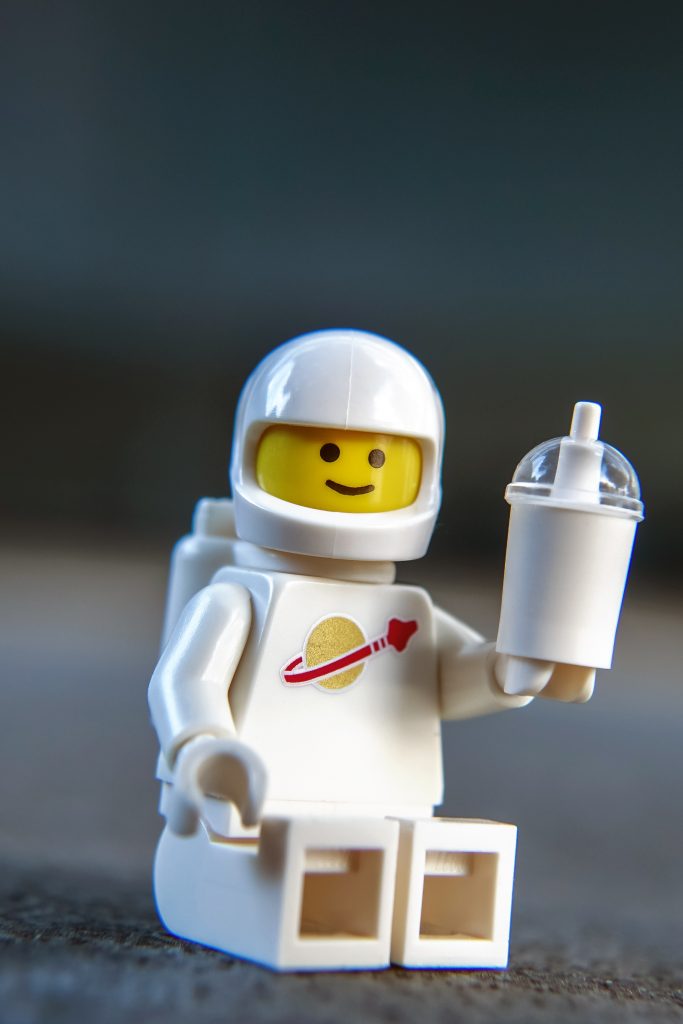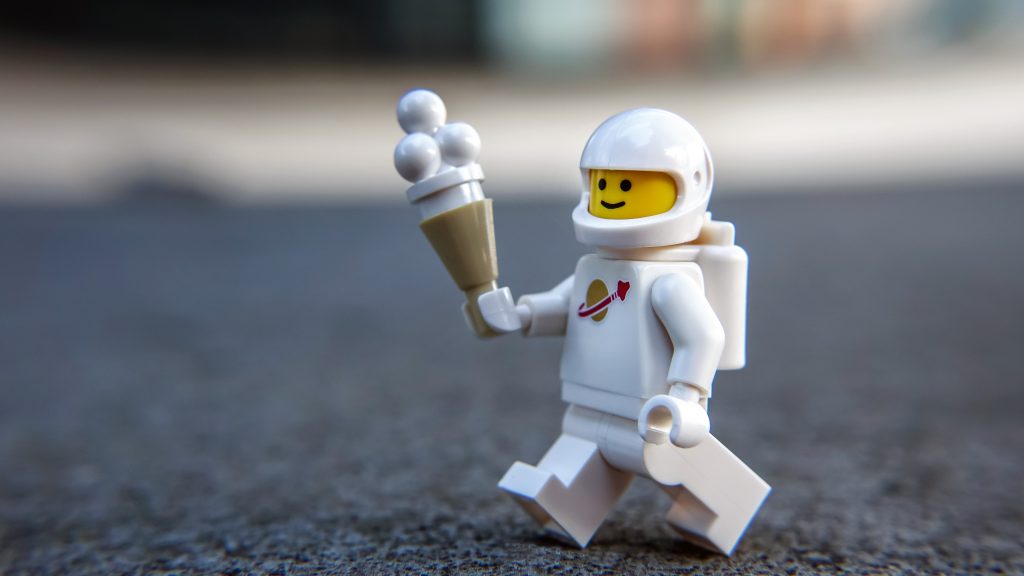 The noun alabaster can mean the quality or state of the achromatic colour of greatest lightness, bearing the least resemblance to black.
The verb procrastinate is from the Latin prōcrāstināre, from prō- "forward" plus crāstinus "belonging to tomorrow".
Returning to work after a month of vacation, I'll forward anything I can to tomorrow, even if it means wearing white!
– Brett
If you've made through all my blathering and ended up here, you should sign up to our weekly email round up where you'll get a recap of all the babbling from the week. Or perhaps you'd like to create your own Six Image Narrative and contact Shelly or me?

And while you're doing things, you should definitely join our G+ Community where we hold monthly contests with prizes and lots of other cool stuff too.