"Have no fear of perfection – you'll never reach it."
-Salvador Dali
The reason I am so adamant about measuring success only by your own standards, is that it can be so so easy to give up in this intense creative world. Sure, everyone's standards of success differ – some may consider success simply having fun, others affluently selling their work, and really everything in between. But no matter your measure, if you let fear and the opinions of others seep into your photographic work, you'll no longer be creating genuine and fulfilling work.
So I say simply, create for you first, and then allow the rest of the world access. Criticism will always hurt, but if you have a strong, positive opinion of what you've created, any harshness that comes your way will sting just a bit less.
Even when creating for yourself, the pressure can be monumental. We are our own worth critics and sometimes hold ourselves to impossible standards. But, at least these standards are our own – set for us with, most likely, with good intentions. And with enough of a push, it can be easier to overcome self-doubt than to overcome a drive to please everyone else.
The other day, I made a photo I really really liked. Then I made more photos to go with that photo and in comparison hated them. I showed my boyfriend, he liked the subsequent photos more than the first. I told him they sucked and that the first one is the best photo I've ever made…and then I stressed out about photography for the next week.
I kept thinking that I would never replicate the perfection of the image I had come to adore; that I'd never create something I was proud of ever again.
Are these dumb, irrational thoughts? Yes. But I have a feeling I'm not alone in having them from time to time. The problem is that I let them grab ahold of me and keep me down. They came to me at a time where I was stressed about a lot of other things. And so I just didn't make more photos for a while.
Soon after, I agreed to shoot some photos with a specific deadline, and that pushed me to shoot again. Being with my camera, in my studio space convinced me not only to create this new work, but to reexamine the photos I was so disappointed in.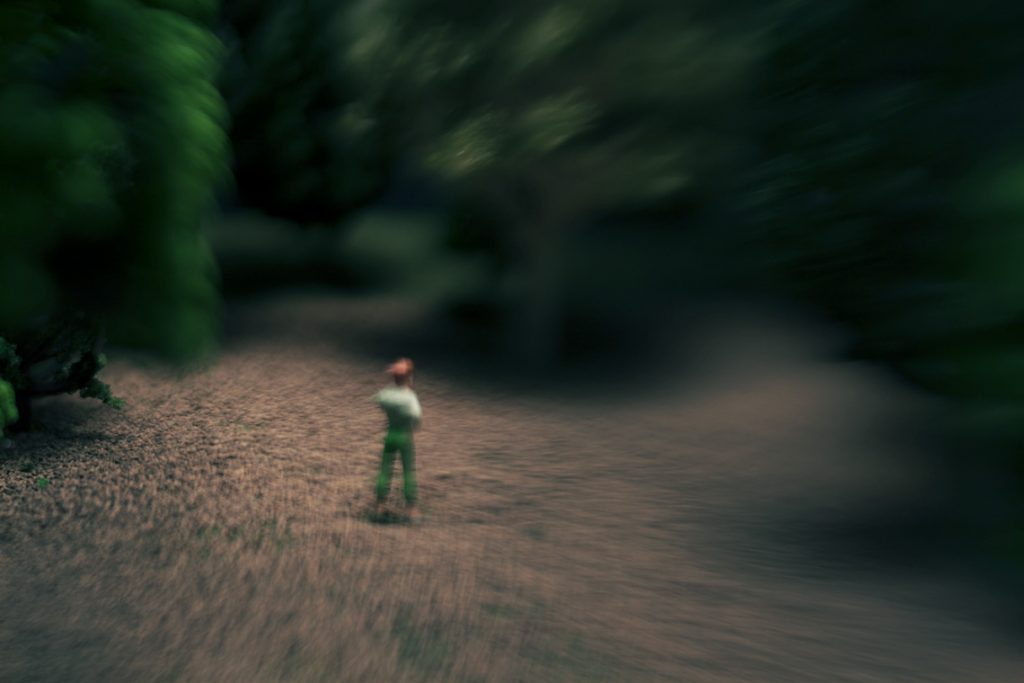 "Creativity is allowing yourself to make mistakes. Art is knowing which ones to keep."
– Scott Adams
Having a deadline is only one very specific way to push through discouragement in your work. Each person will have something different that works for them, and that something may continuously change.
The point is, if this is truly what you're passionate about, the feelings of doubt will pass. If you keep shooting, no matter what you're shooting, once a day, once a week, or maybe only once a month, you will inevitably make a photo you're proud of again. As you grow as a photographer, your work will only continue to improve. And as you keep shooting, your ideas around it will develop.
So maybe I'm only preaching to myself, but stop worrying about being better and instead actively work to get there. Just shoot.
Do you ever experience self-doubt in your photography? What do you do to combat it?