I shot my first toy photos 9 years ago.
I was 17, in Ms. Jen's 11th grade English class, and chose to illustrate scenes of William Faulkner's As I Lay Dying from a list of project options.
I really knew nothing about photography, but was slowly discovering that I liked it.
I outlined a few key scenes from the book and set out to photograph them. To my knowledge, I had never knowingly seen a toy photograph, nor did I think of what I was doing in any sort of category. All I knew was that it seemed the best way to represent a burning barn, brothers, horse drawn carriage, fish mother and vultures was through toys and maquettes.
The resulting photos weren't what I'd now call good, but at the time I was quite happy with what I'd managed to create with minimal supplies and a point and shoot camera.
So now, 9 years later, some 6 or so years since I've actually considered myself a toy photographer, I've recreated those images with better technical knowledge and artistic vision.
---
"My mother is a fish."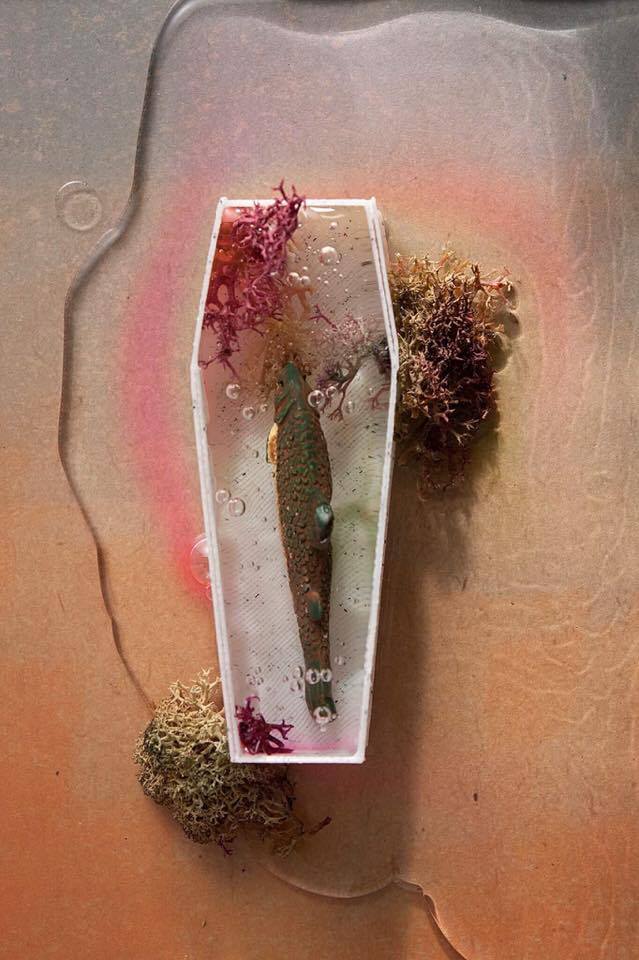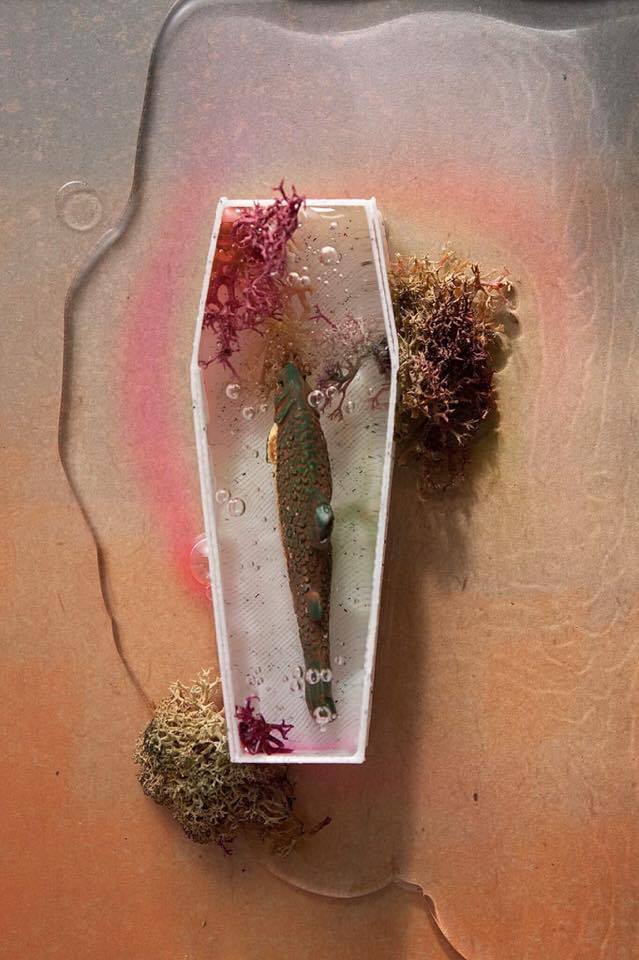 "The barn went swirling up in little red pieces against the sky and the stars moved backward."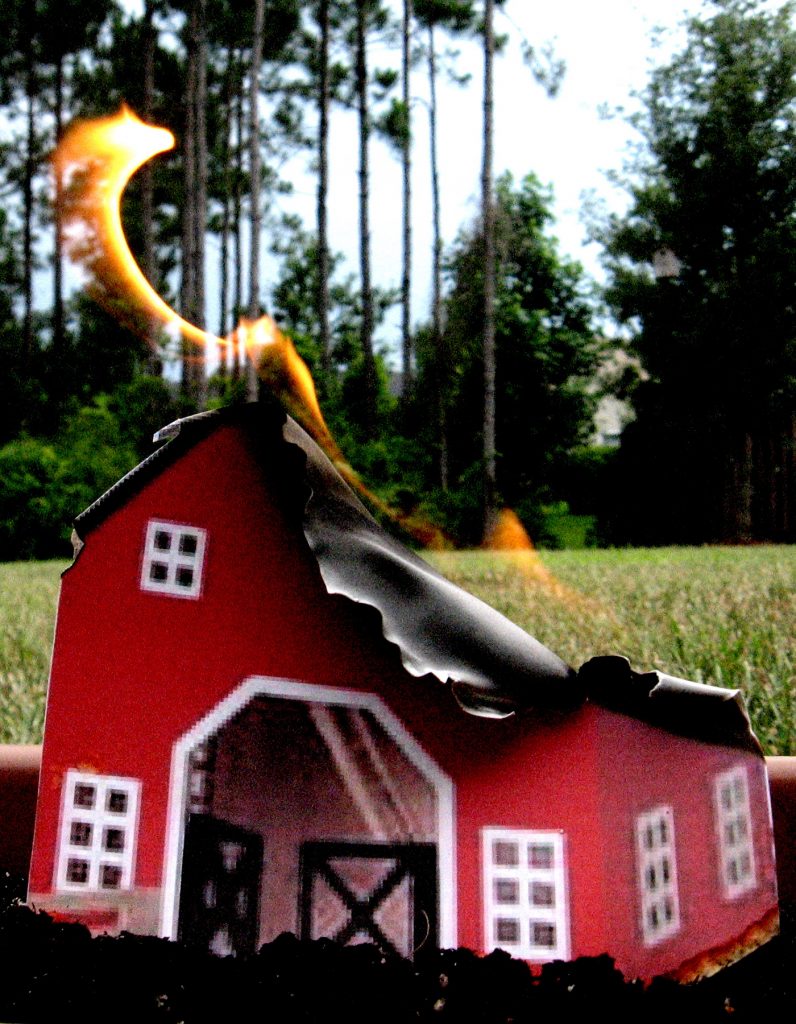 "Motionless, the tall buzzards hang in soaring circles, the clouds giving them an illusion of retrograde."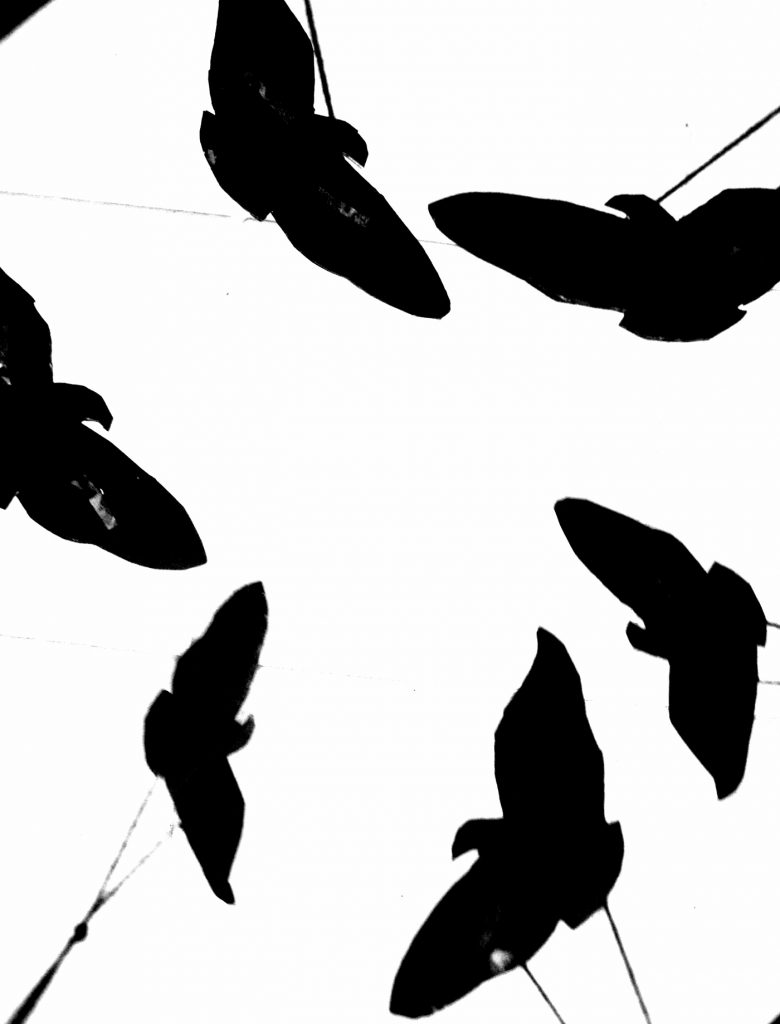 "The wagon went on…the wagon creaks on."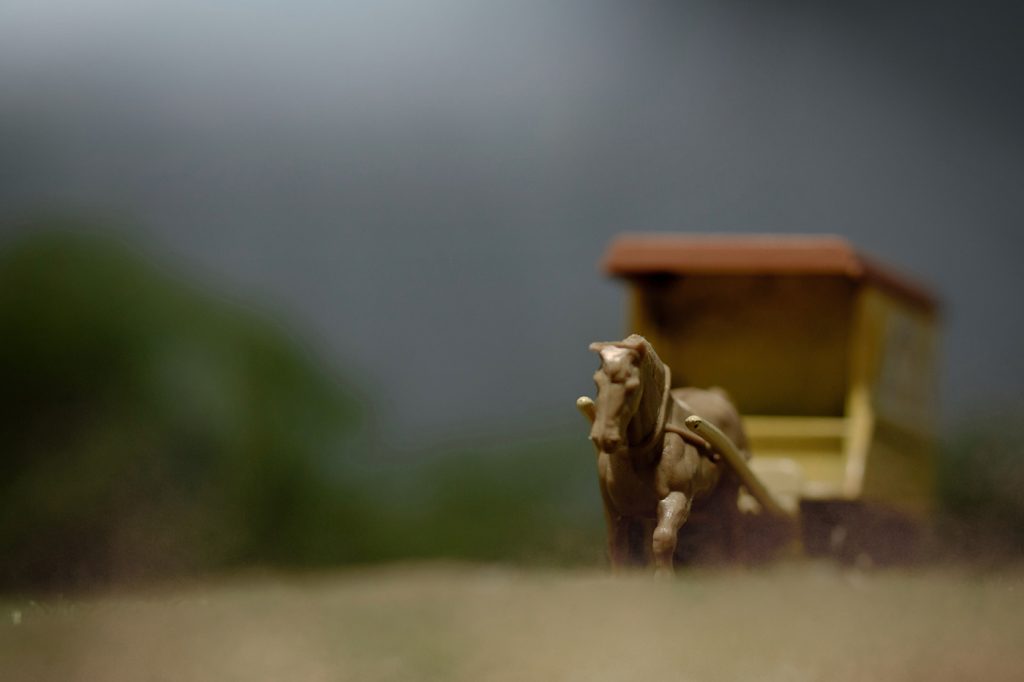 "Jewel is my brother. Cash is my brother. Cash has a broken leg. We fixed Cash's leg so it doesn't hurt. Cash is my brother. Jewel is my brother too, but he hasn't got a broken leg."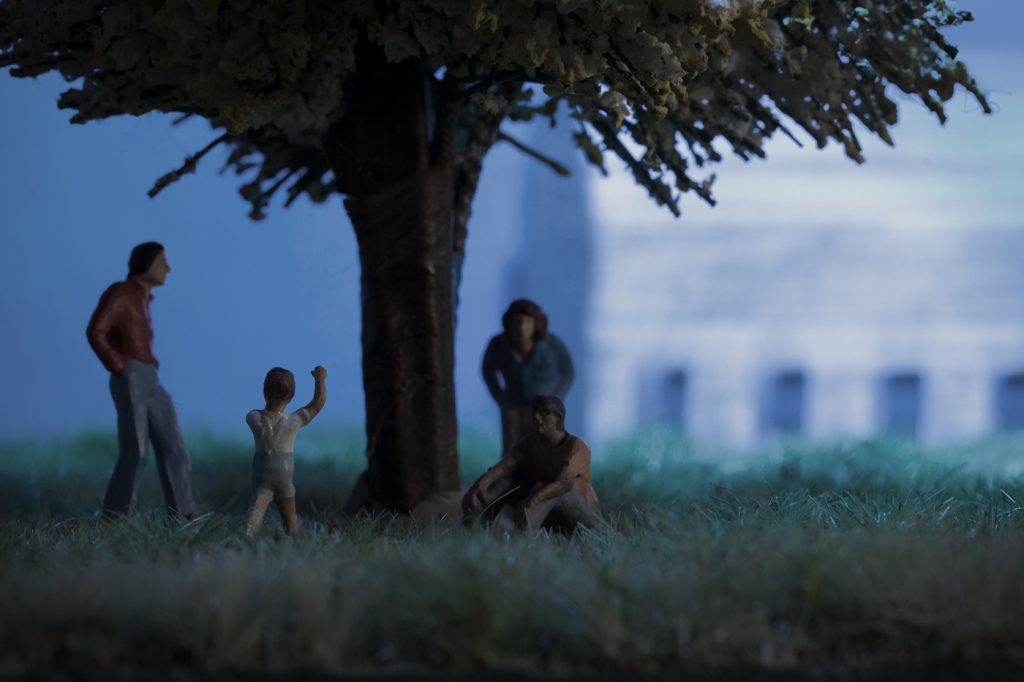 "Tell the same story again and again in an interesting way."
-Christopher Niemann
---
Do you ever revisit your old images or even reshoot the same figures or scenes? Tell us about it in a comment below.