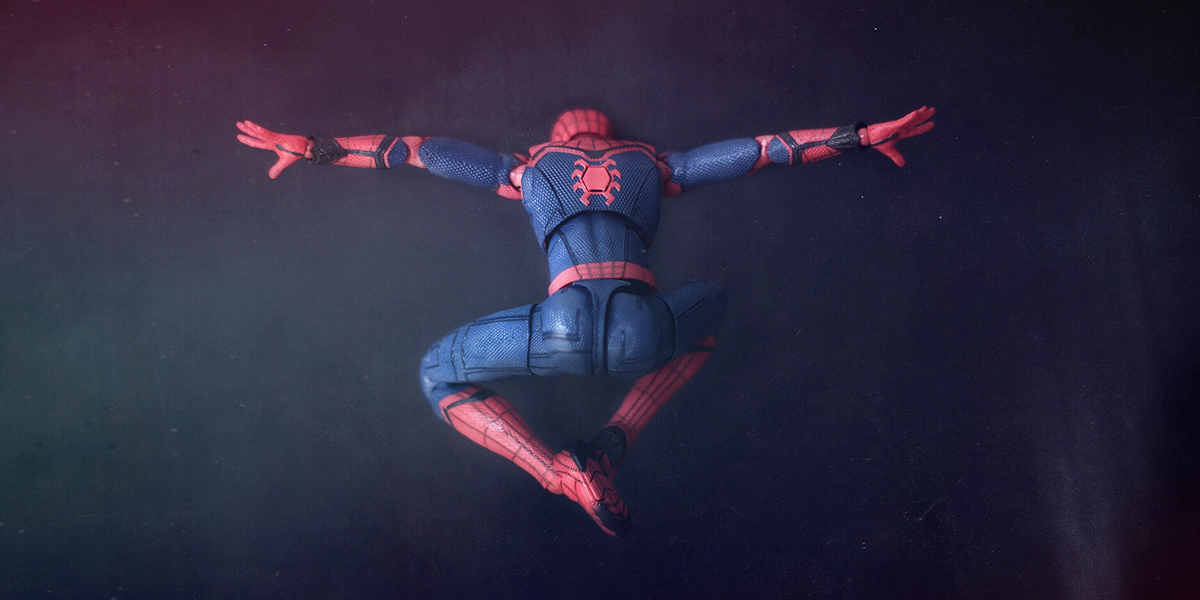 This week on the podcast, I'm joined by friendly neighborhood photographer Janan Lee, a.k.a. Spideygoeshygge!
The LEGO Downtown Diner contest and giveaway has come to a close, and it's time to crown our winner!
~Janan M. Lee If you'd like to share your own six image narrative on the blog, contact us here.