Tag: LEGO Modular Buildings
The LEGO Downtown Diner contest and giveaway has come to a close, and it's time to crown our winner!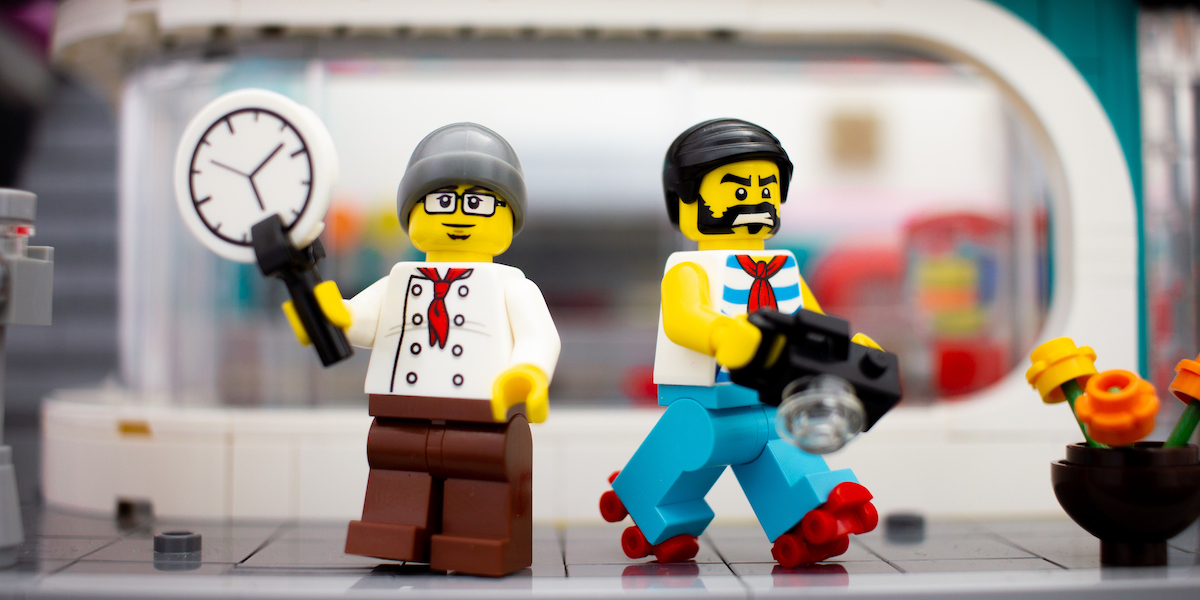 Because of all the exciting things happening here on the blog, we've decided to extend the deadline for the LEGO Downtown Diner giveaway!
The fine folks at LEGO have sent me not one, but two of the new modular building, 10260 Downtown Diner! One I'll be reviewing, and the other could be yours!