~Pülüp If you'd like to share your own six image narrative on the blog, contact us here.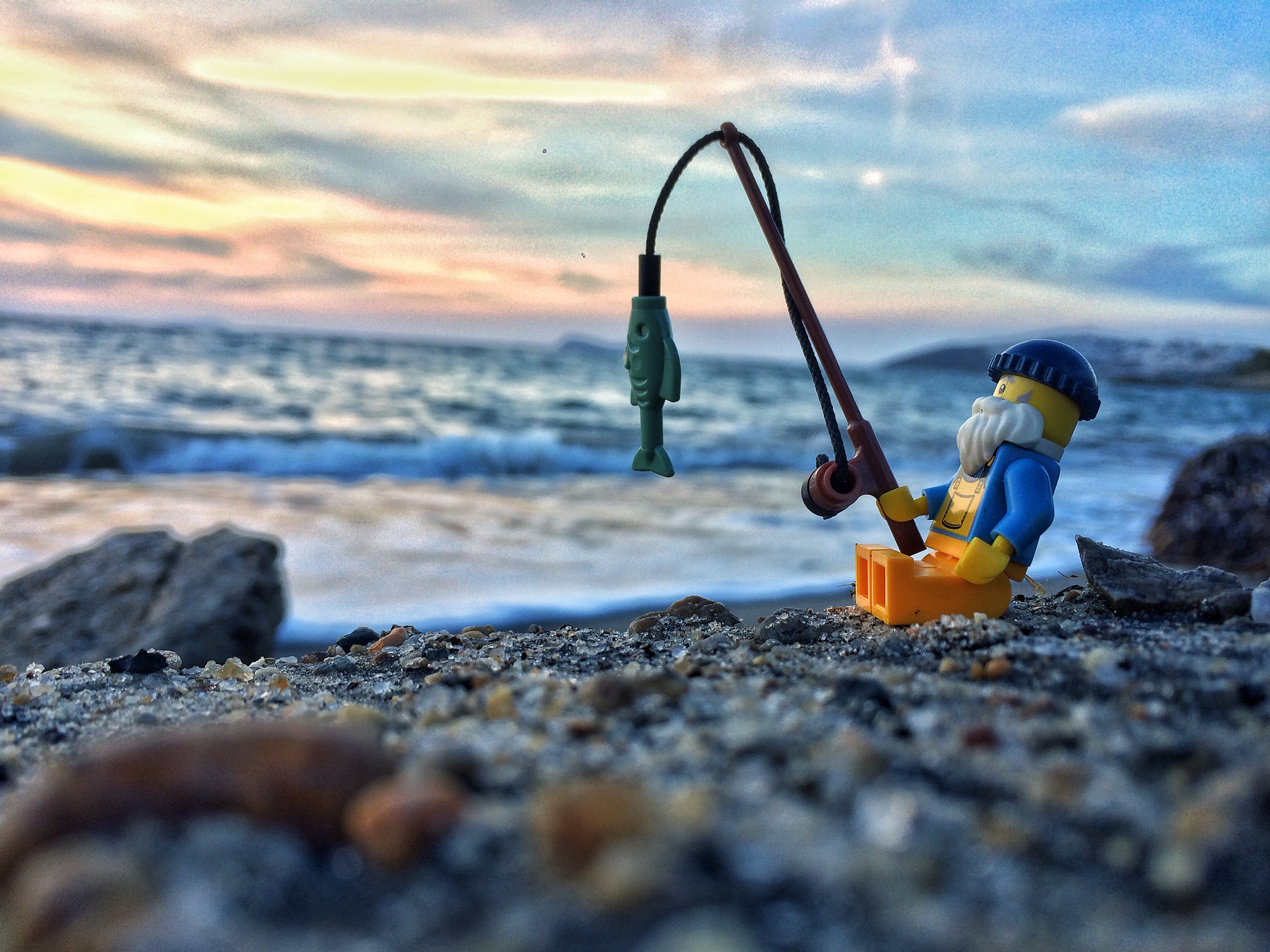 I stepped into toy photography a couple of years after I bought my first DSLR camera. Back in those days, I was walking around at least once a week, taking my own concept-photo trips in the city, though mostly taking shots of cats, graffiti and beer on the streets of …
Go to your fridge. Pick up a bottle of beer. Pour it in a glass. For the past six years, I've been running a regular photo project: #30days30beers. This project is a daily photo pairing beer with representative LEGO mini figures.