Its been too long since we've had an in-person toy photography meet-up. So this April, I'm going to change that! Steff (@stalagmittethrilla) and I are co-hosting a toy photography meet-up: Northern California style! And you're invited! The wonderful and talented people behind the SBN Podcast and I will be teaming up to host a small and socially distanced toy photographers gathering.
Location
How does redwood forests and fern canyons sound to you? What about beautiful Northern California beaches and clear blue skies as far as you can see? We will have access to waterfalls, creeks, beaches, moss and tacky tourist attractions. Sounds like a toy photographers dream to me!
Steff lives in Humboldt County in Northern California, one hour South of the Oregon border and five hours north of San Francisco. The nearest town is Eureka. She will be our host on the ground and has already scouted a variety of fabulous locations. Because I anticipate the pandemic will still be with us in some degree, we will endeavor to be outdoors at all times including meals.
Potential locations: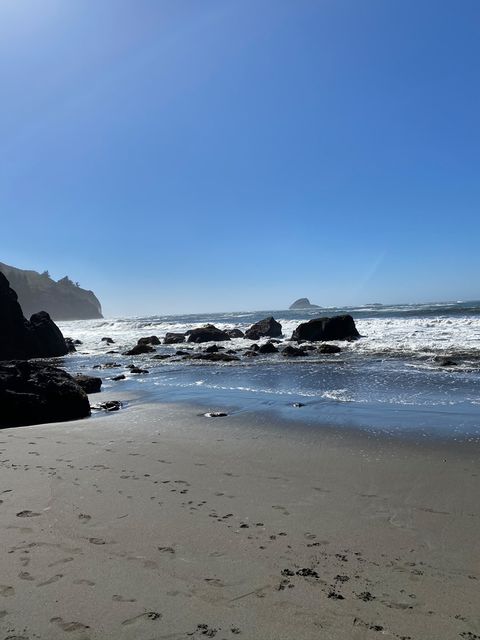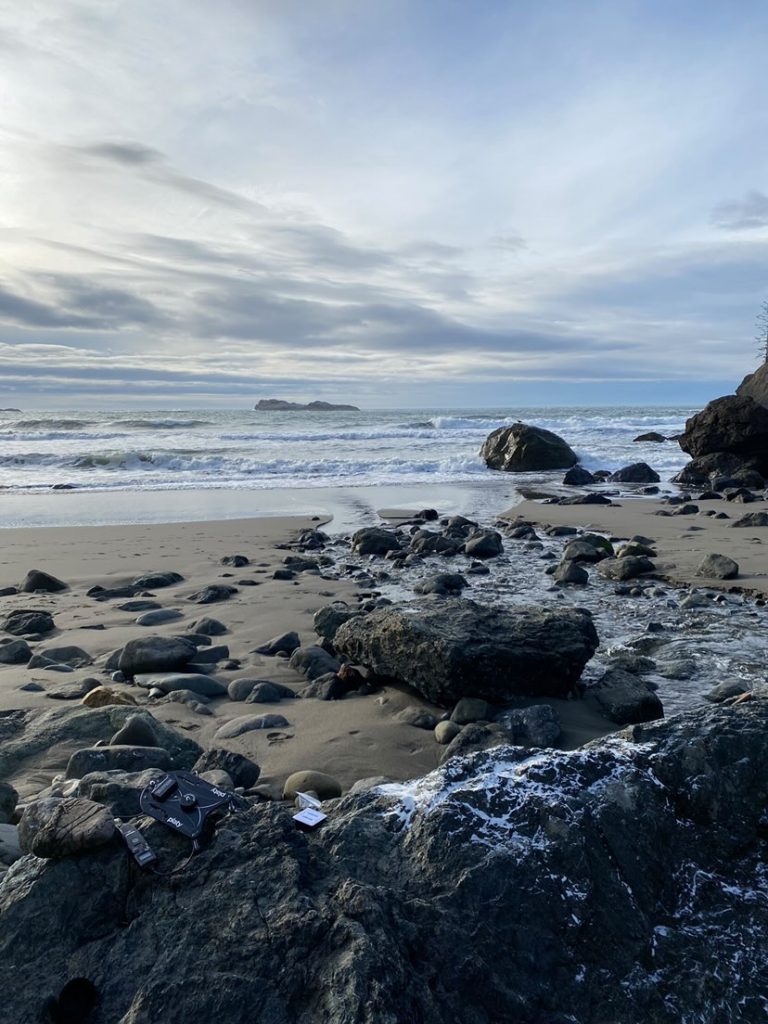 Details
Dates: April 15-17th
Lodging: Airbnb or local hotels, housing is plentiful but shared housing will help keep costs to a minimum
Transportation: individual, but please reach out if you want to carpool
Nearest airport: Eureka (ACV)
Event limited to 30 people
Bring an item to share: photo, stickers, favorite minifigure, small toy…you get the idea!
Covid vaccinations are required and all local mask mandates will be followed
If a toy photography meetup: northern California style sounds pretty darn cool then please fill out this form to let us know if we should be expecting you.
Time of your life
I can guarantee you the time of your life. There hasn't been a toy photography meet-up that I don't look back on fondly. Las Vegas, Seattle, San Francisco, Oregon, Utah! They've all been amazing in their own way. Ive meet so many wonderful toy photographers, meet online friends in person, and even created a few fabulous photos. But anyone who's ever meet up with other toy photographers in person knows, the photos are secondary. It's the people that make these events special.