How often do you notice feet? Your own or someone else's or even the furniture's? And your toys'? That's what we set out to find out during August in our MeWe community with the challenge #tp_feet.
We got some human feet, some Lego feet, some other figure's feet, and even a tail as a sort of feet (or is it considered a single foot?). Fortunately we didn't have to smell them, just look at them!
1st place
Chellie Hyre successfully played on the love of dinosaurs and made us laugh!
2nd place
This photo required help from a tiny human, made by Kit Hargreaves! He made both the human and the photo and it seems to be a very nice combination.
3rd place
Doesn't life feel exactly like this photo by Kevin Evans?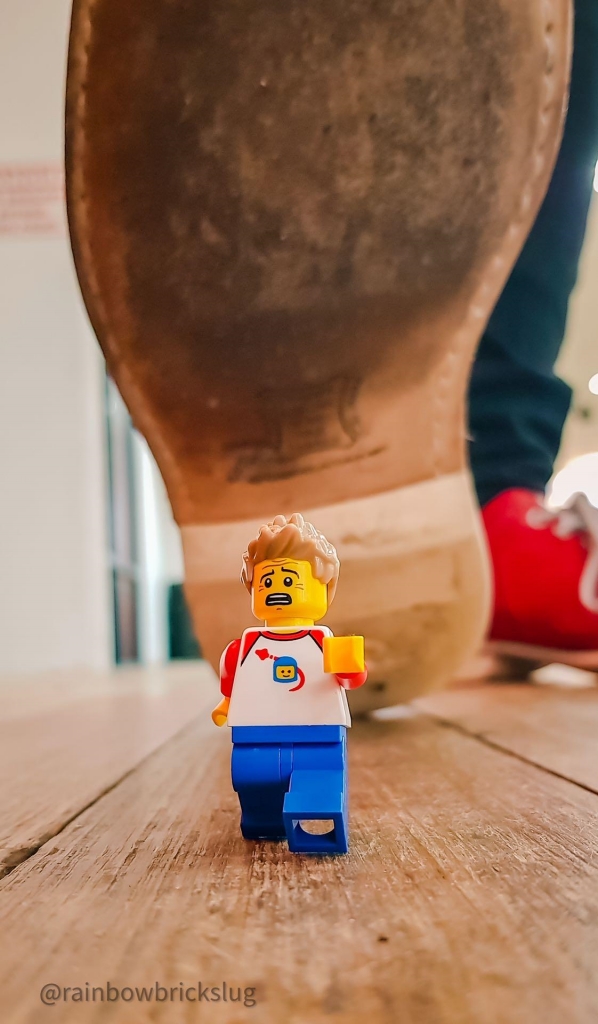 Honorable mentions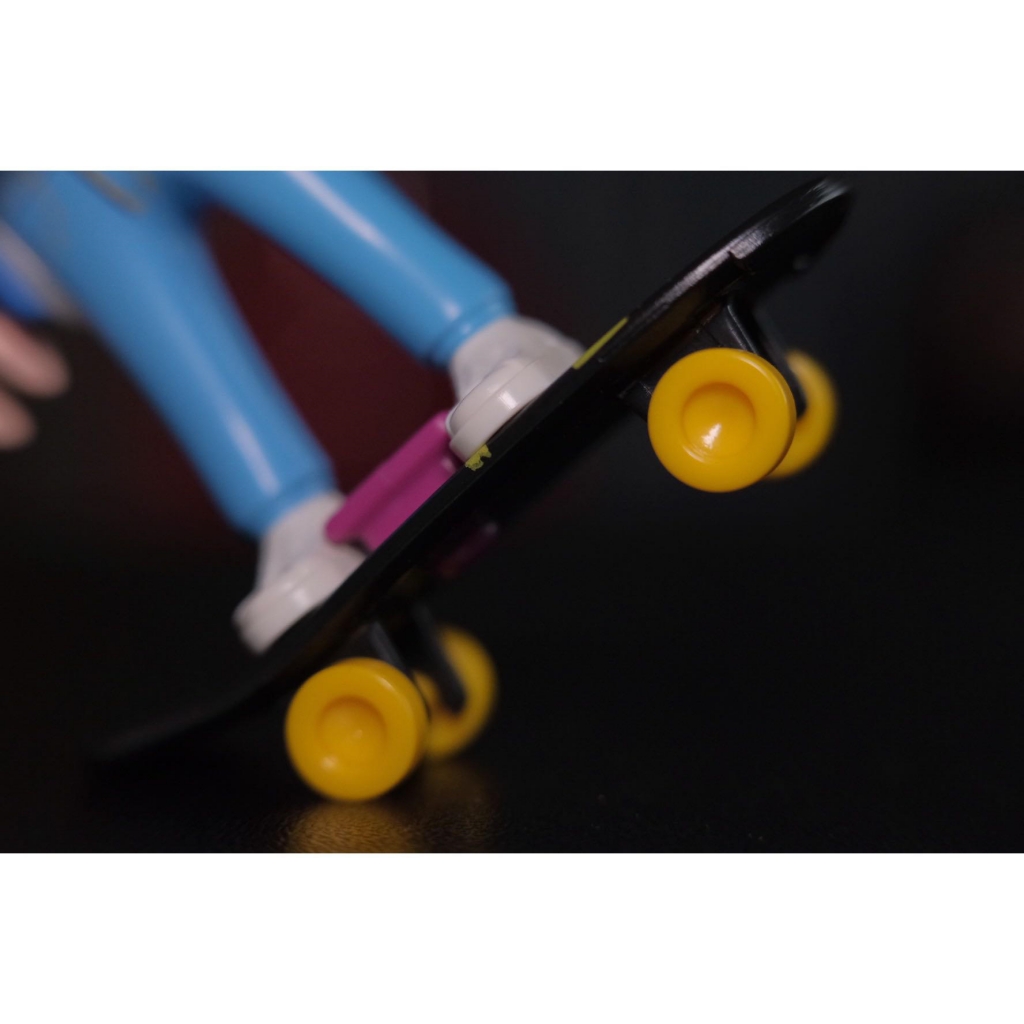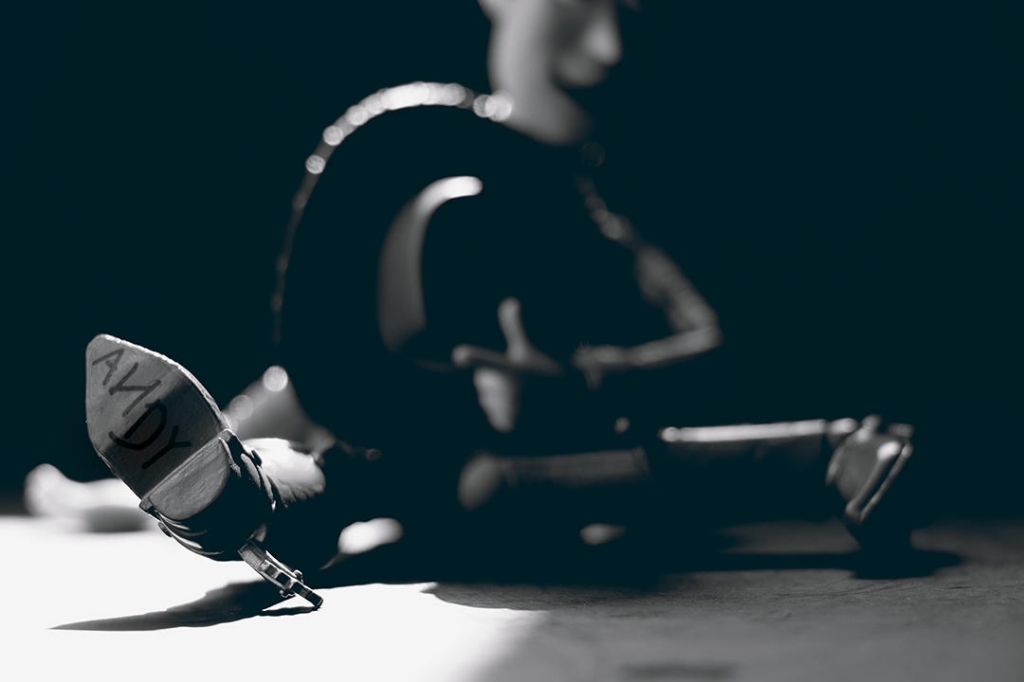 Photos from our admins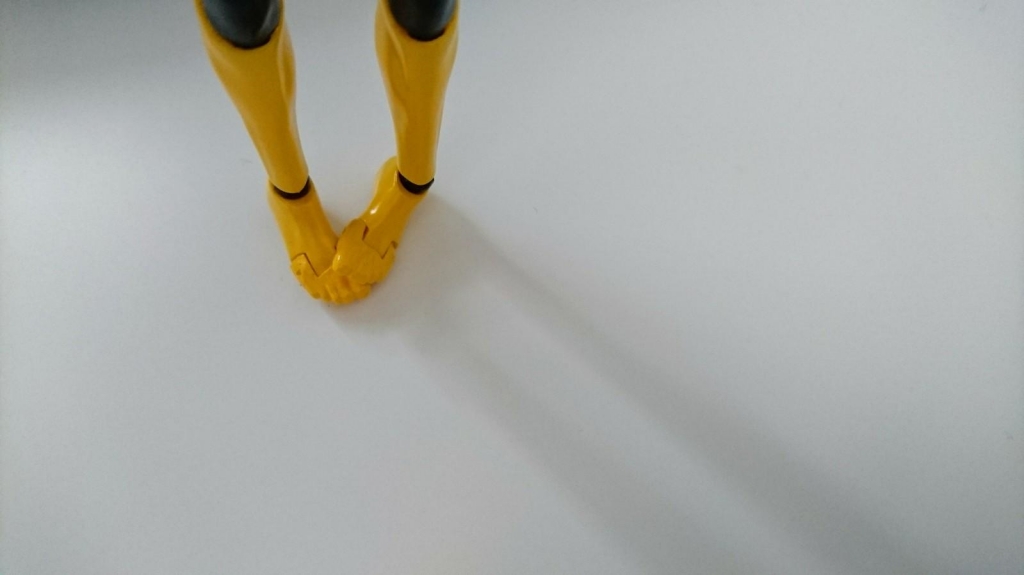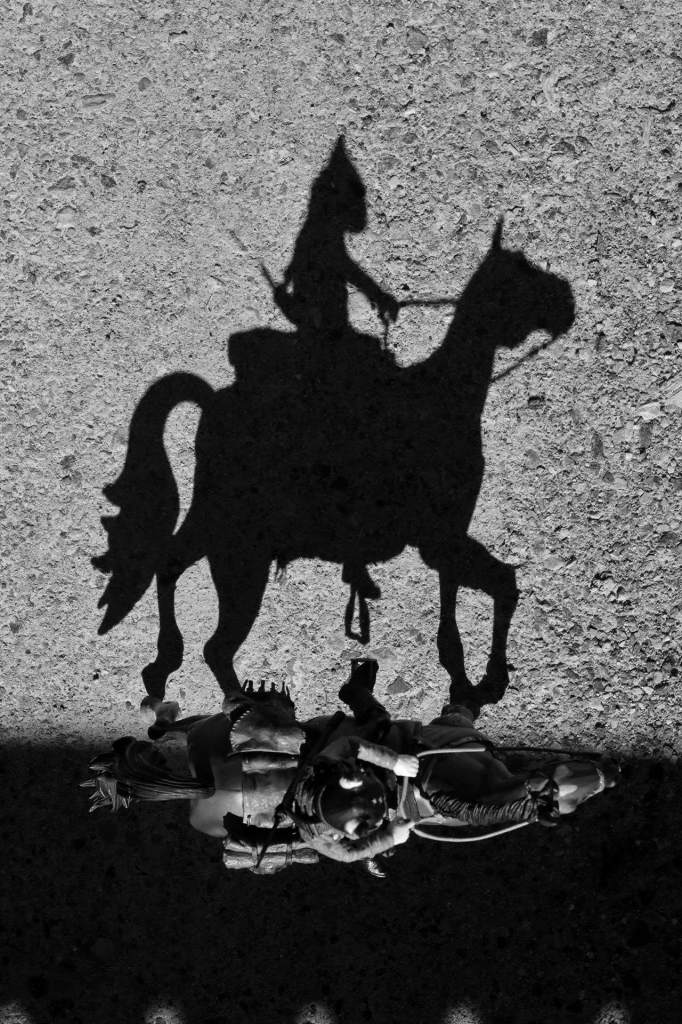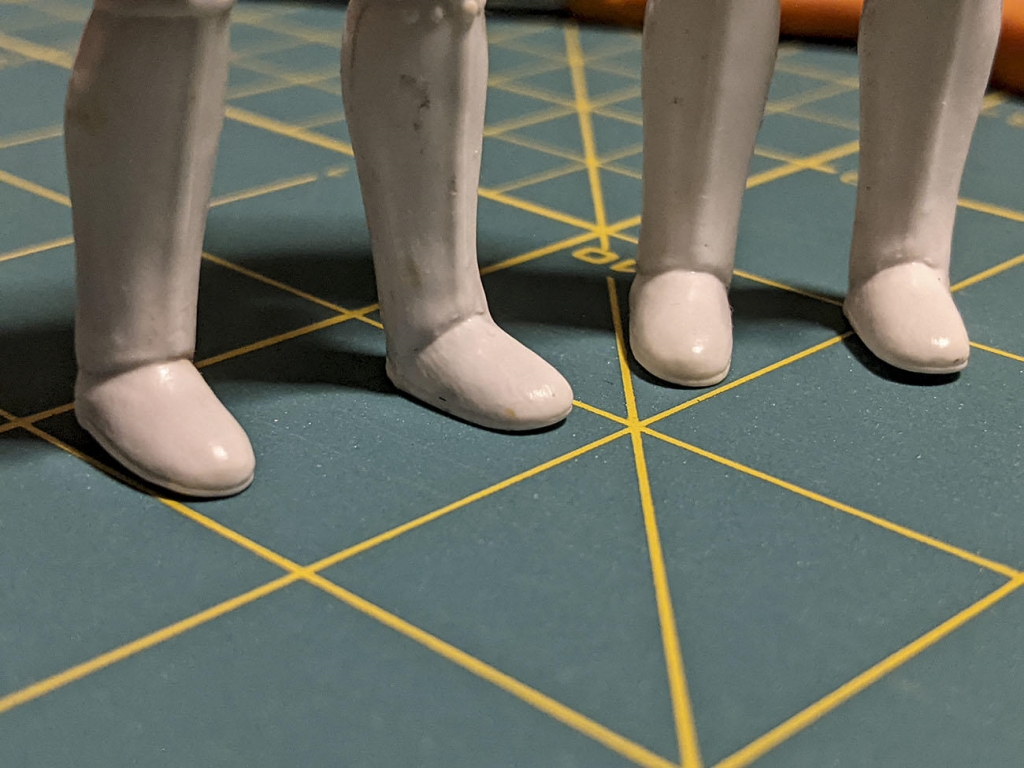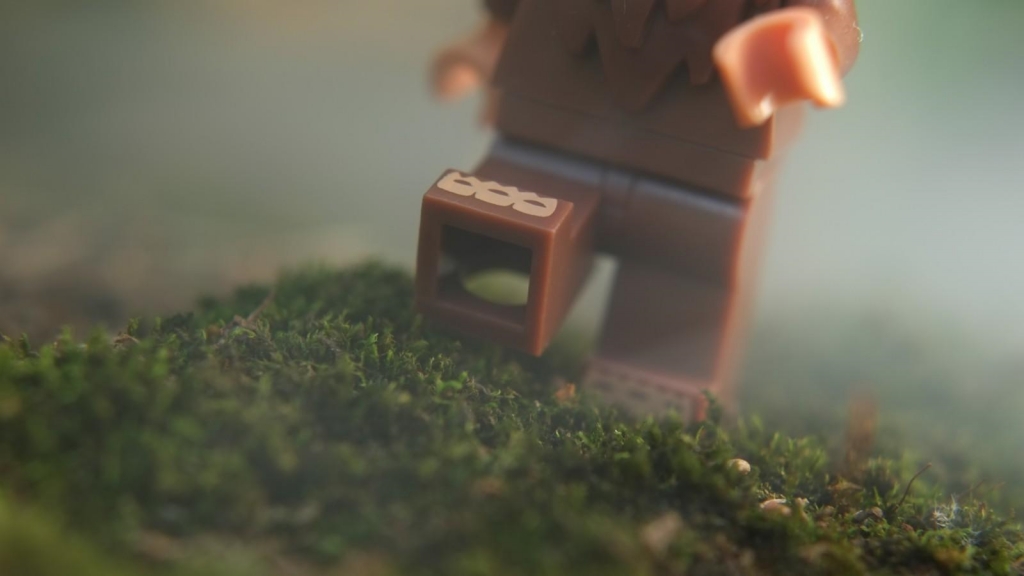 Congratulations to the winners and thanks everyone for all the fun photos!
And for next month of September, join us in the challenge of #tp_mixtape on MeWe, joining forces with our fantastic podcast ladies, Shelly and Sabrina!