"Hello it's me…" Sabrina, and I invite you to join Shelly and me for a month of toy photography filled with music. Like, High School Musical "this could be the start of something new." Shelly and I will talk about our results and a few of our favorite submissions under the #tp_mixtape and #tp_lyrics hashtags during our next podcast discussion. I hope you will join us on this musical and create a mixtape of toy photos inspired by song.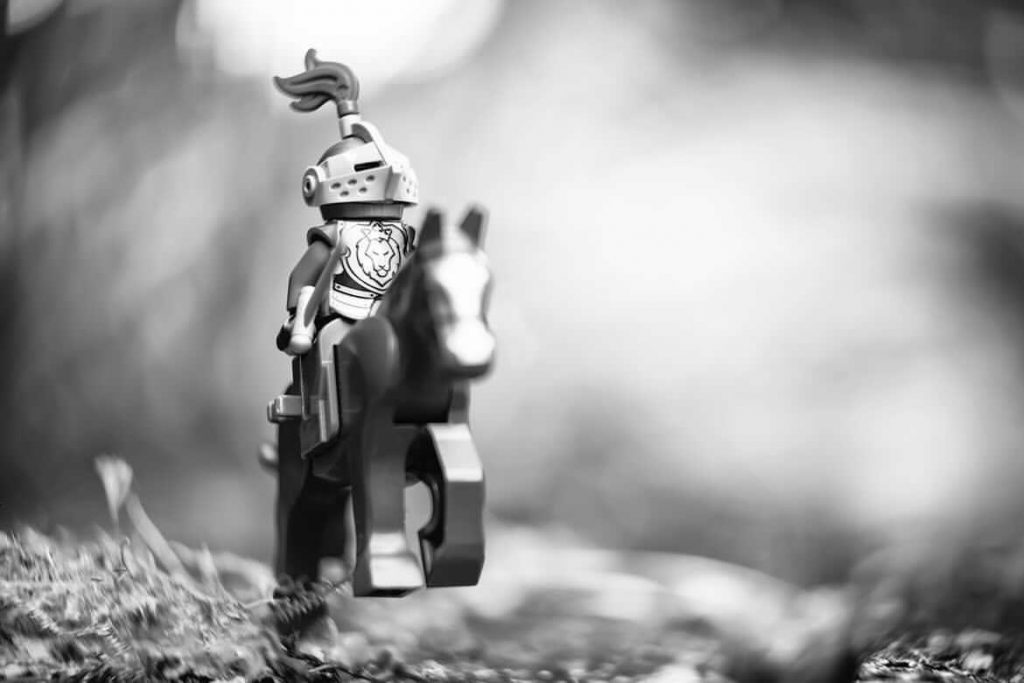 Making a mixtape, sharing your playlist.
Music can be inspiring, calming or cathartic. Whether you're dancing in the dark, playing the guitar just like a ringing bell or taking the long way round, there's a song for you. I know there's a lyric that inspires, touches your soul, moves you. Whether it's too late to say you're sorry, whether there's two less lonely people in the world, or whether or not Billie Jean is your not your lover, there's a lyric you relate to. If you are the music in me, if you sing in the rain, if you know you will be found, there's a musical in your heart ready to be put into a photograph.
Not into musicals, or pop songs? Maybe you've built an empire of dirt, maybe you smell like teen spirit, maybe you see strawberry fields forever. None of that matters, what matters is that you get inspired by music, and create toy photos with those lyrics in your mind. Whether you are walking on sunshine, like an Egyptian, or on a lonely road, we want you to walk 500 miles alongside us in this photo challenge.
Seriously though, you can be as literal or as metaphorical as you want. If you want to recreate album covers, go for it. Music videos? "Be our guest!" Movie soundtracks "Jaws" dropping, video game soundtracks "Halo," "I want it all, like High School Musial and That Way like the Backstreet Boys and like Journey "Any way you want it, that's the way I need it."
#tp_mixtape
Shelly and I will be exploring how music influences our photographs. What songs will we choose? What albums will we cover? Does adding a song lyric change the meaning of a photograph? No matter what we learn, we will share our experiences on the podcast.
Photographs from our Instagram playlists.
Here's some photographs inspired by music to get you started from our MeWe community.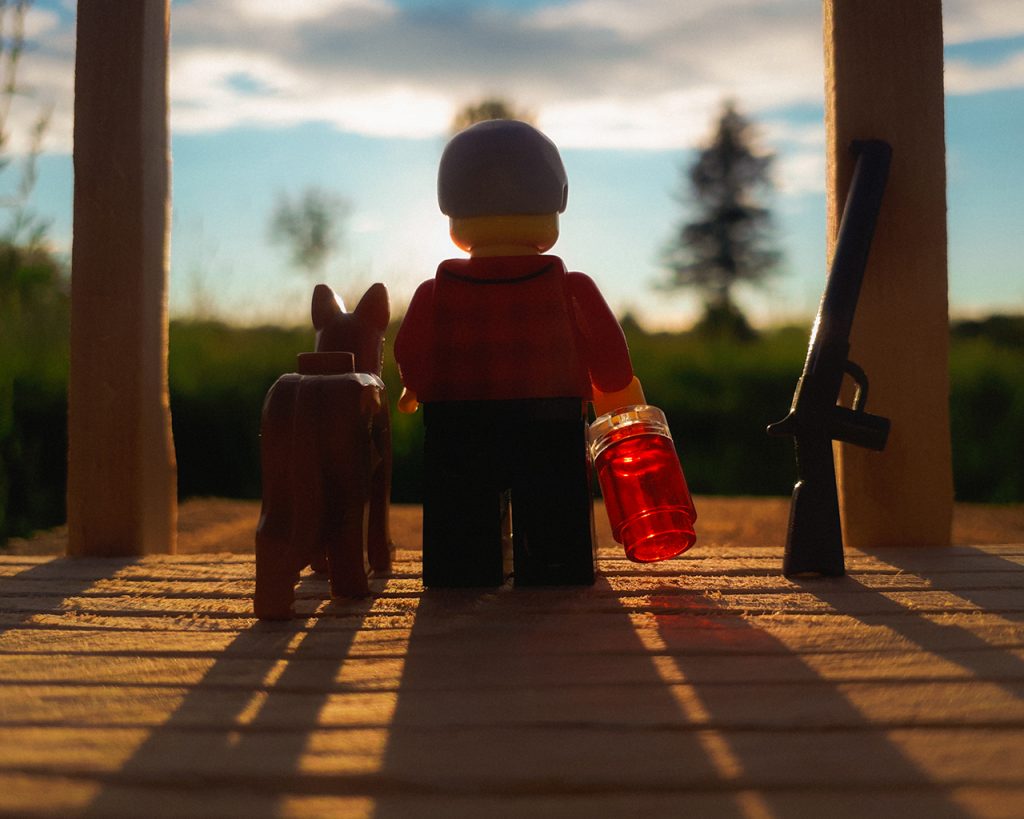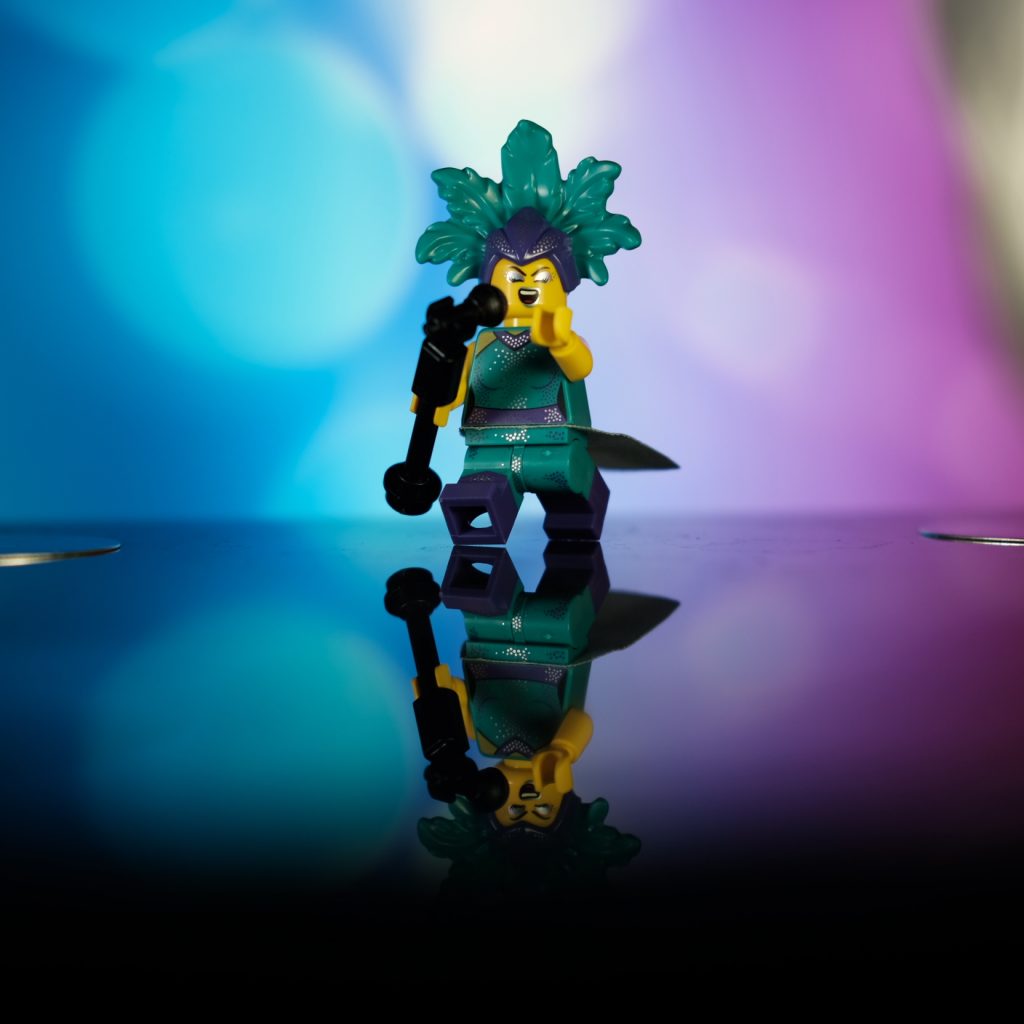 There is NO DOUBT, I could keep going with the lyrical puns, but my coworkers get enough of it at work. I really can't wait to see all the toy photos your favorite music and lyrics inspire.
Until next time, Na Na Na Na, Hey, Hey, Hey, Goodbye.
Sabrina