Marvel Comics lovers young and old are going to swoon over the new Marvel minifigures! Marvel Studios original series represented include WandaVision, The Falcon and the Winter Soldier, Loki and What If…?, featuring minifigs of The Scarlet Witch, The Vision, Monica Rambeau, Winter Soldier, Captain America, Loki, Sylvie, T'Challa Star-Lord, Captain Carter, Gamora with the Blade of Thanos, Zombie Hunter Spidey and Zombie Captain America.
Burdened with glorious purpose…unboxing
Watch the Unboxing stream with Alan and Sabrina.
Our guide to snatching up the figures you want.
Zombie Hunter Spidey – Feel for Spidey's web rope. He also comes with two head pieces. T'Challa comes with two head pieces, too, so be careful about that.
T'Challa Starlord – He comes with two headpieces. One of which is a bulky helmet. You can also feel for two blasters.
Sylvie – She comes with Alligator Loki which is the most distinct feature. She also includes a sword and a short hair piece with a crown.
Loki – Comes with Throg (aka Thor frog), which is the easiest to feel. You can also feel for his mug.
The Scarlet Witch– Feel for her power energy blast. They feel smooth and rounded. She also has a long hair piece.
The Vision – Feel for his computer elements. Which are made of a 1×2 tile and a pointed book tile.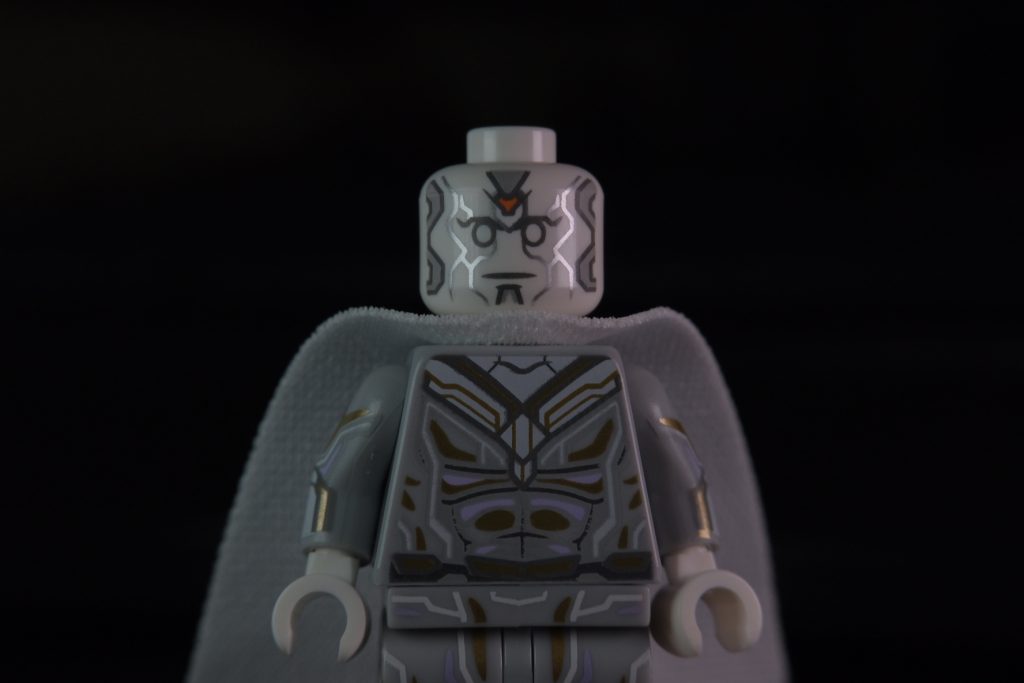 Monica Rambeau – She comes with a lot of brick elements for her helicopter drone. And has a large, rounded but short hair piece.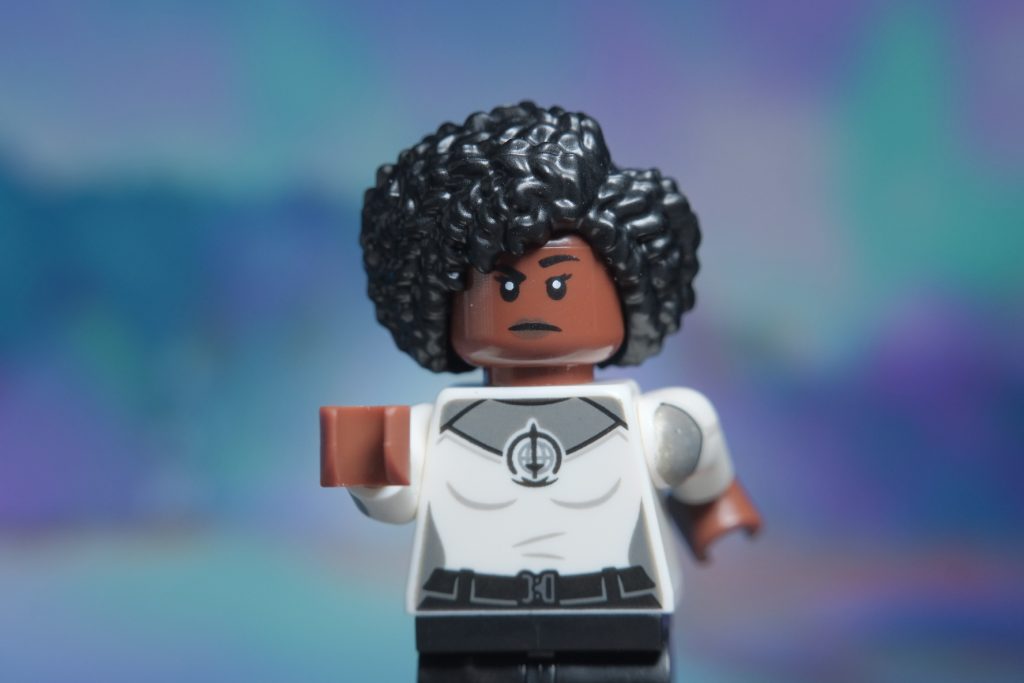 Gamora with Blade of Thanos – Feel for her long hair. She also comes with two long, flat, pointy blades and two lightsaber handles.
Zombie Captain America – His helmet is the distinct feature. He has no hair piece. Also one of four characters with a shield.
Captain America – The Falcon – Feel for his wings obviously. One of four characters with a shield.
Captain Carter – She has a wavy hair piece. The tesseract is built by 1×1 bricks and this packaging comes with three. One of four characters with a shield.
Winter Soldier – Feel for Bucky's two daggers attached to the plastic frame. He has wavy short hair with ridges. Use the shield as confirmation since he is one of four characters in this series with Cap's shield.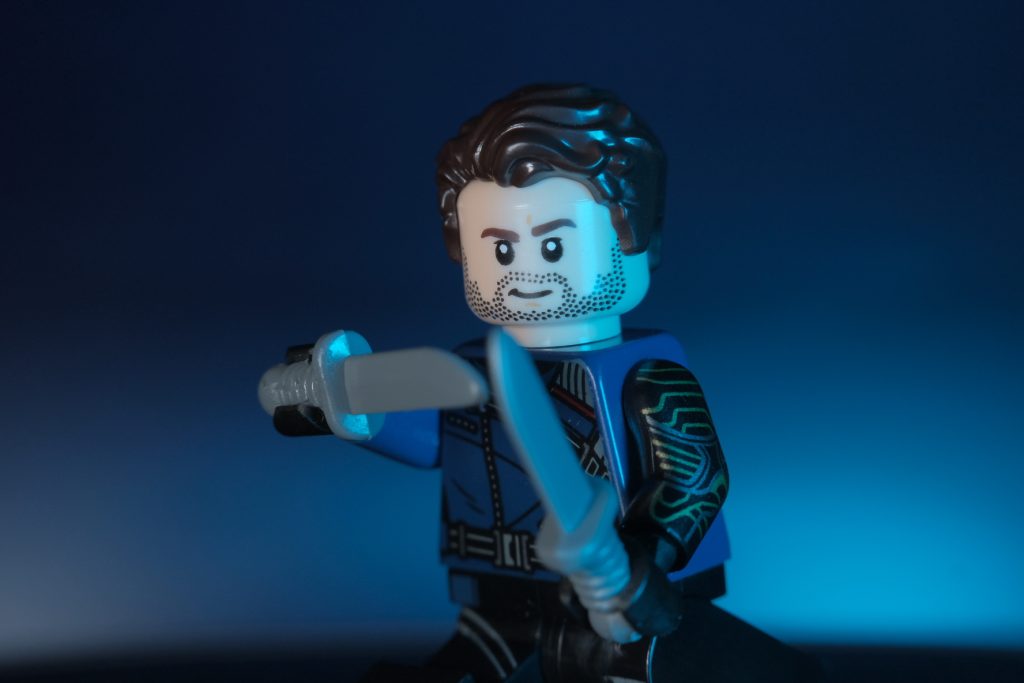 These minifigures are all incredible. LEGO has really outdone themselves with the printing on each figure, as well as the accessories. We hope that this tip guide will help you find the figures you are looking for. We can't wait to see what kind of photos you take.