In celebration of the Fifth Annual #jANTMANuary photo challenge, we present to you a Six Image Narrative from one of the founders. Details about this fun toy photo contest (and the prizes!) can be found at @jantmanuary on Instagram.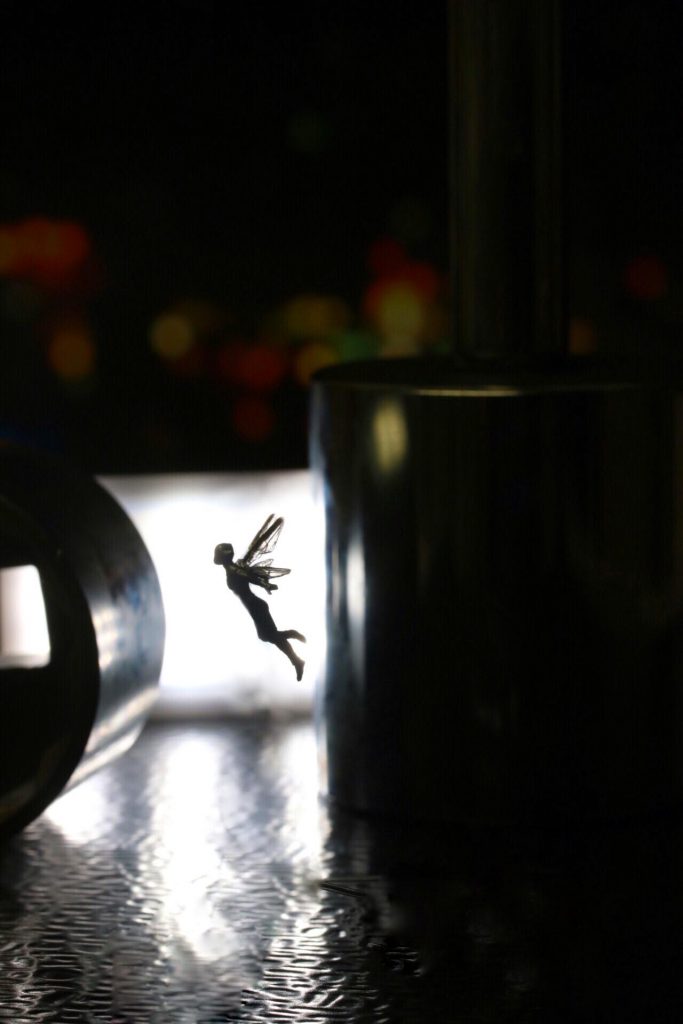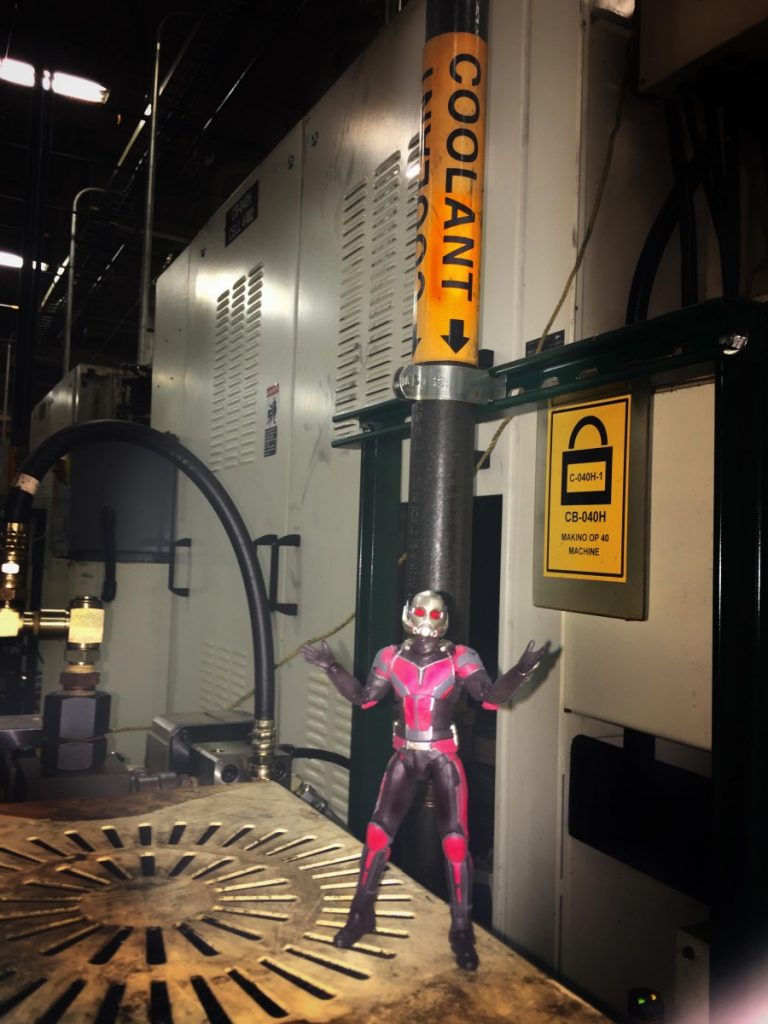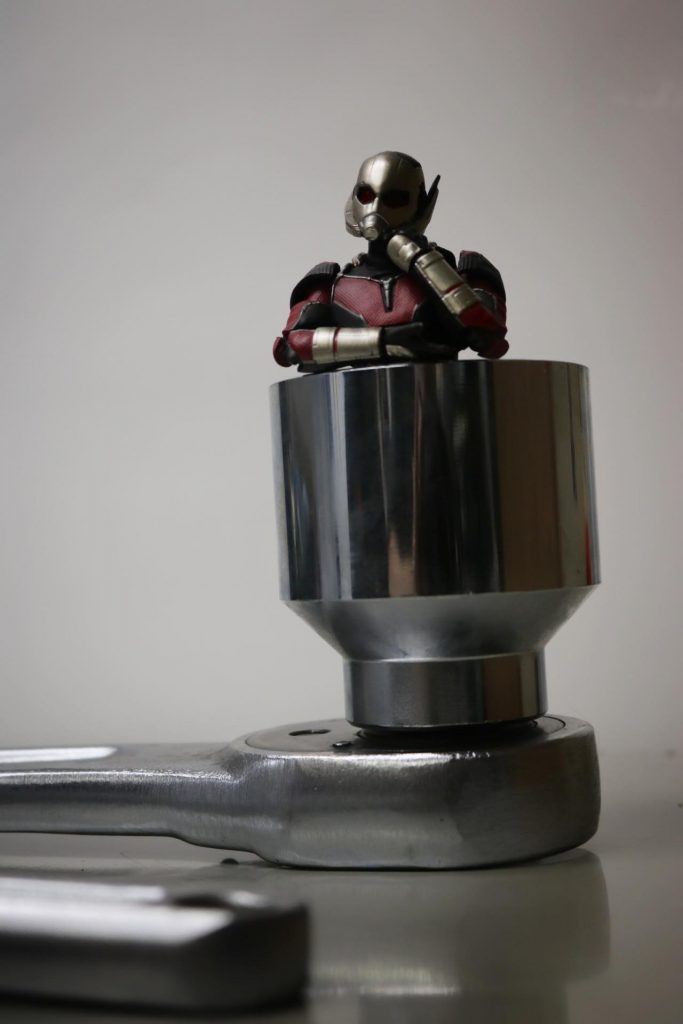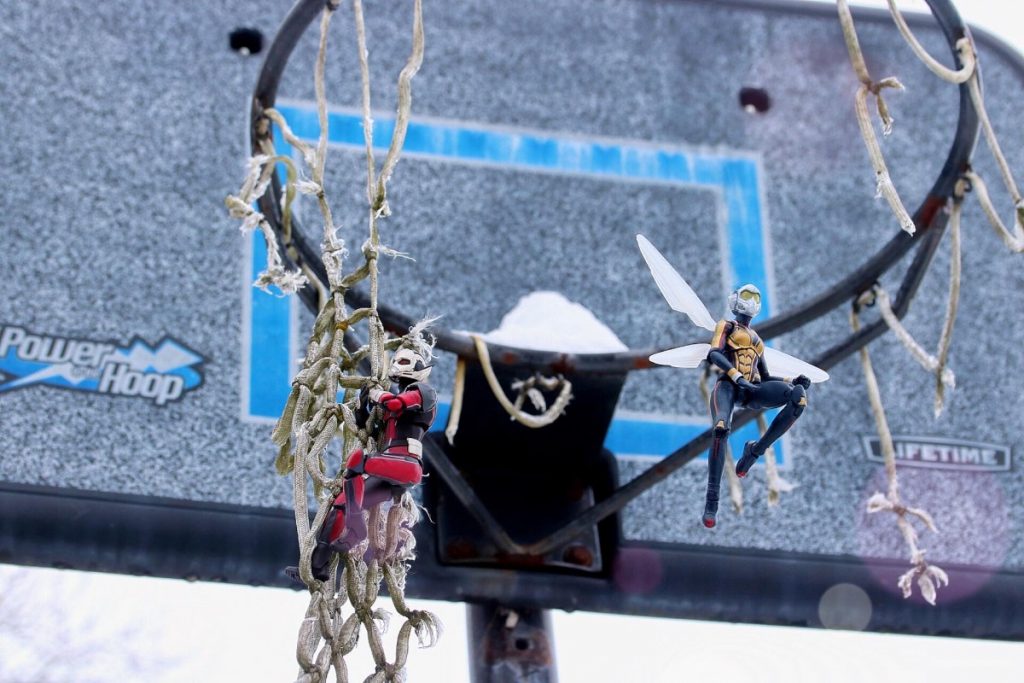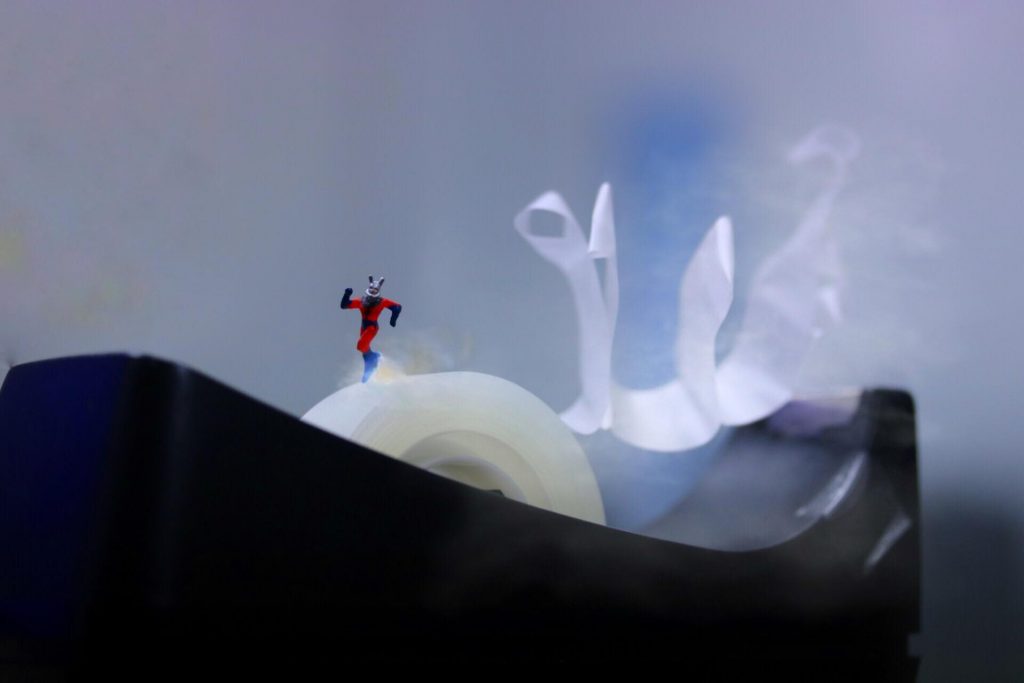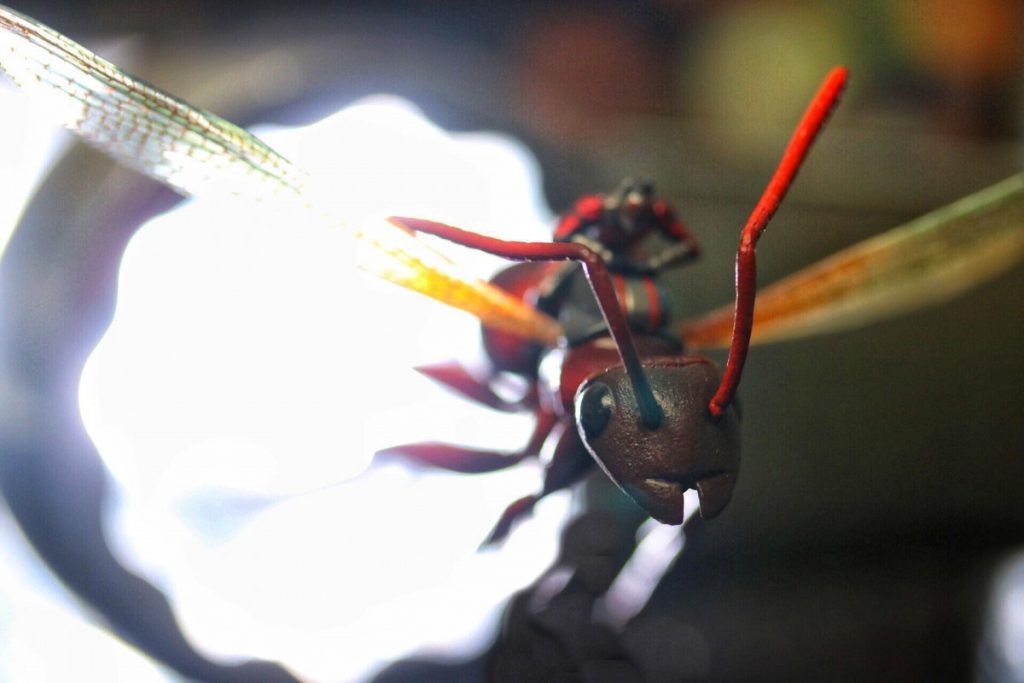 ~ a Six Image Narrative by @DoctorNvrmore
Join in the fun!
Follow @jantmanuary and the #jantmanuary_2020 hashtag on Instagram for info about the contest and prizes.
Your Ant-Man photos also qualify for the ToyPhotographers.com MeWe theme and contest, which Shelly mentioned in her wrap-up about the MeWe "Family" challenge. Include the hashtag #tp_realworld2020 on MeWe to participate in that.