What does family mean to you? In our latest contest we want you to creatively depict what family means to you. Are your family ties traditional or do they lean towards whimsy? Does sharing a meal or going on an adventure inspire those warm, fuzzy family feelings? Whatever it is, we want to see your toy photo depictions of "family."
You know, we have two families: the one we're born into, and the one we make for ourselves afterwards.
– Valerie Simpson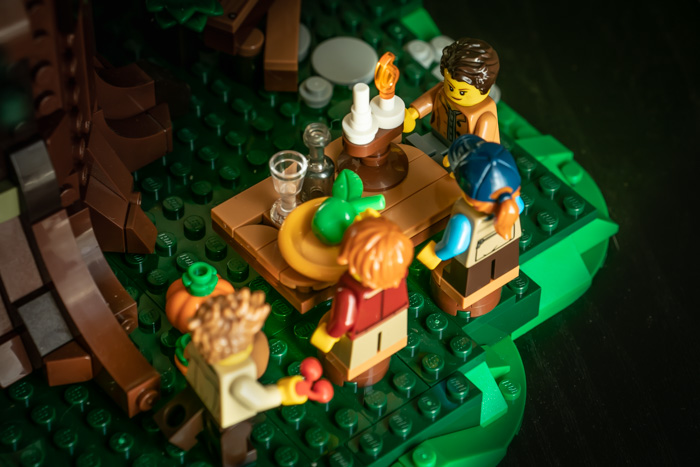 Contest rules
The rules are simple, create an engaging photo that shows us what family means to you. Get creative, be imaginative, have fun and show us what you've learned this year.
Post your three entries in our MeWe community
Your entry must be an original photo
Deadline is December 15, 2019
Shipping inside the United States is included
Winner gets a LEGO Creator Gingerbread House
We will celebrate the best entries in a future post on the blog
Hashtag #tp_photochallenge_family
You must be 18 or older to win
All toy brands welcome, as always!
"At some point, the family you create is more important than the one you were born into."

– Shilpi Somaya Gowda, Secret Daughter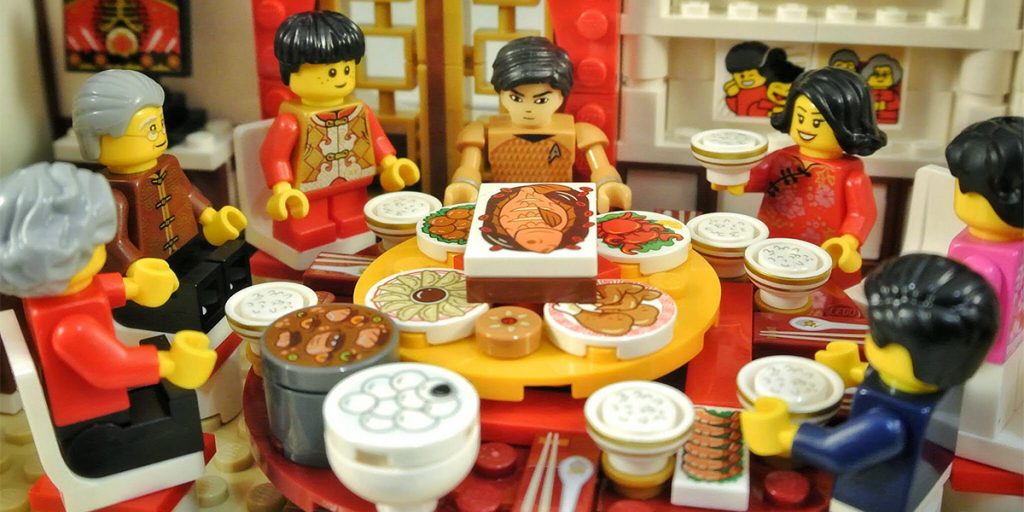 The prize
Get the idea? Grab some toys and show us what family means to you. Who knows, you might be the lucky recipient of a LEGO Creator Gingerbread House courtesy of The LEGO Group. You have until December 15—but don't delay!