Hello, I'm Konstantin. For me, LEGO photography is not a hobby, it's without exaggeration an integral part of my life.
It all started in 2014, when I got the first smartphone with a good camera. At that time, I had no idea what photography was all about. I just liked taking pictures of everything. One day I accidentally discovered a simple city worker minifigure in the house. I was 13, I didn't often play with LEGO, so I decided to look at this minifigure another way. I took it with me for a walk in the park, found interesting places there and took a few shots. I was very happy with the result. The combination of LEGO and nature struck me! All the shots looked unusual, because at that moment I had never seen such photos. Only later, when I started an Instagram page, did I discover this wonderful world of toy photographers.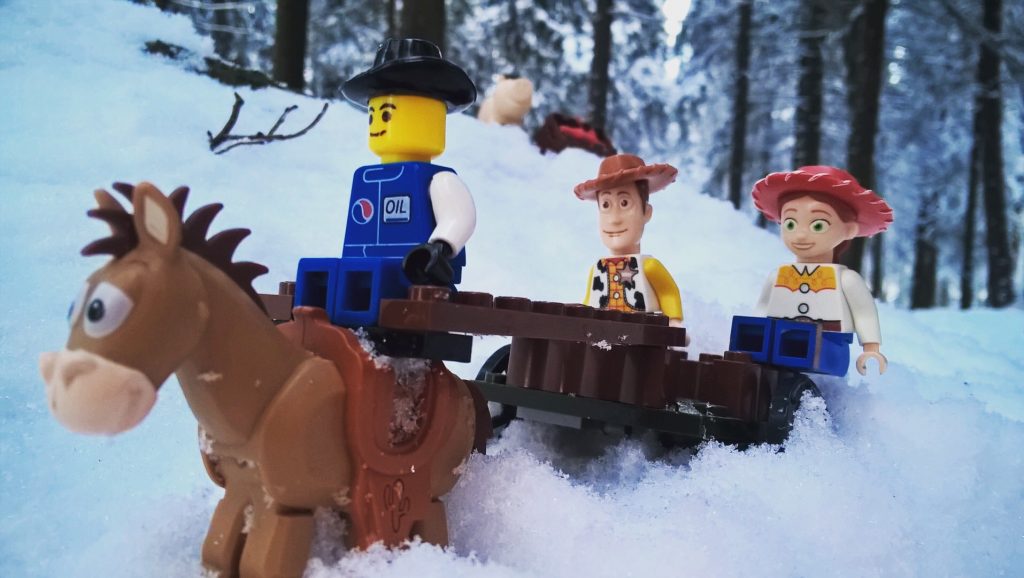 So why didn't I stop, and why do I continue this hobby today? It's because I've found a few things I especially love in LEGO photography.
First of all, this is creativity. I can't imagine my life without it. I have always been a creative person. I tried several genres of art, but truly felt free only in LEGO photography. I particularly like the feeling of freedom and total control over every detail. Every time I think about future photos and turn them into reality, my life becomes a little happier.
Secondly, it is an interesting process. Almost every photo requires a lot of preparation. Before getting the desired result, I need to go through several stages: idea, construction of the scene, photographing, editing. All these stages are interesting and unique in their own way, though sometimes they can take a lot of time. During this process, I can also relax, because of my character, I prefer to spend most of my time alone.
And third is communication. All toy photographers are super friendly. They can answer questions, share tips and more. I met, albeit virtually, with many people, and even received gifts from them. It is an indescribable feeling when you realize you have friends all over the world.
I've done a lot of work during these five years. There were mistakes and successes, difficulties and surprises. And my childhood hobby has grown into something more. I independently learned to photograph first on a smartphone and then on a DSLR camera. One of my photos was posted on LEGO's Instagram page.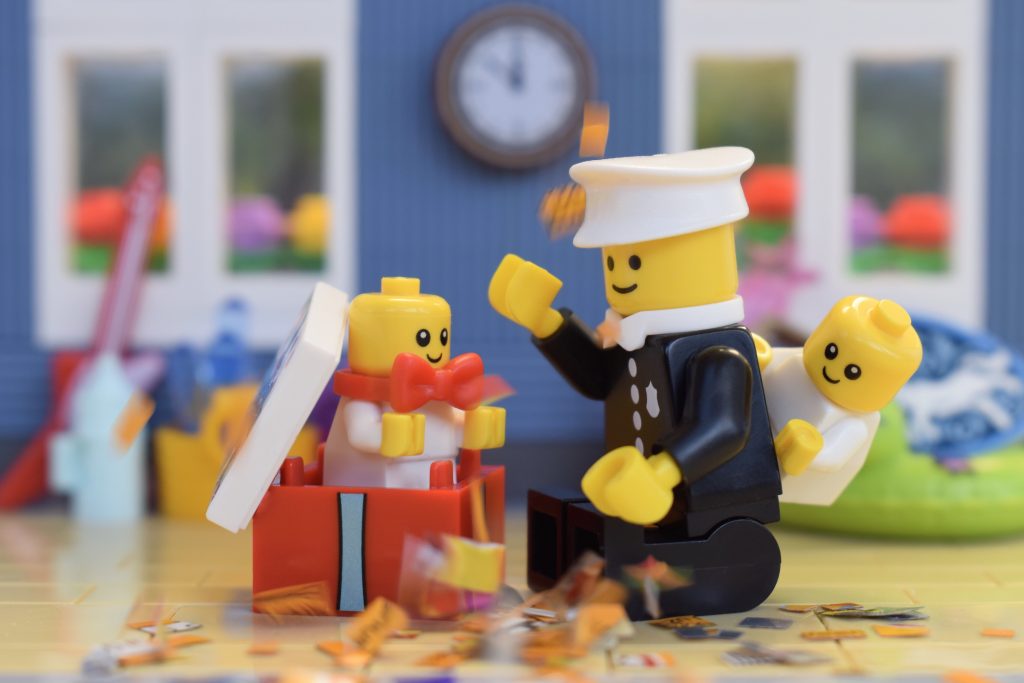 And I even went to LEGOLAND in Billund, Denmark.
However I still have something to strive for. Every year I get a bit jealous seeing toy photographers meet together. And this isn't surprising. I have never met other LEGO photographers in person! I hope someday I will take part in one of these meetings.
I also have a dream. Now I'm in such an indefinite and difficult period when I need to choose my way of life and profession. It would be great if I could somehow connect my future job with photography or with LEGO, or maybe with both.
But now I'm very pleased to be part of this creative community of toy photographers. Thank you very much for the opportunity to write my thoughts!
~ Konstantin (@konschmidt, formerly @legoschmidt)