Grab a big red pen. Go to your calendar. Thumb the pages to October. Place a great, whopping circle around Saturday the 19th. There you go. You've just saved the date for the next Melbourne Toy Photographers meetup!
"But it's only June. Why am I circling dates on my calendar this early?"
"Good question!"
The next Melbourne Toy Photographers meetup will be a special one. October will see us joined by two international guests! I'm super excited to announce that as well as all the usual Melbourne Toy photographers meetup fun, we will be joined by Shelly!
This is not only a chance for me to repay Shelly for a the wonderful times she showed me in Seattle and at the Oregon Toy Photo Safari, it's also a chance for us Australian Toy Photographers to show her a good time!
As well as Shelly joining us for in Melbourne for the meetup, we will also be joined by Sunny! It's super exciting to hear that Sunny is making the trip over from Singapore to be joining us.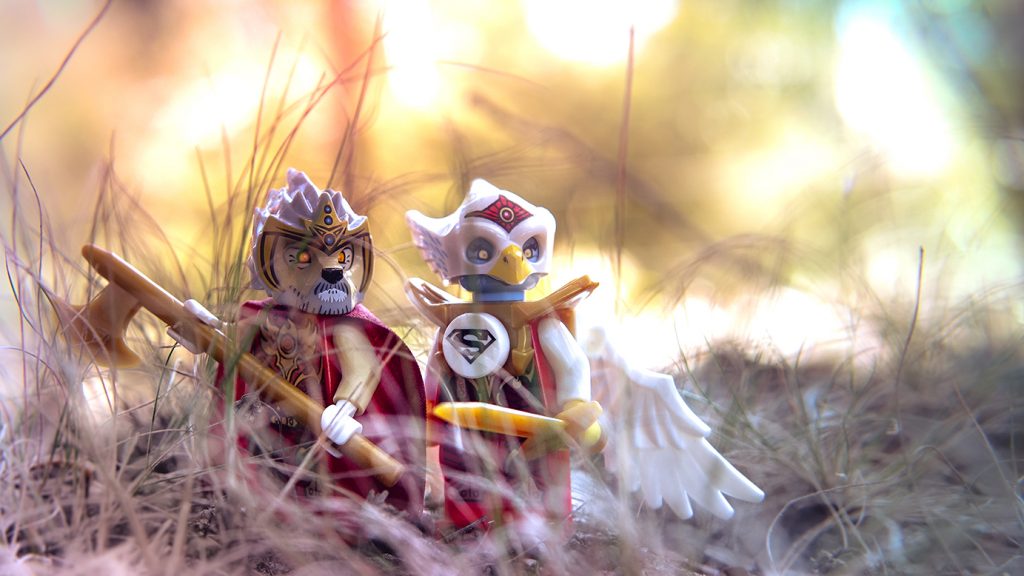 Aren't you glad I asked you to circle the date in you calendar now?
Over the next couple of months we'll be giving out more details about what we've got planned for the night before, the day, and the evening. So stay tuned for more announcements!
– Brett
Want to stay update with everything that happens on Toy Photographers? Subscribe to our weekly email round up so that you never miss a post. While you're subscribing, do the same for the podcast! And be sure to check in on our communities on MeWe and Flickr.