Ask anyone who has ever picked up a camera, whether they are a professional or just snapping on their smartphone, what is the most important thing in photography? I'm hoping that 99% of the responses say light… Without light, there is no photo… period…
Now for those of you who have an understanding of light, the ability to utilize and manipulate light is a great tool to have in your arsenal. Which brings me to my subject of today's post, LUME CUBES. I've used Lume Cube lights for a few years now, way before I got into toy photography. Having a powerful, adjustable light source that fits in the palm of your hand is quite remarkable and is a testament to show how far technology has come.
Lume Cube recently released some new attachments to enhance their abilities: the barn door and the snoot…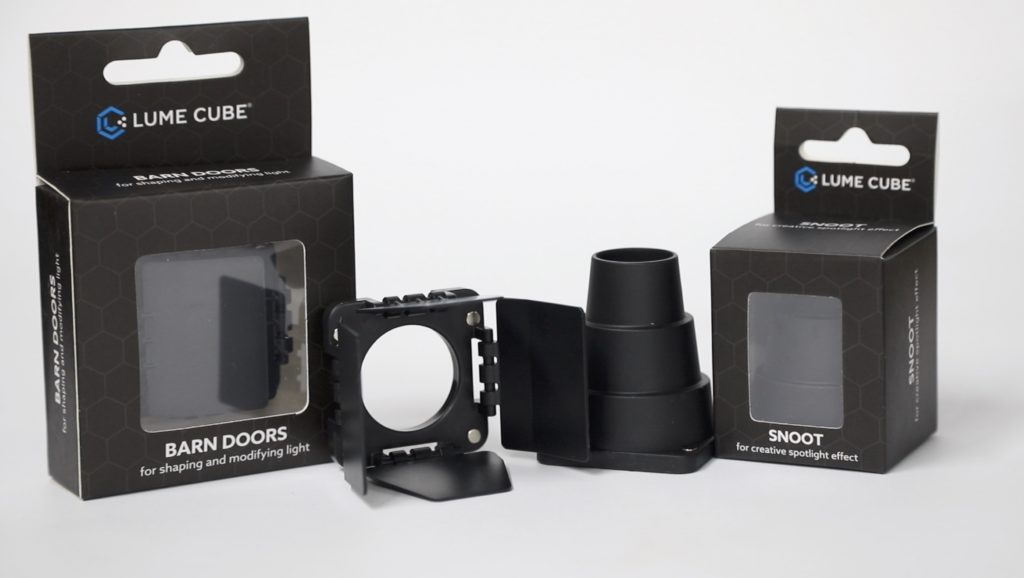 Now I've used both these attachments on larger studio lights for weddings and product photography, but to have them this size to use in toy photography is really awesome…
So, in today's video, I going to show you the barn door and snoot in action… Today's model is Leonardo, from the Turtles.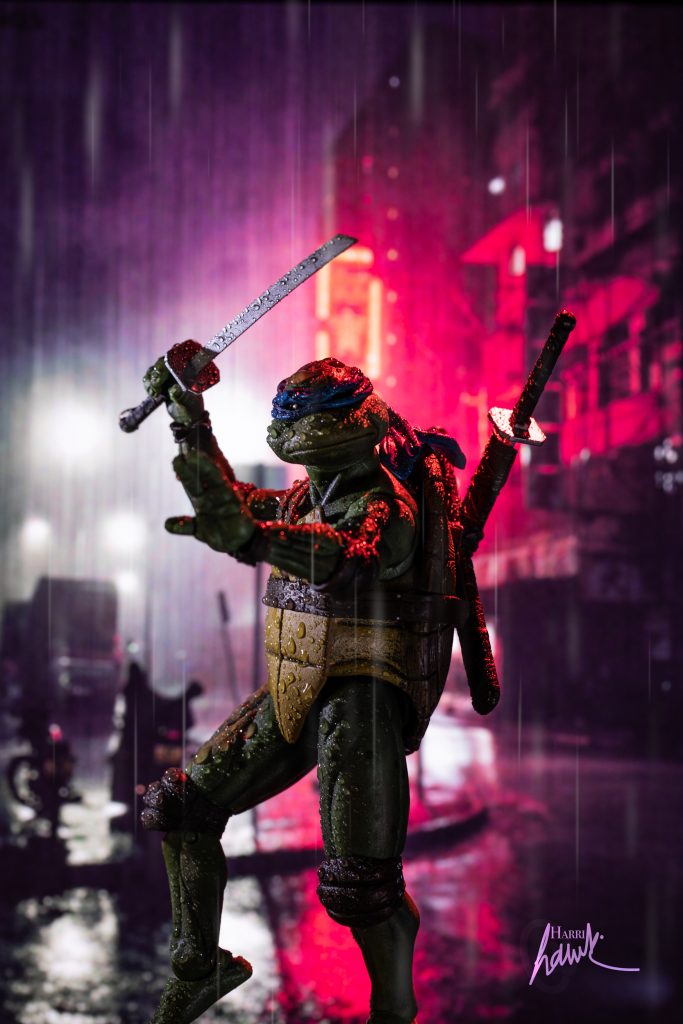 He was gracious enough to stand still for a couple of hours while I did the shoot… He didn't complain, I paid him in pizza 🙂
ENJOY…