I write to get a feeling out, whether it's positive or negative. However, the goal is to always find a positive take away. Maybe that's not in the story itself but rather in the act of writing.
For instance, I wrote this 2-part piece about a failed relationship. The first piece was my point of view, which is easy because I know how I feel but then I remembered a quote "you're the bad guy in someone's story" so I thought, ok, if I was going to write a story from someone else's view that didn't paint me as the hero what would it look like? The result was a rather brutally honest look at some of my least desirable qualities.
The positive that came from that was being able to take a good look at who I am.
Writing can be fun too though you know? It's fun to let your imagination run wild and write an adventure you wouldn't be able to experience otherwise. That's why I wrote as a kid and it's something I want to return to.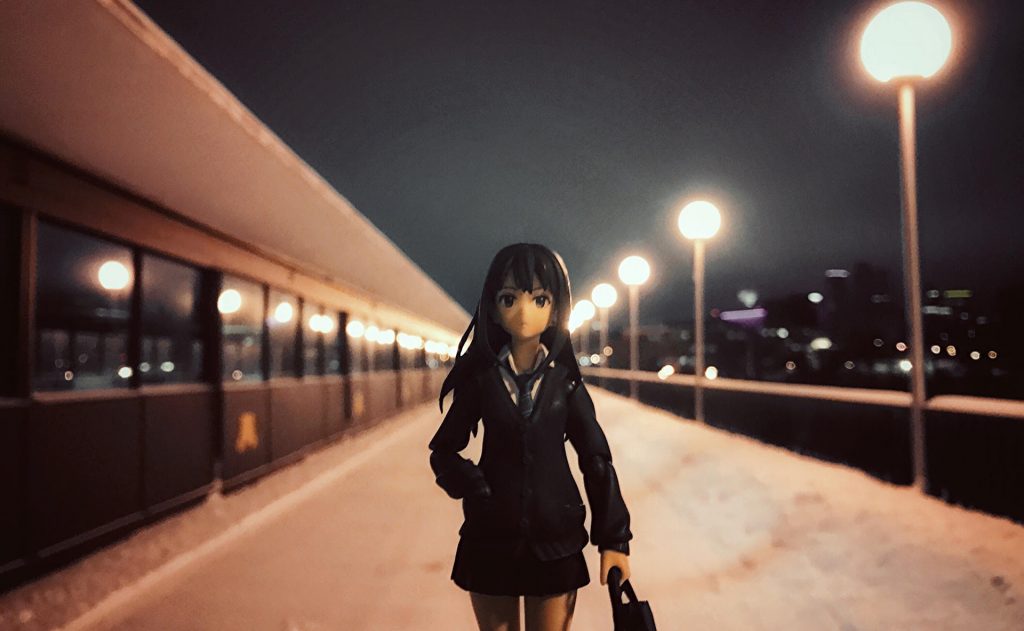 For now, I am enjoying writing more personal pieces and that's why I've been drawn to Figma figures (and recently Lego). I live in the city and I really like how these toys look against real life backgrounds. It allows me to put them in everyday environments that feels grounded in reality but because they are toys adds a sense of wonderment to world. I'm able to channel myself through the subject and put my heart and soul into it almost like I'm a toy at heart (*winks at non-existent camera). The pose-ability on them is fantastic and the ability to swap faces and hands allows for more creative options. Which leads to better photos and better stories.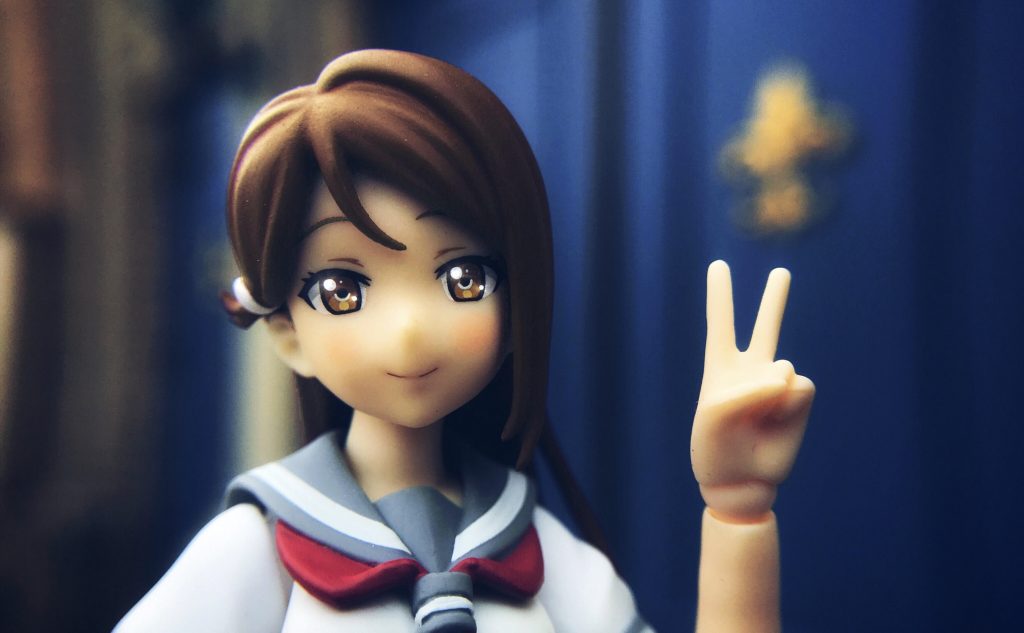 I archive my writing under the hashtag #ToyAtHeartStory I intend to keep building that up with new stories.
I also wanted to add that I am very grateful for the people that read my stories and enjoy them, it's an incredible feeling.
– Austin (@toy.at.heart)