With February well underway, it's time to announce the winners of our awesome jANTMANuary contest!
The challenge? Take a photo of AntMan. Not just any photo though! As the original brief stated:
There's a catch— your figure needs to be involved in day-to-day events – interacting in real world happenings, to scale with the real world. That's the awesome thing about AntMan he is tiny and therefore works at whatever scale your figure is for, we have dubbed this real world toy photography! Call it an exercise in macro photography. Call it an exercise in FUN!! – Jason Nvrmore (Community moderator)
Everyone seemed to have a LOT of fun with this challenge, and we had over 40 entries on G+, making it a tough one to pick the winners!
Without further ado though, our top four jANTMANuary pictures are:
First place
How were we ever going to resist Cory Anderson getting a little squirrelly for us? The effort (and patience) that must have gone into getting this squirrel into the photo was worth it though Cory, as this is a spectacular capture! Congratulations on being our community banner image for February!
Our second place winner Andrea Mad-Phoenix wowed us by getting her son involved in her photo of this tiny AntMan about to be a tasty(?) snack! With a wonderful focus and soft background, this photo really stands out! Well done Andrea!
Third place
AntMan is one cool sk8er boy and he's taken over Dennis T's bathroom sink to work on his moves! Hope you have a spare sink Dennis! Thanks for sharing AntMan's awesome skills!
Fourth place
What a great abstract photo this is by Joseph Cowlishaw! Featuring a teeny tiny AntMan swimming in hand sanitiser, it's an exercise in quantum thinking about what makes an awesome photo! Well done Joseph!
Honourable mentions
This contest was so hard to judge due to the sheer awesomeness of everyone! So here were the honourable mentions for the month!
Sometimes you gotta be your own hype-man, ya' know? By Plastic Jake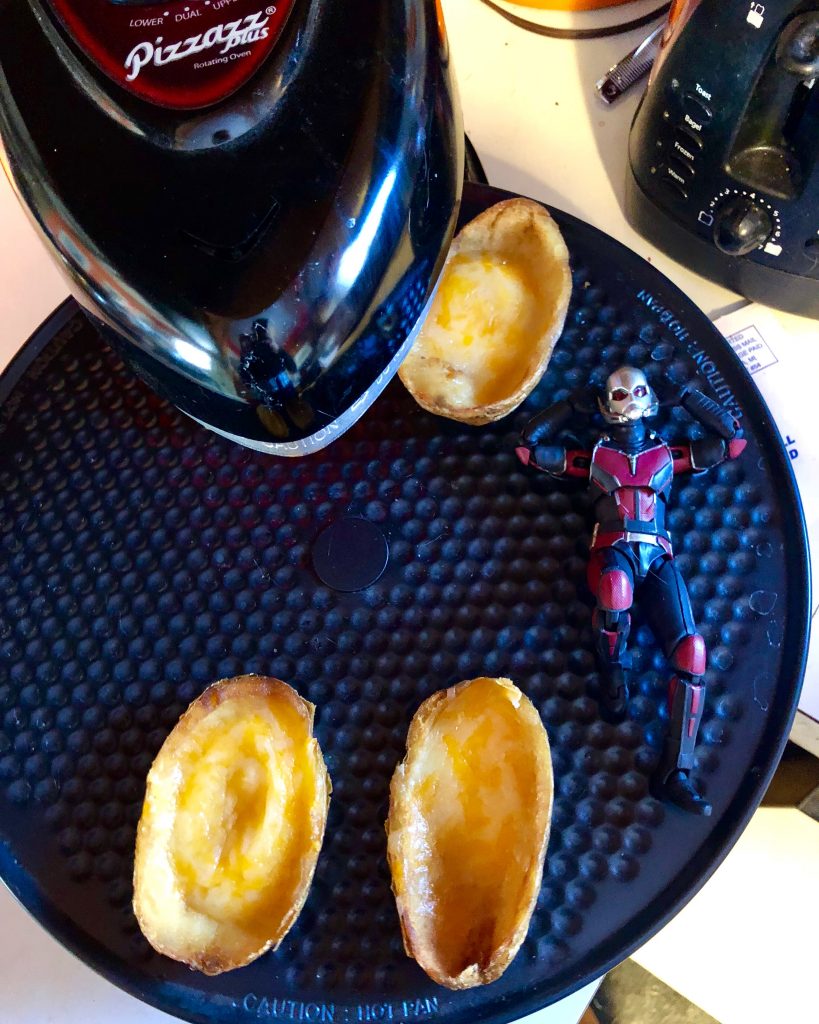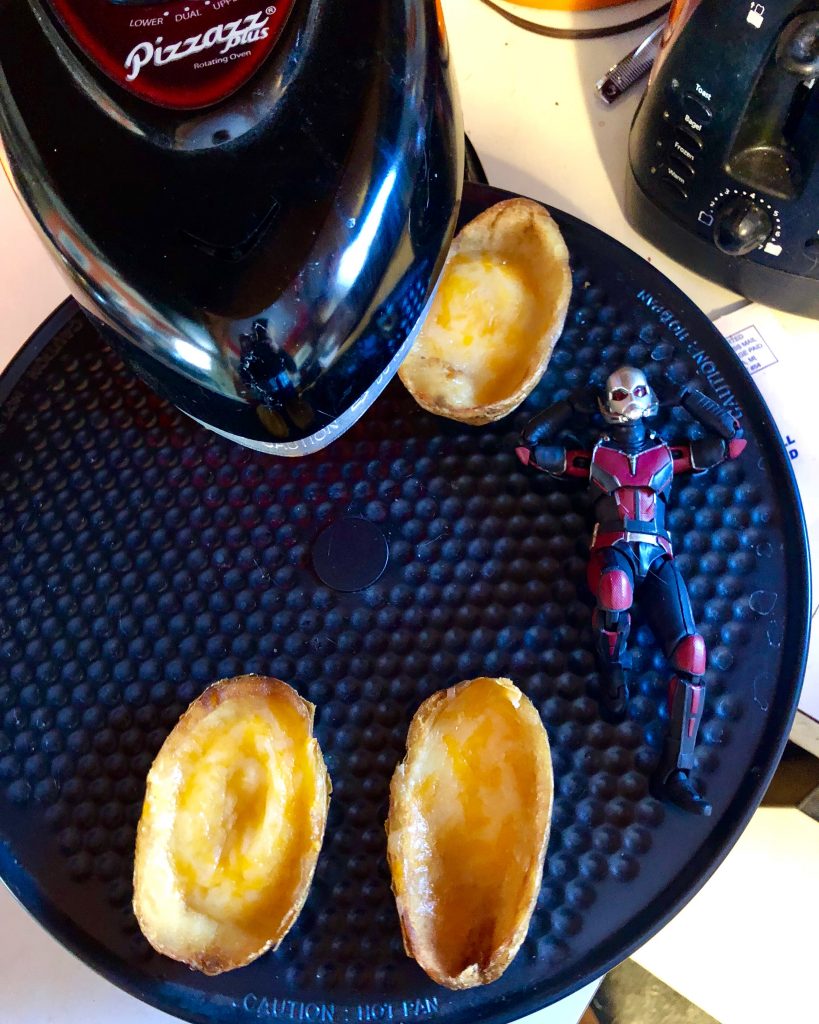 Not a tanning bed by Victoria Eschen
The moderators
A big thank you to all the moderators in our G+ community who worked really hard to create images to inspire you! Some of their photos are showcased below for your enjoyment.
Up next!
A big thank you to everyone who made this years jANTMANuary so special! Our February Google + contest is now running and is just as awesome though. The theme for the month? Literature!
Our community moderator Julie Blair explains:
It's time to get your thinking caps on! This month's photo challenge is dedicated to literature, that bright beacon that can carry us through dark times, make us laugh or cry, and place us into the lives and times of others.

This month, please use your toy photography to bring life to a story. The interpretation is up to you, just link it to literature in some way.

As a special this month, the winner will receive a custom made tiny book (can be LEGO size or 1:12) and a small LEGO prize.