My name is Yuri. I'm a 31 y.o. sales manager from Moscow, Russia. I've been in love with LEGO since my childhood, but only started shooting it in February 2016 when found some great pics on Instagram. Those pics really inspired me and I decided to try it just for fun… and that fun still doesn't let me go and it's became my hobby. I think toy photography is not such a popular hobby in Russia. I've met some Russian enthusiasts while discovering this awesome hobby, but there are really only a few here.
Not one of my friends and colleagues had heard about toy photography before I told about them about it. But it's really great that I can tell and show people something unusual. Many of them appear interested and I like it!
– I'm shooting LEGO.

– Great! Wait. You shooting… what?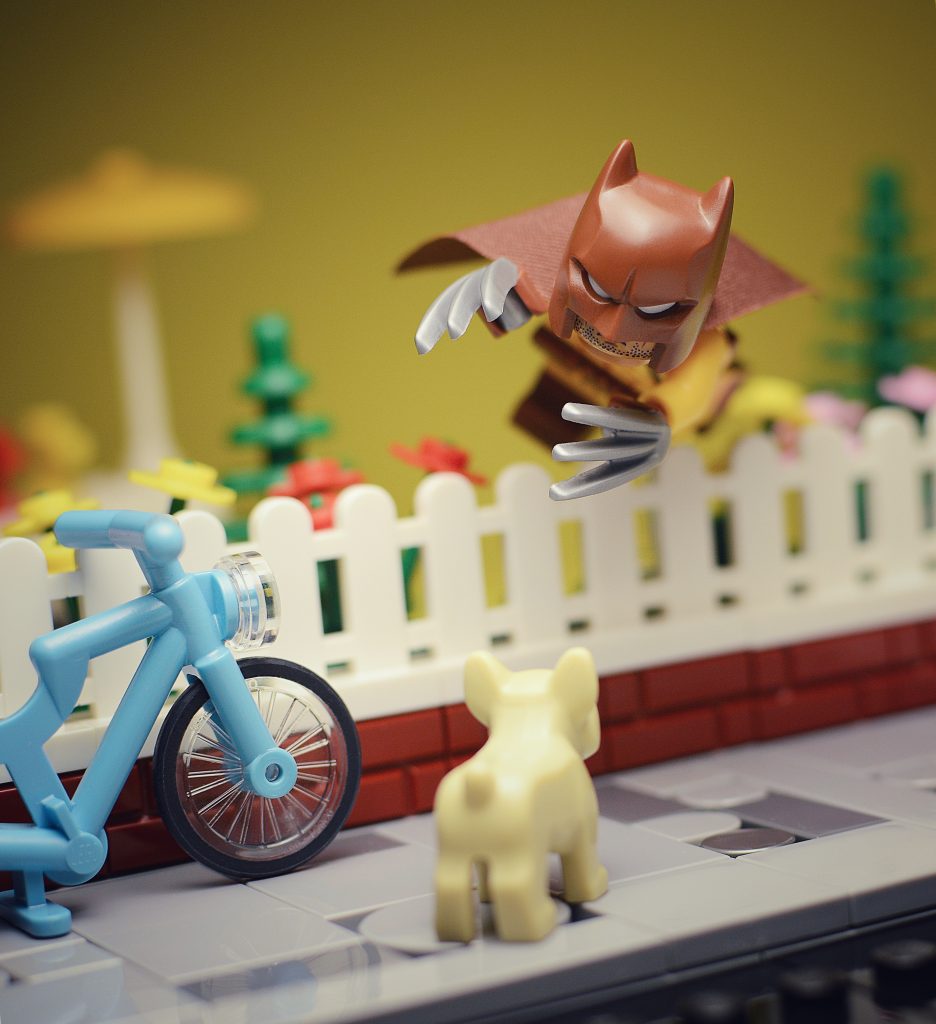 What I do
My own passion in toy photography is natural looking scenes, with characters looking like not just like toys, but like living people with their own feelings and thoughts. When I see the scene and it doesn't need additional text to tell the story, I think that's true art, and a direction I want to follow in my work.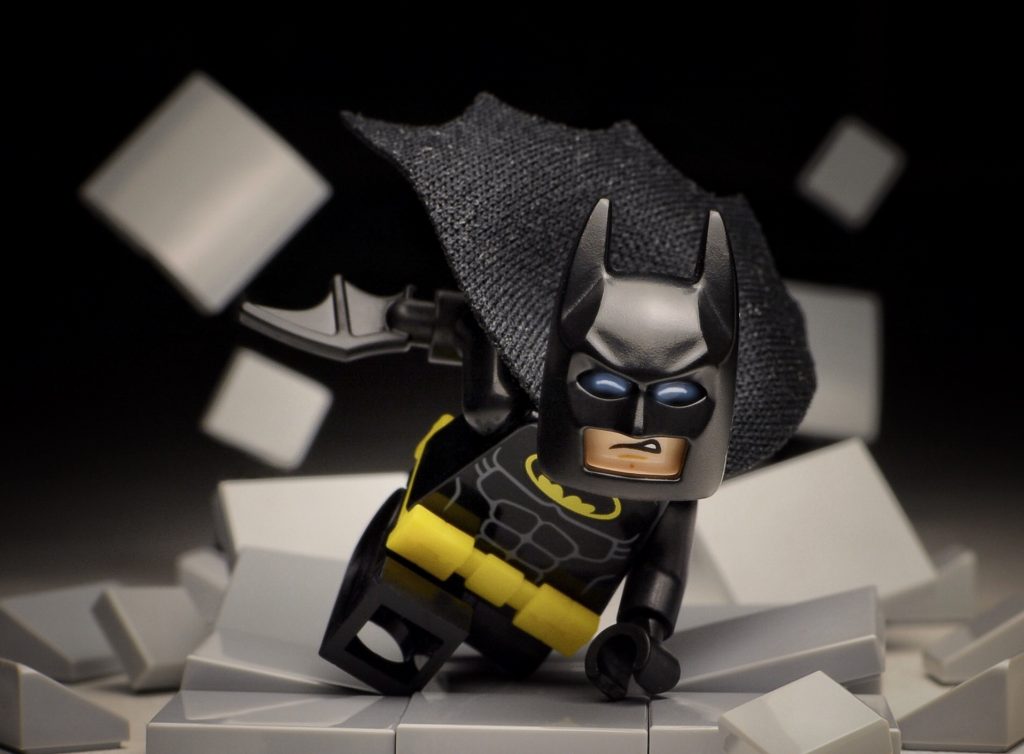 I never do instant pics. One of my friends on Instagram said "Shoot now, ask later!" That's not my way. Usually I come up with an idea few days before shooting. It may be recreated a story from real life, or my own fantasy, but it always needs to be created with love to process. I don't stick to one series or one character, but I try to make my own recognizable style.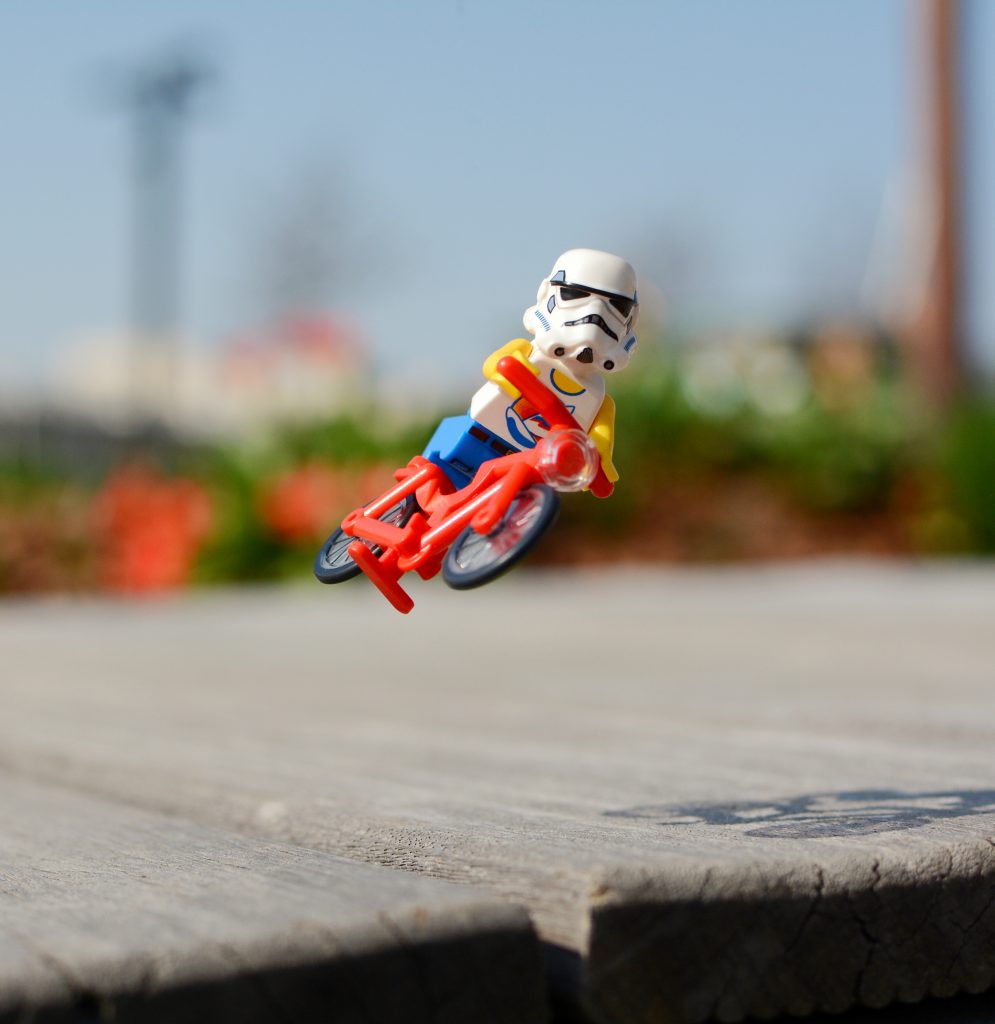 The main direction in my work today is all about action and flying particles, and there are still a lot of things I must learn. This very meditative and creative process requires a lot of patience and accuracy. And I really love it. The next step would be practicing with natural human poses and cinematic angles.
Why LEGO?
When I can't find good place to shoot my idea, I can just create that place myself. And then I'll take my camera to take a few shots and share my own story.  Every step, every moment of this process, is all about creating. And creating makes me happy.
So what's the point for me?
LEGO photography (as a part of toy photography) is a universal language that I can use to communicate with people worldwide without any borders. It's the way of self-expression. I want my photos to bring you into their stories; that's a purpose of all my work.
Today we have so many things that divide the world, and I'm really happy to be a part of this amazing community that unites all of us.
I want to thank Brett for his invitation to introduce my work and myself. It's a really big honor for me!
With best wishes,
Yuri