Silly question, everytime is a great time to be a toy photographer! But read on, you'll see what I mean.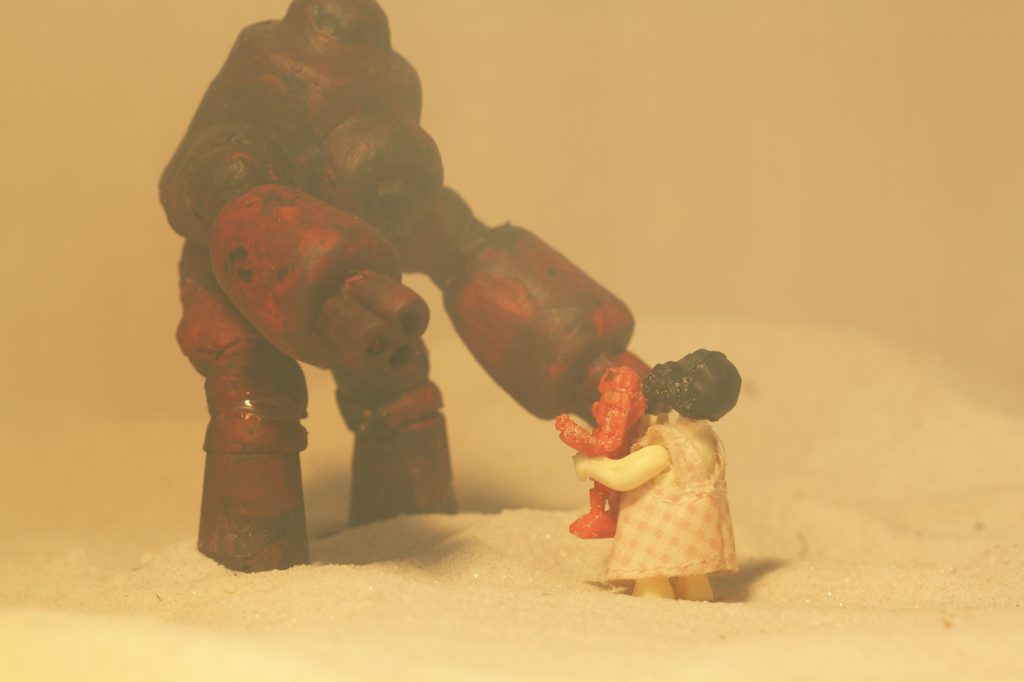 Mini Madness
The Cut recently released an article titled 'The Big World of Teeny-Tiny Things' of which they claim is an 'everything guide to the miniature market.' This article also appeared in New York Magazine. That's a big deal. New York Magazine is reporting on miniatures. I want to say that's such a strange concept, but I know very little of what New York magazine traditionally publishes. So, instead I'll say, any publicity for minis I count as a win.
Toys, miniatures, whatever you call what you shoot, a win for a part is in a way, a win for all (and maybe some of you need a win after hearing Toys R Us has filed for bankruptcy – for those of you just learning from this parenthetical statement, don't worry, it looks like things will look the same from our end for a while). I emailed The Cut, and told them toy photography would be a cool topic too. I don't have high hopes that that email will be responded to in email reply or article form, but it was worth a try.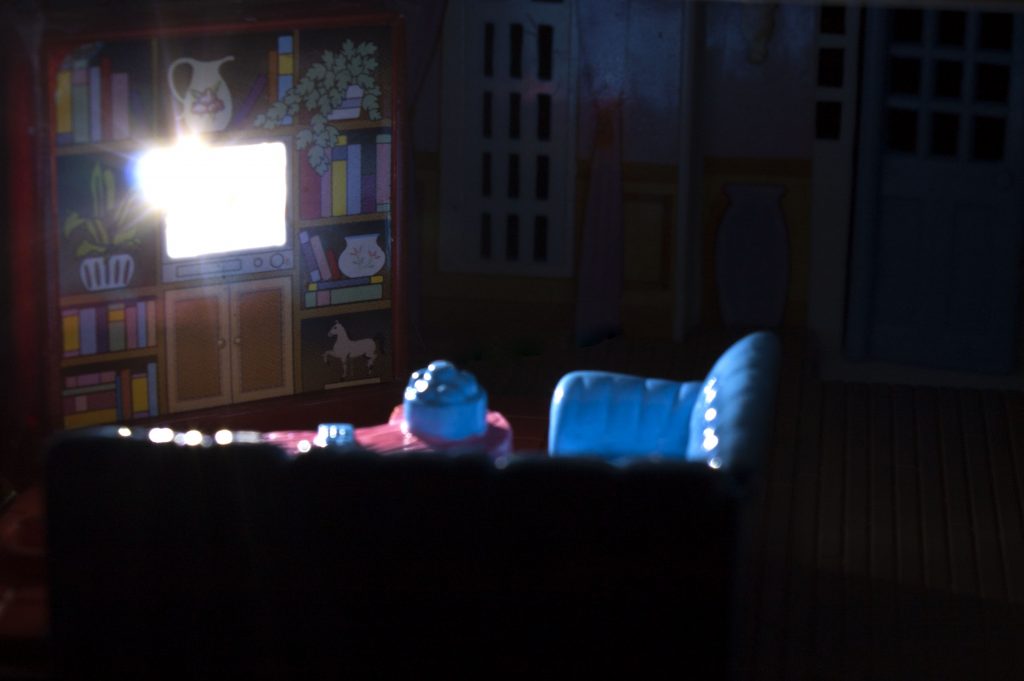 Toys Everywhere
Promptly after The Cut published their article, Apartment Therapy published 'Tiny is Out, Extremely Teeny Tiny is In.' And there are countless other articles swirling about featuring popular toy photographers, TV show intro themes relying on minis to tell their stories (Wayward Pines, Better Living through Chemistry), and various other advertising campaigns (Honda, Samuel & Sons, KitKat, Air Bnb).
Long story short, toy narratives are firmly staking their place in our modern culture (check out James' post here for more great examples of this).
"But the causality of smallness stirs all our senses…"
– The Poetics of Space by Gaston Bachelard

What this means for us…
So what does this mean for us as toy photographers? Simply enough, it means this genre of photography has respect, at least to some degree. It means that this is the prime time for this type of photography to get noticed. Because what better for people who are into tiny things, than images of those things that can immerse you in their world? Lego accessories fit on my thumbnail, that's tiny, that's adorable, and then I see that beautifully lit and on the side table of a very tiny lego man. I mean, what's not appealing about that?
So now, we just have to make sure people know we're here. Shout it from the roof tops that we have something worth offering to the current mini madness. We have magical miniature worlds full of nostalgia and mystery for the masses to explore.
So that's my piece. Now, where do we begin?