Okay, so we've had posts about the magic of 3 and the power of 2, so now I feel I must advocate for 1 (or maybe just ramble about number symbolism).
One
Sure I've used various numbers of toys and figures in my photos, but I have a soft spot for one. That being said, I do tend to create solemn photos and 1 then comes to represent either lonliness, or  a solitary journey. This doesn't mean, in the whole scheme of things that the figure is in life alone, but for this moment, when we see inside their head, they're on a philosophical path that they must travel alone.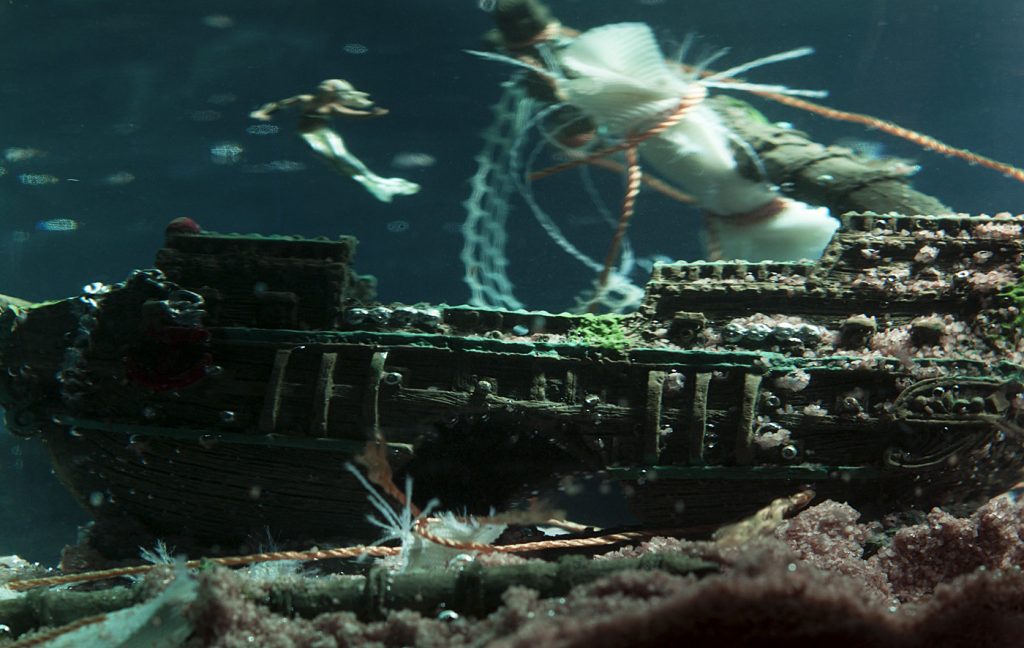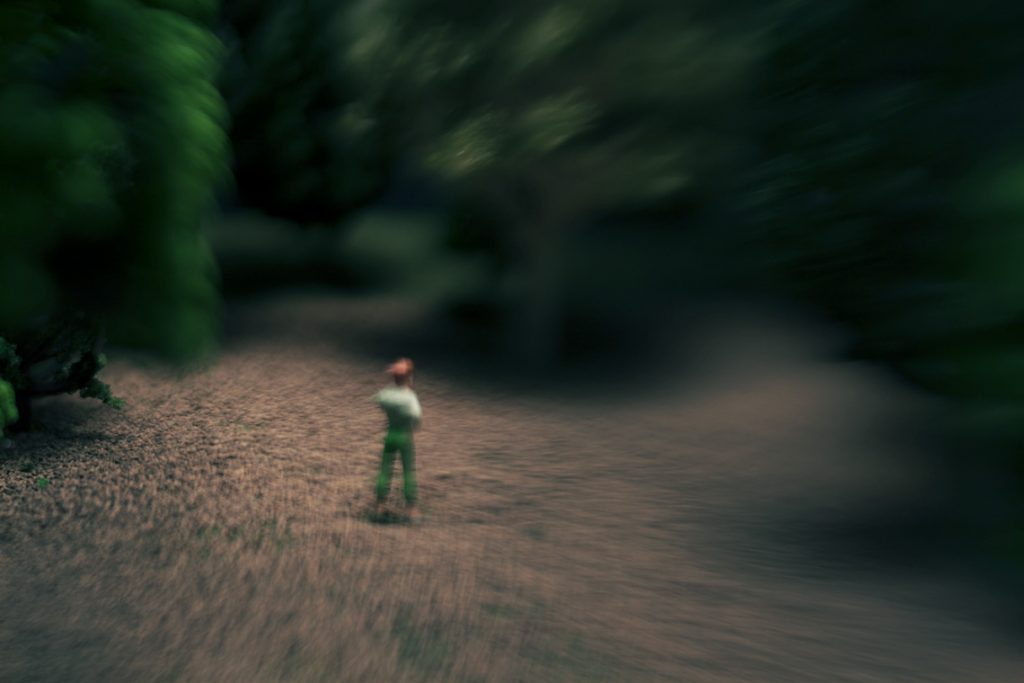 More
So then would 1 figure be solitude, 2 relationships, and 3 balance? Or at least this is my interpretation, but number symbolism in art is a thing – although not the easiest to research. Here's what I've found so far for numbers 1 – 13. Check out the links below for further information on this sometimes odd list.
unity, self, God, the universe
opposites, duality
mystical, spiritual, the family unit, beginning, middle & end, the Holy Trinity
earth & body – the four elements, cardinal directions, yearly seasons, the four humors
magic, human life
perfection, days of creation
astrology, virtue & vices, rest, music, luck
resurrection of Christ, paradise
pain, sadness
completeness, finality
negativity, monsters
the zodiac
bad luck
Sources:
https://www.dartmouth.edu/~matc/math5.geometry/unit4/unit4.html
https://www.dartmouth.edu/~matc/math5.geometry/unit8/unit8.html
https://www.britannica.com/topic/number-symbolism
While I love to sometimes consider color symbolism in my photos, I only very occasionally play with numbers. It's interesting to see how numbers have been used historically, and I wonder how much this effects how people view the number of items in my photos and others.
One of these days, maybe I'll create a 13 part series with items that represent each of the things in the list above…or maybe I'll just stick to my beloved '1.'
What number is your favorite to use in your work? And what do you feel that number represents?