**Just a disclaimer, this is not a critique on Kristina's recent post. I completely understand her point, and relate. If you read between the lines, this post even reiterates a few of her points. This is instead a response to comments I've read and heard in the toy photography realm at large.**
Product v. Commercial Photography
'Product photography' seems to be a four-letter word in the toy photography community. A fear of a corner you'll be placed in, an insult… But I don't think it's something to even remotely stress over.
Yes, toys are in part products, but the photos we create of them tell stories – they're not items shot to specific standards against a stark white background.
If you were commissioned by a company to make a toy photo to their specifications, in most cases it would be commercial or adversarial work, but still not quite product photography.
The main difference is a creative photo platform v. a standardized one.
Product Photography
Product photography looks a bit like this: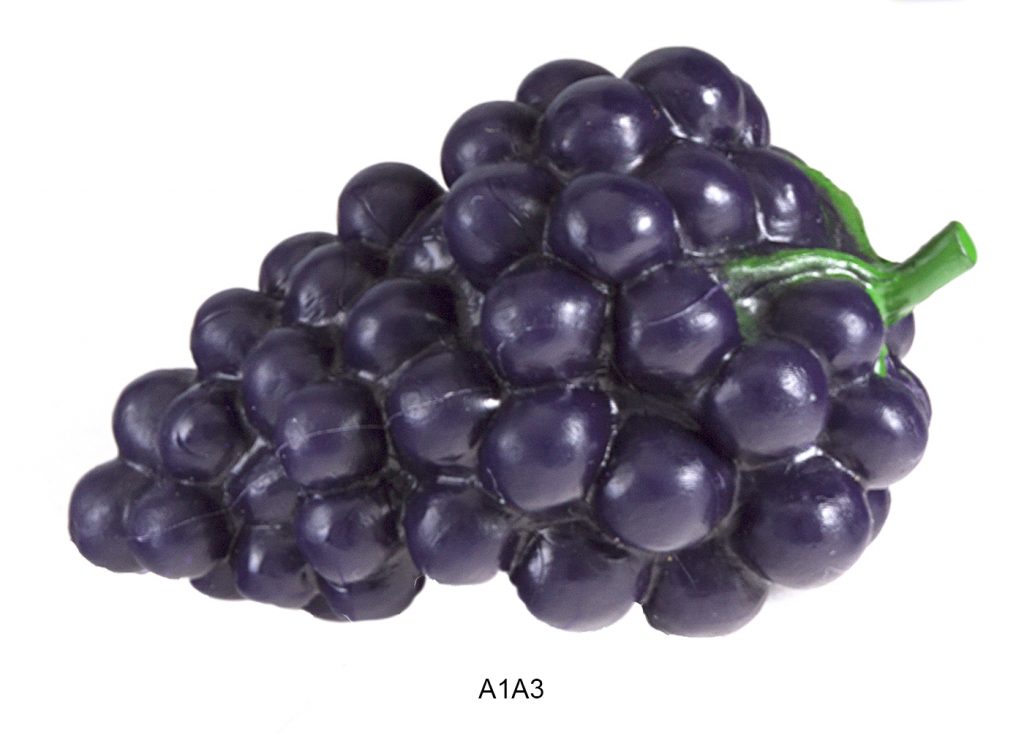 However, in the photos above I used miniature toy products, not meant for individual consumption. I did photograph them to GS1 product photography standards. Yet, because of the subject matter, I've probably taken the whole thing out of the product photo arena anyway. These photos are useless as far as a manufacturer or retailer is concerned. But creating them allowed me to focus in on every minute detail of these already tiny pieces. I think there's a statement to be made there. And product photography does not exist to make statements.
Commercial Photography
In terms of commercial toy photography, I think it's really interesting for the public and brands to see how much life a toy photographer can breathe into their products and thus their advertising. A toy figure shot at various angles against a white background can be important in advertising for those wanting the technical details – figure size, articulation, detail, etc. But, to a child or collector, seeing that same figure realistically photographed in an atmospheric battle scene is so much more engaging and awe inspiring. A story can be woven around the figure, which burrows that product deeper in the consumer's heart.
Needless to say, even with the most leeway, commercial photography isn't for everyone. Some need complete creative control without these possible limitations.
Long story short…
unless you're taking planogram and marketing shots of your action figures in their original packaging and then selling those images to a company, or using them to sell the product pictured, you are not even slightly a product photographer.
As you are, whether commercially or artistically, if you are telling a story through your toy photos rather than simply and starkly showing what a toy looks like, you are a creative photographer, a narrative toy photographer, maybe even a fine art photographer. And as long as you stick to your gut, no one can try to tell you otherwise.
"It's one thing to make a picture of what a person looks like, it's another thing to make a portrait of who they are."
-Paul Caponigro