It's the middle of summer, so what better way to soak up the fun?
In this six image narrative, Silk AKA @storymytoy has a "fun in the sun" party with her plastic family. Silk has become pretty skillful at creating custom props and dioramas, one of the many reasons she loves taking pictures of toys.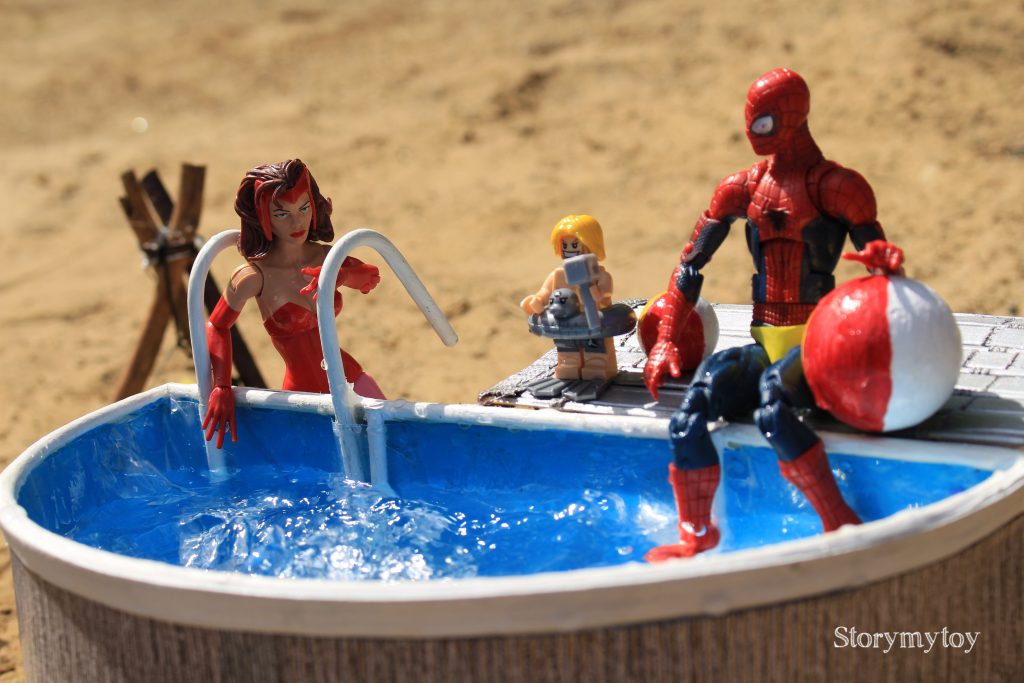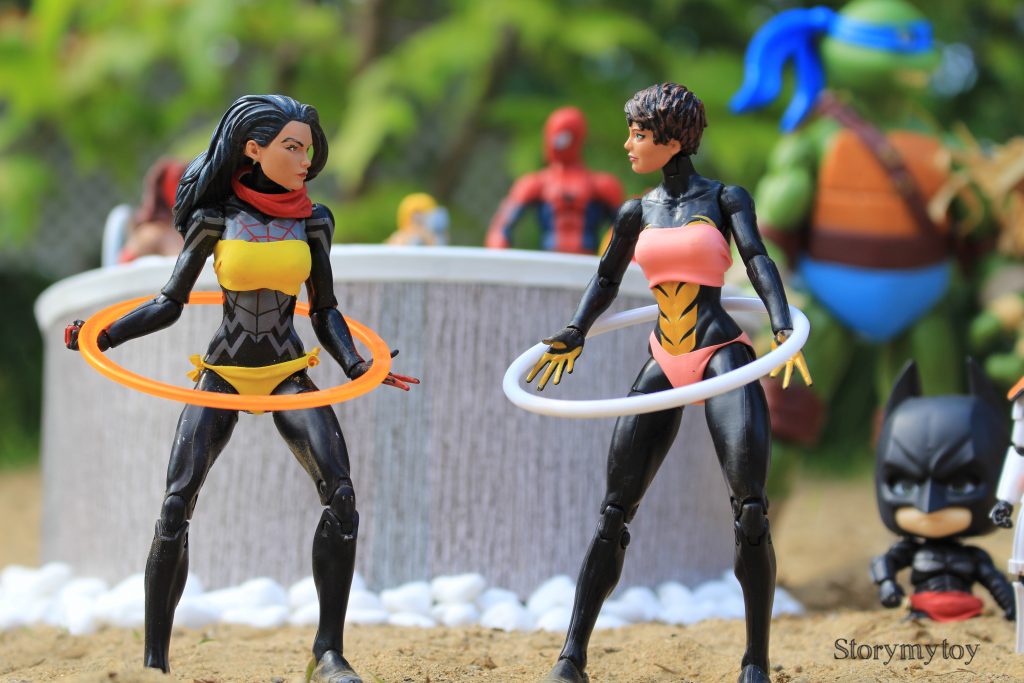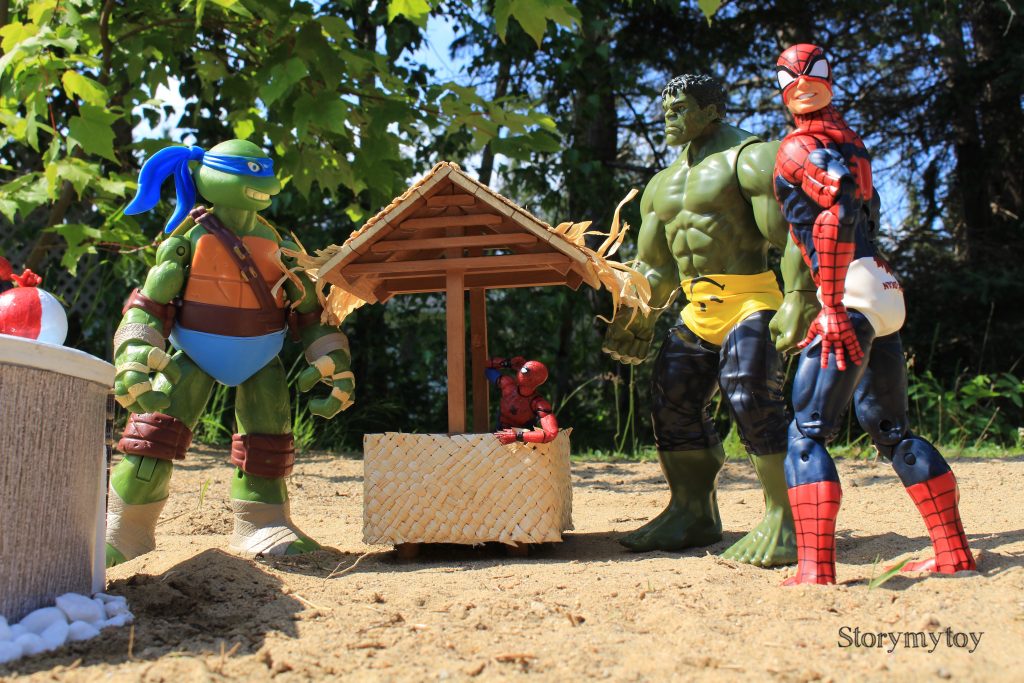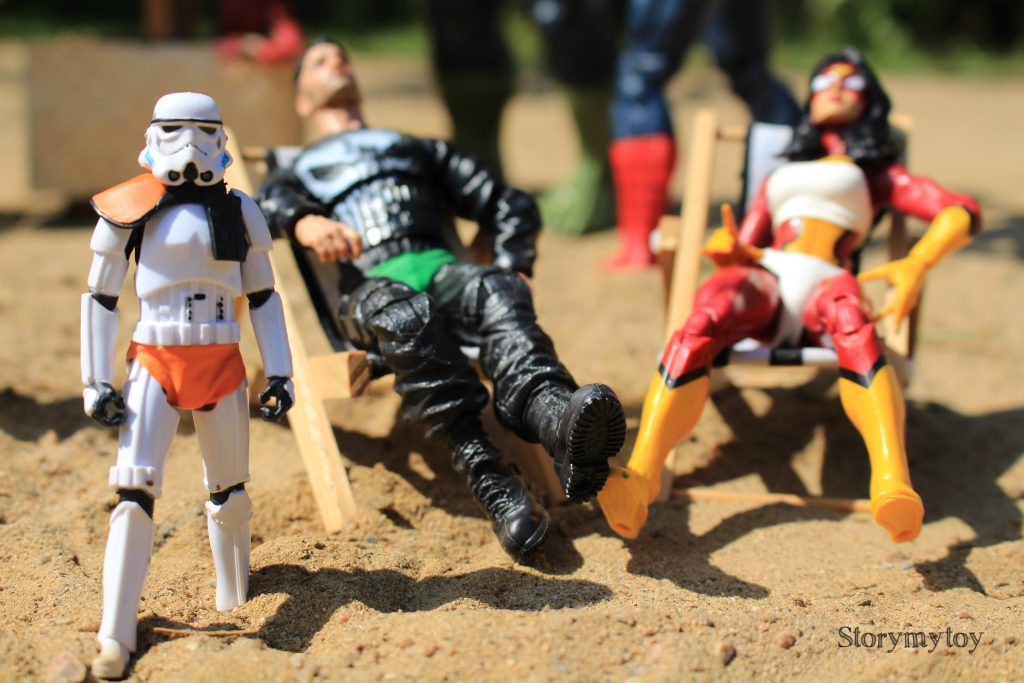 It's always fascinating to see what people can conjure up in their imagination to make a story. Balloons for summer trunks and bikinis, now that's impressive.
What are some of the strangest/creative things you have used for a prop in a photo? Leave us a comment down below. 🙂