Hi everyone, my name is Astrid, I'm 56 years old and I'm a toy photographer from Bremen in the north of Germany. I've been taking photos since I was a teenager and I like many kinds of photography for example people (mostly family and friends), travel photography, street photography, macro, …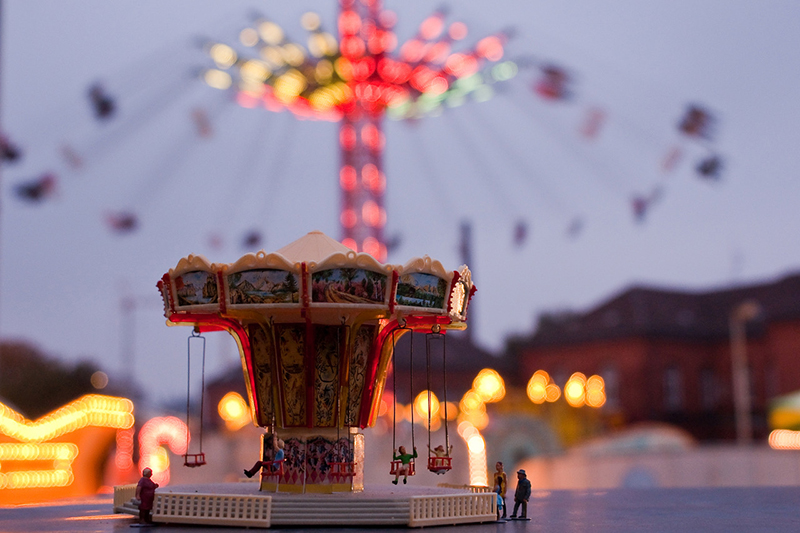 But most of all I love TOYS, especially small and cute toys as Smurfs, Minions and Lego Minifigures. Do you know KINDER Joy? These chocolate eggs with a surprise in it? I collected all the figures for a long time! Currently my favorite toys are tiny figurines from the field of model railway (H0). They are not much bigger than a fingernail. By now I have at least 300 minis and these are by far not enough to tell all the stories I have to tell.
I love toyphotography because I like to tell stories and create scenes. I like to be inspired by topics and challenges. Diving into another world and taking pictures is relaxing. There is only me, my fantasy, my camera and my figurines … no more everyday life … perfect!!! Therefore a lot of my pictures are made in my room at home. BUT when I travel, I take all figurines with me. I take what is locally, make a connection and take photos wherever I am. Mostly some people are watching me and sometimes we're coming in contact. That's wonderful too.
How it all began
In 2005 my teacher in photography put a bag with frozen little fishes on my table. My task was to take photos of them and so my first toy photo was created. On that day I made many other photos but this one opened my heart for toy photography.
A couple of years later another photography teacher put a bunch of photo books on my desk. I was asked to choose one of them, analyze the photos and make photos in the same style. I picked a book of Slinkatchu, a brilliant English street artist. Since then I shoot mini figurines in scale 1:87. At first I have taken 2 photos always. A photo macrograph and a picture that gives a broader perspective.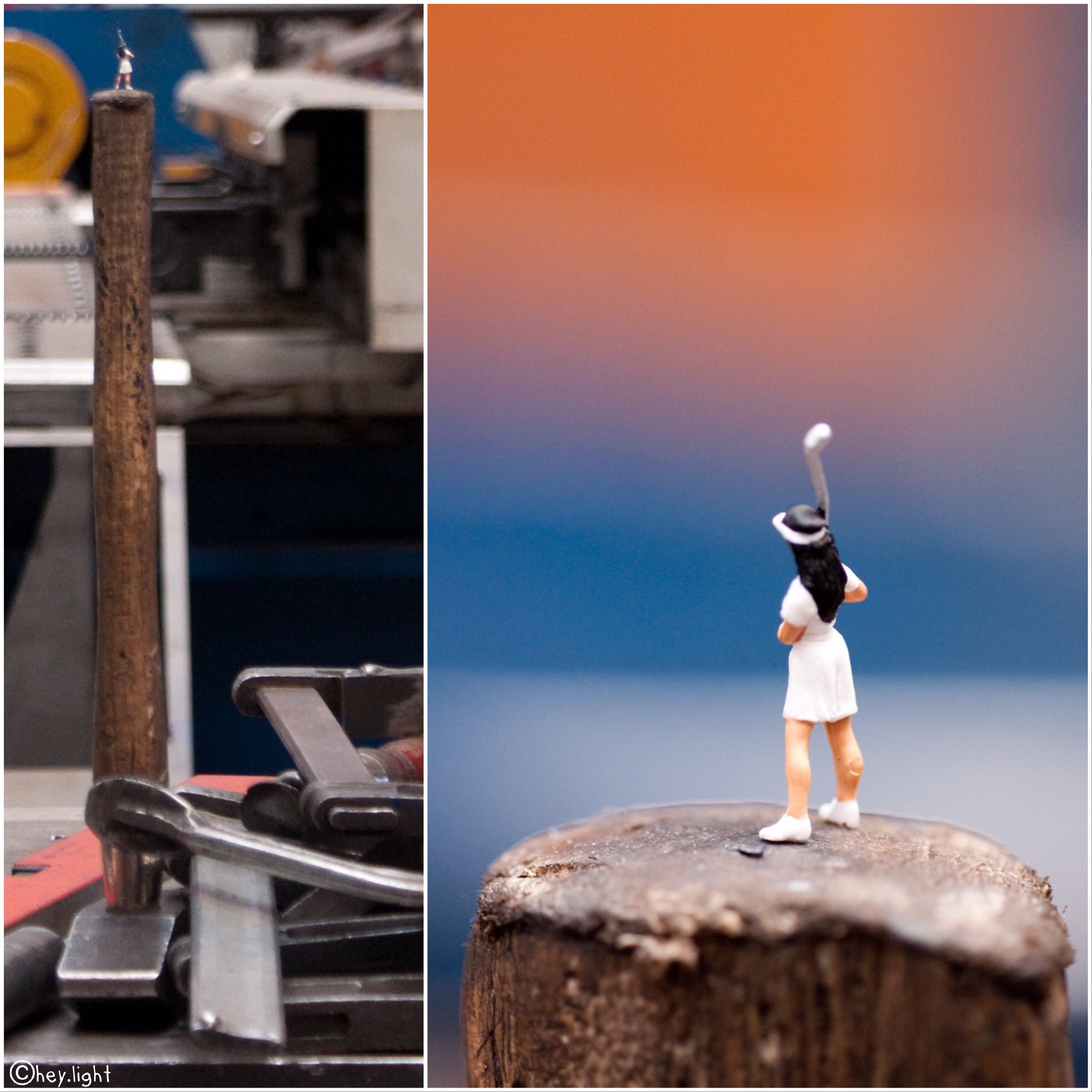 Meanwhile I take photos with the mobile phone mostly and tell my little stories with merely one shot. I'm in love with a lot of toys and therefore I combine them from time to time.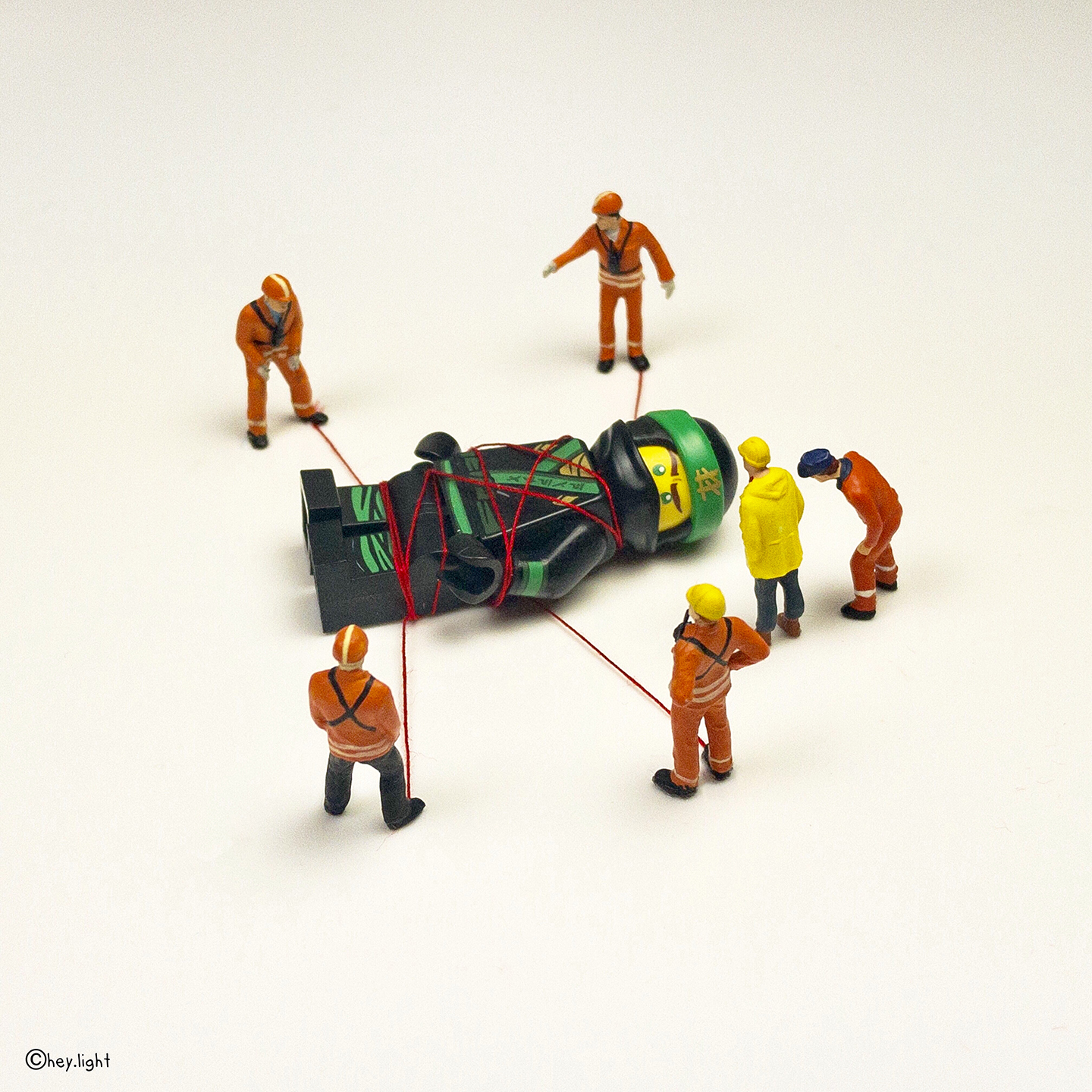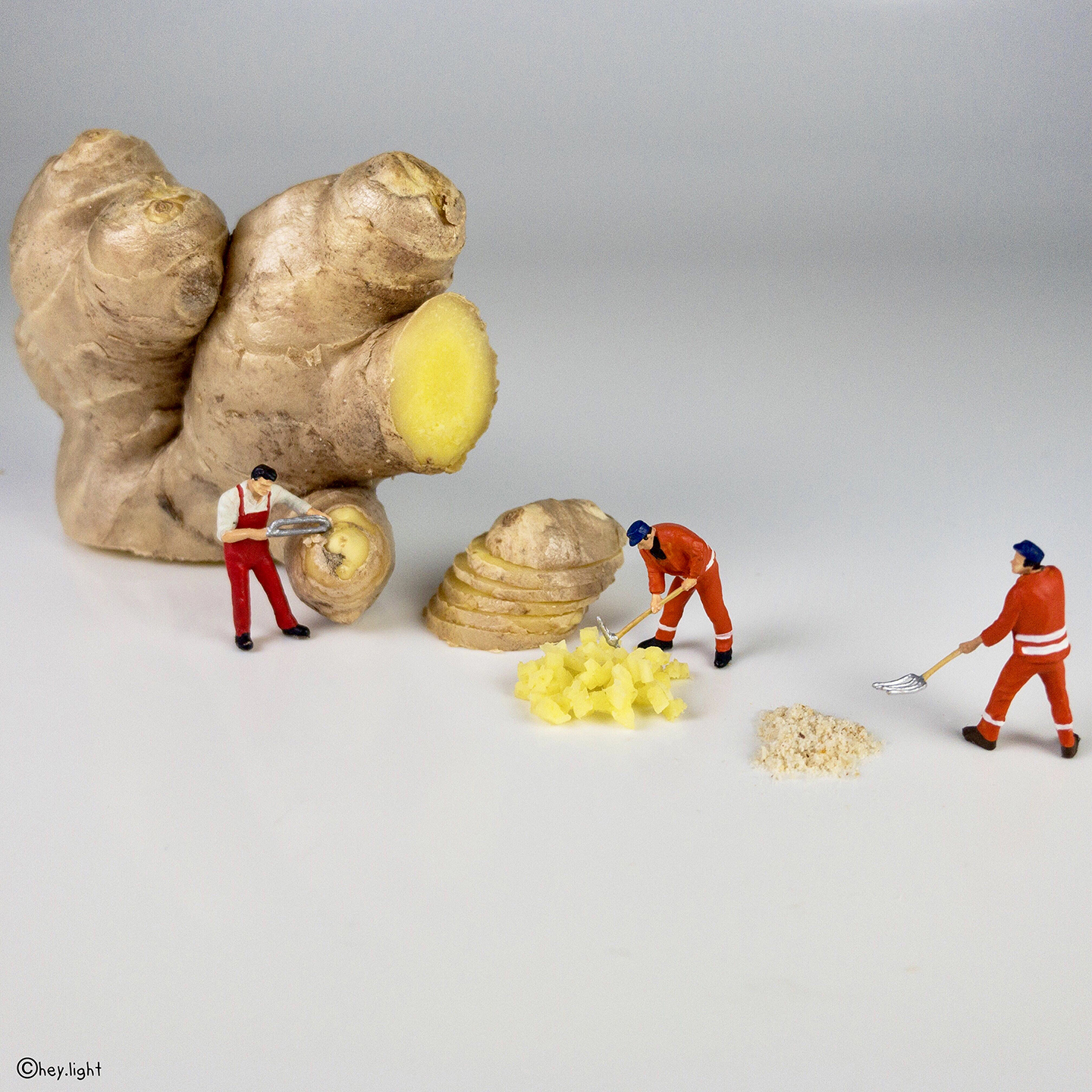 I draft my ideas (and I really have a lot ideas on my mind) in the app PAPER so that they don't get lost. And sometimes a completely different picture emerges during the creativeness process.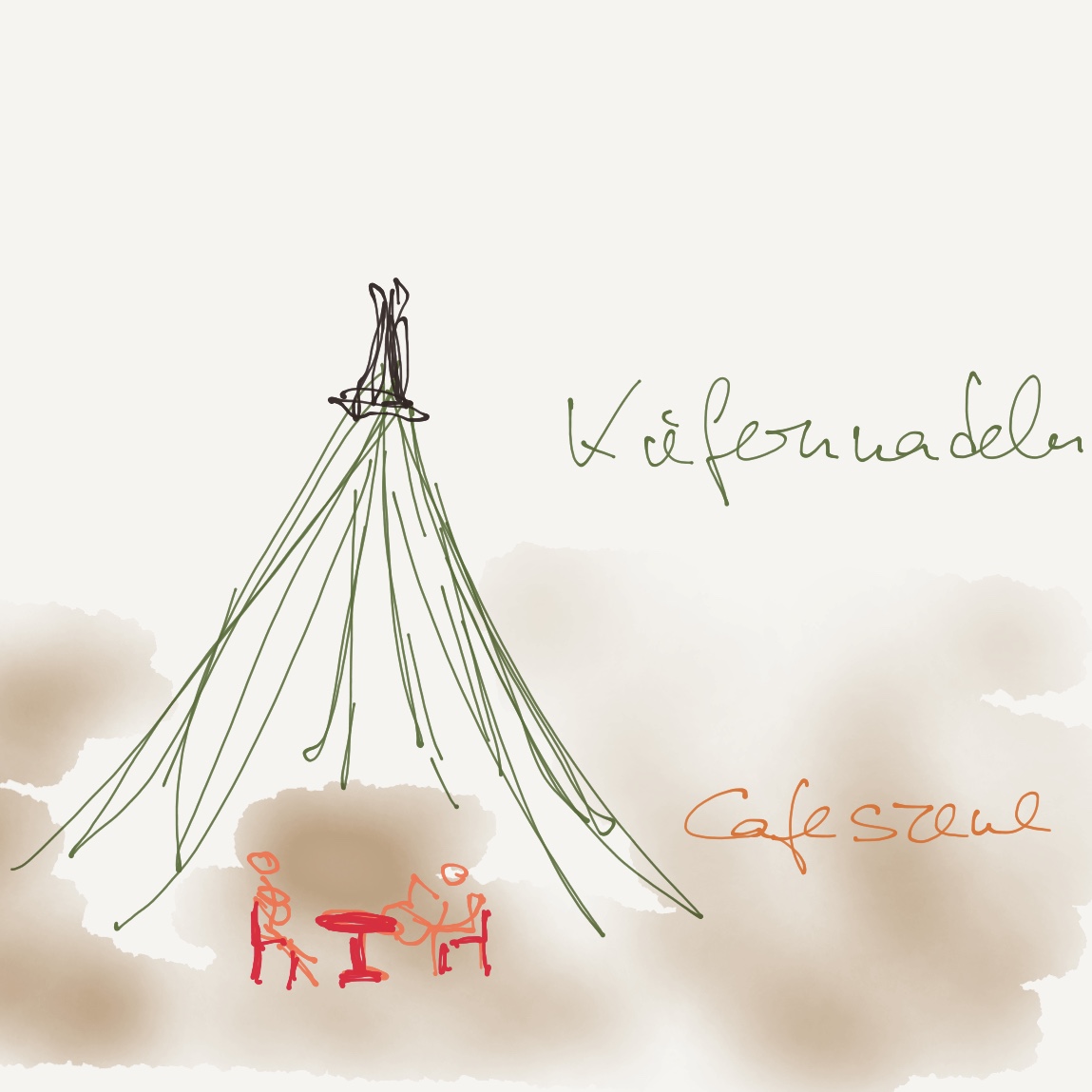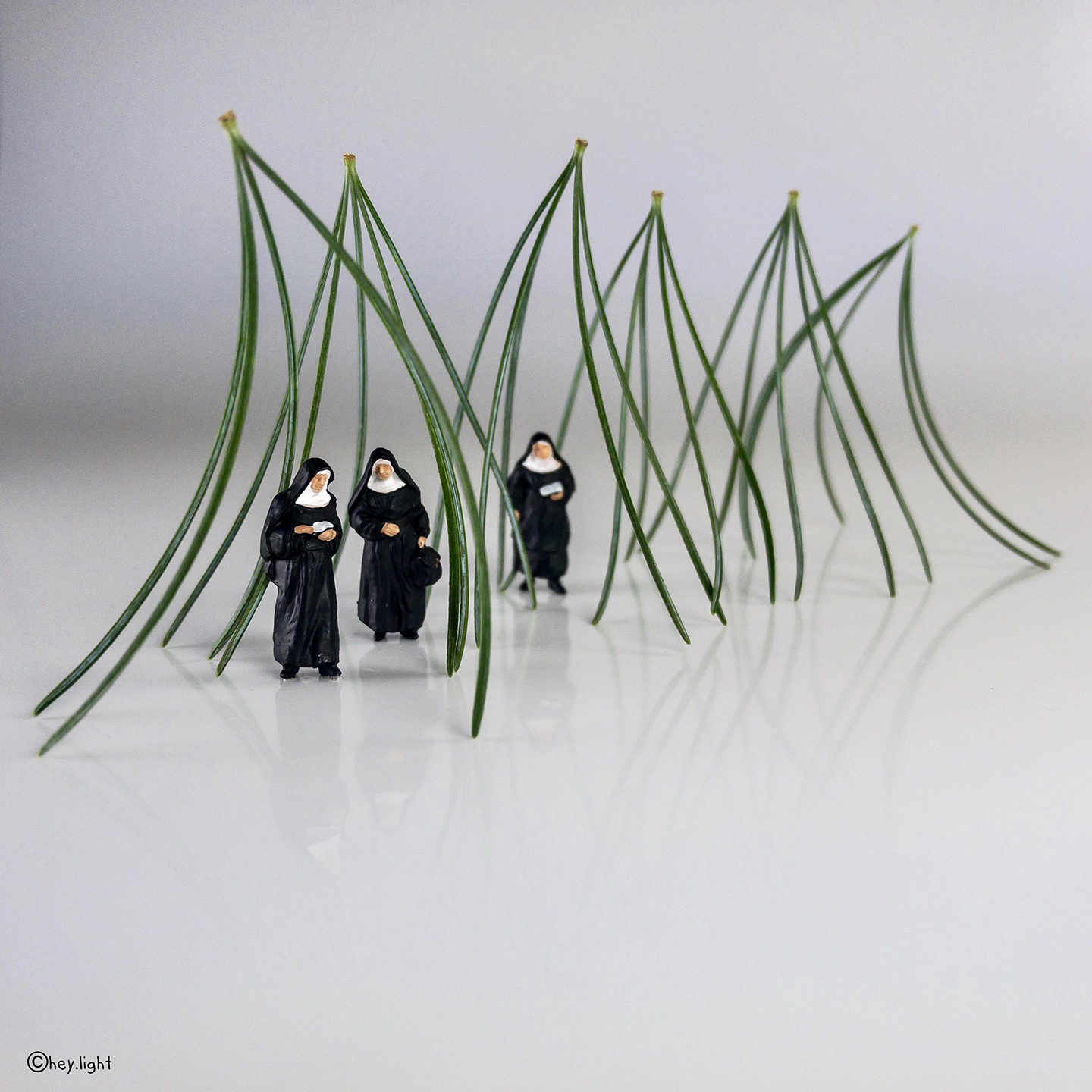 At the end of 2016 I knew that my mini figurines should travel the world rather than lie dormant on my notebook. So I decided to dive straight into the IG Adventure. You will not believe it but in the beginning I drew a dot into a world map for every heart I got … and YES my mini figures really travel around the globe. I am still soooooo happy about every single ❤️, every comment, every follower and every feature (though I gave up the world map idea in the meantime 😉).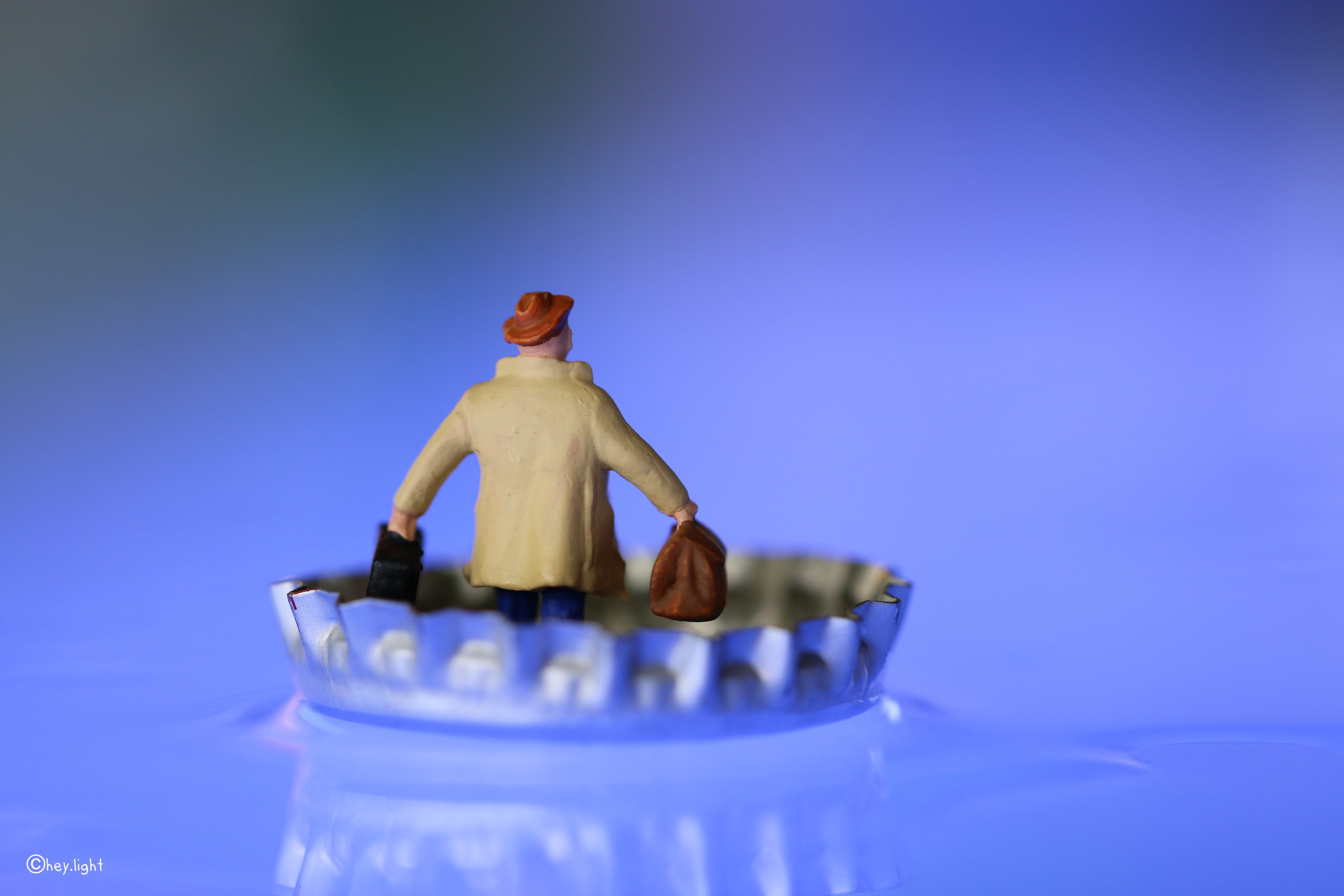 Warmest thanks dear Shelly @shellycorbettphotography for the chance to contribute on this fabulous blog!
Astrid (@hey.light)
Check out Astrid's Instagram account for her saved Stories. She has compiled her behind the scenes videos together into an amazing behind the scenes peek at her creativity.