My toy photography started "A long time ago in a galaxy …". Well maybe not that far away really, just a couple of hours drive from home. My journey did  start on Tatooine though. Let me explain.
Back in July 2012, I took my family on a trip to Legoland Windsor. The Star Wars Miniland had opened that spring and we were visiting it for the first time. Now I'm not an obsessive Star Wars fan, but being born in the '70s, Star Wars has always been a part of my youth. Seeing the Lego constructions really struck a nostalgic chord with me, which I wanted to record. At the time I didn't really have any purpose for the photos I took there. I suppose I was simply re-living my childhood.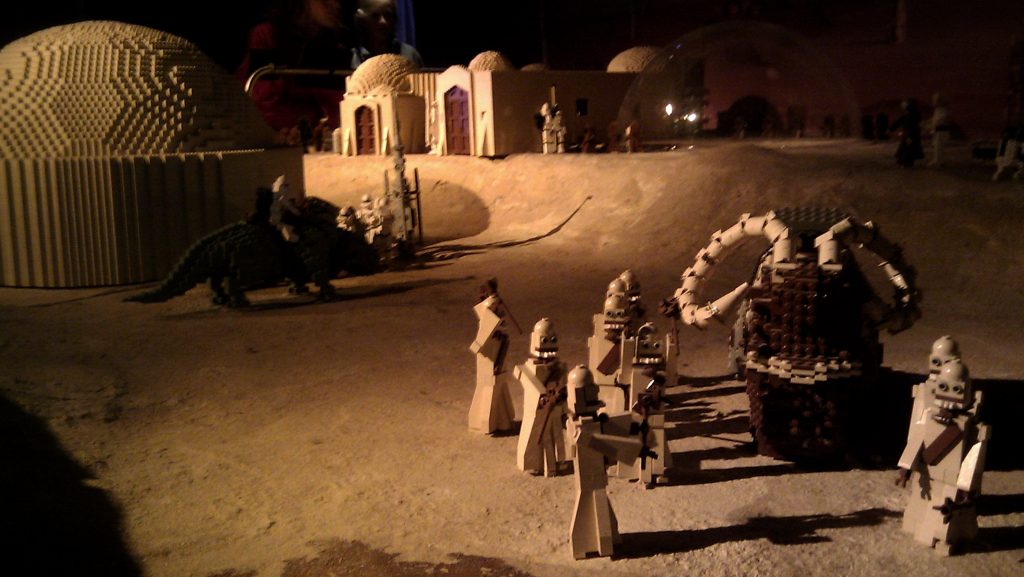 A month later I had an Instagram account and had edited and posted my Miniland photos. It didn't take long before I was getting involved with the toy photography community. Starting with a 'make your own minifig' challenge, I was happily taking and uploading photos. It was great fun getting feedback and validation. Over the next three and a half years I took part in themed challenges, competitions and even traded spare minifigs.
Then in January 2016, I stopped taking and posting photos.
Looking back I can't say for certain exactly why I stopped, but I think it just wasn't fun anymore.
I've always liked the idea of doing bigger projects. So in the late autumn of 2015 I decided that a seasonal story posted in an advent style countdown would be a great idea. However in hindsight, it wasn't. Creating the story and images took more effort than I expected, the photos didn't quite live up to my expectations and in the end it all became a chore. At one of the busiest times of the year too.
By nature, I'm an introvert, and it's far too easy to become caught up in reflection and self-criticism. Naturally this is what happened. The big project, the unrealized expectations and the self criticism all contributed to a loss of motivation. I got burnt out from trying to do too much and 'failing' at one of the busy times of the year.
While all this was going on I also took part in a toy photographers book exchange. Whilst this was a lot of work, it was really good fun. I loved having packages delivered in the post. Seeing the work of other toy photographers in print and knowing that hopefully they were receiving mine with the same level of anticipation and excitement. I'm sure this project, while fun, added to the pressure I felt under at the time.
Just before last Christmas I was up in my loft, looking for the decorations and I came across my collection of books. Reading through them gave me that 'warm fuzzy feeling' and made me realise that I was missing something.
Looking at the toy photography community now, I can see that it has grown bigger and changed in so many wonderful ways. People seem to be branching out more onto other platforms and into the real world. There have been exhibitions, meet ups and exchanges, so many aspects of the hobby that I'm missing out on. So after a bit of a break, I've decided to make the time, and give it another go.
It's all a bit daunting coming back. After not posting for so long should I just carry on from where I left off? Would it be better to start with a new account, or change my username? I mean, despite Instagram showing roughly 1400 follows, I reckon most of these accounts are long gone by now.
In the end I've decided to carry on, after all some of the accounts following me must still be active. Hopefully there's enough people around to ease me back into things.
It still feels a bit rusty taking photos, it's like I'm having to re-learn things that were previously second nature. Although this has given me the opportunity to try new techniques and find ways to do things differently.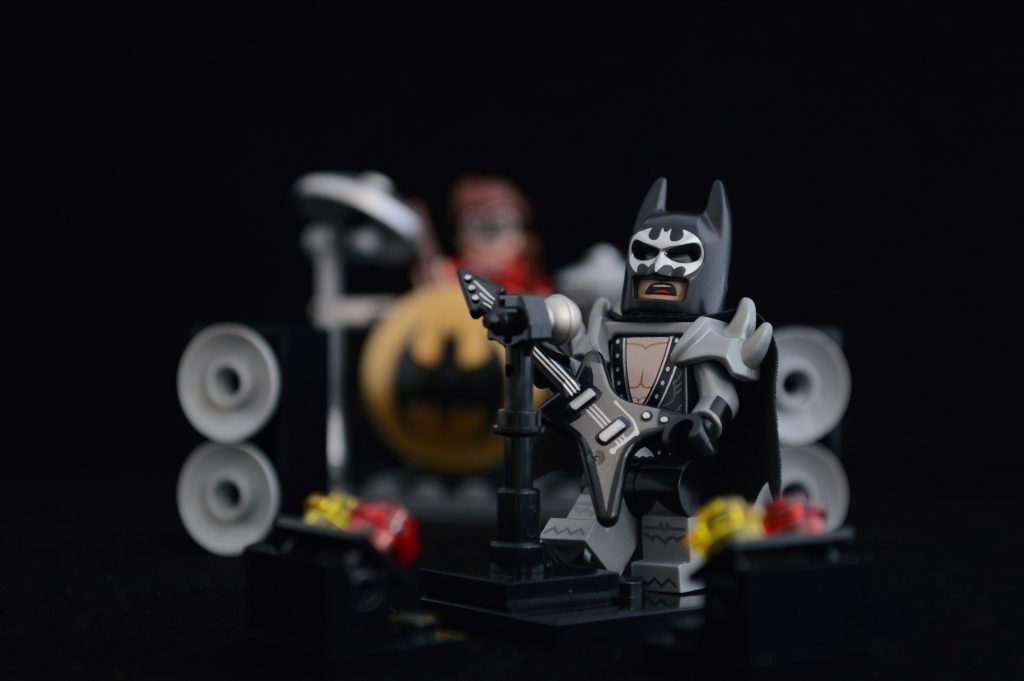 Despite the welcoming nature of the community, I still have a few doubts. There are so many talented photographers around now, with such good ideas. Are my photos any good, will anyone notice them? Or I suppose, notice me. After all, I'm looking to become more involved in the community.
This time around though, I've set myself a different goal. A personal one using my own measure of success. I'm being partly motivated by a 52 week challenge. So the idea now is to see that through to the end, and to post regularly, whether many people see my images or not.
I'm trying not to be motivated by 'likes', but they are *so* difficult to ignore. I've always believed that you shouldn't post photos to get likes; you should post photos because you want to share your work. It's nice though, to have a record of how many people have seen the image. To get a little feedback and validation of your work.
…So if anyone can tell me how to balance the need for appreciation vs chasing likes, I'd love to know :).
I've got a plan, and I'm trying to stick to it. 52 themes to work though and a notepad for ideas and concepts I'd like to see along the way. I'm going to try and get more involved in the community, and draw ideas and inspiration from peers.
Here's to a new start.
Mike (Mister_Bricks)