I'm Johnson aka xJohns, my moniker on the Internet. I love photography. When I first bought my DSLR camera in 2008, it was just to capture all the wonderful memories of my first-born daughter. Later, as my interest grew, I was eager to learn more about outdoor photography such as Nature, Architecture, Landscape, etc. But somehow, due to my commitment at work and family life, the chances to shoot outdoors became impossible.
Actually, I'm a grown-up guy with a kiddo heart. I love collecting toys to display in my entertainment room. Eventually my wife started nagging that my room has becoming a toy room rather than what it is supposed to be. Feeling discouraged by her words, my toy collecting slowed down. Both my favorite hobbies felt like they were coming to an end.
On an occasion when I was uploading my family photos to my Flickr account, I happened to see toy photographer Avanaut's works. I was so impressed by all the shots that he had posted. I started to search for other toy photographers' works. Their photos sparked my passion for both of my hobbies again.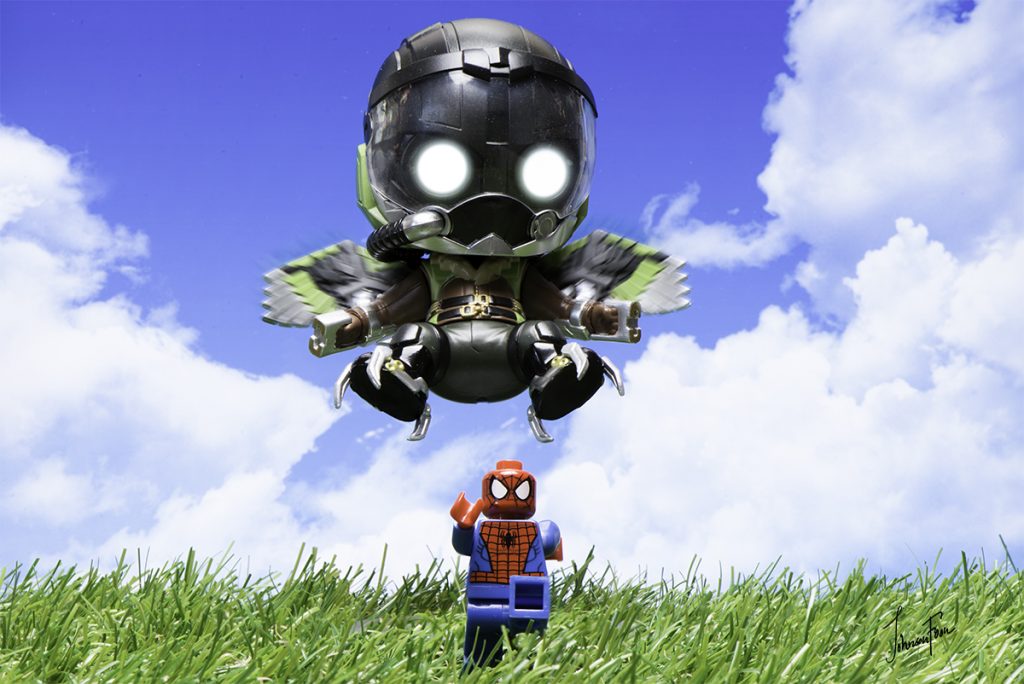 "Why not try to do my own shoot too?" I thought. It was a good excuse for me to get more toys for my photography hobby. I started on something small, inexpensive and unbreakable so that I won't feel the heartache if I made aggressive poses on the toy figure and it breaks. Lego Stormtrooper minifigures are my best shooting companions of all time. In the beginning, I was just mainly focusing on shooting Star Wars themes. My setup was just a simple black background on a white base with a few posed Lego Stormtroopers.
In 2015, I invested on more Lego sets. I accumulated hundreds of Stormtroopers, as well as other minifigures from Lego City, Superheroes, etc. This gave me a variety of accessories to build upon more ideas in my shoots. I started visiting craft shops, made my very own Star Wars backdrop or some other dioramas that could enhance my shots. I even tried mixing different toys with Lego minifigures to make the shots more interesting. I'm constantly thinking of new ideas while resting or traveling, observing everyday life that can be translated into my photo shoots.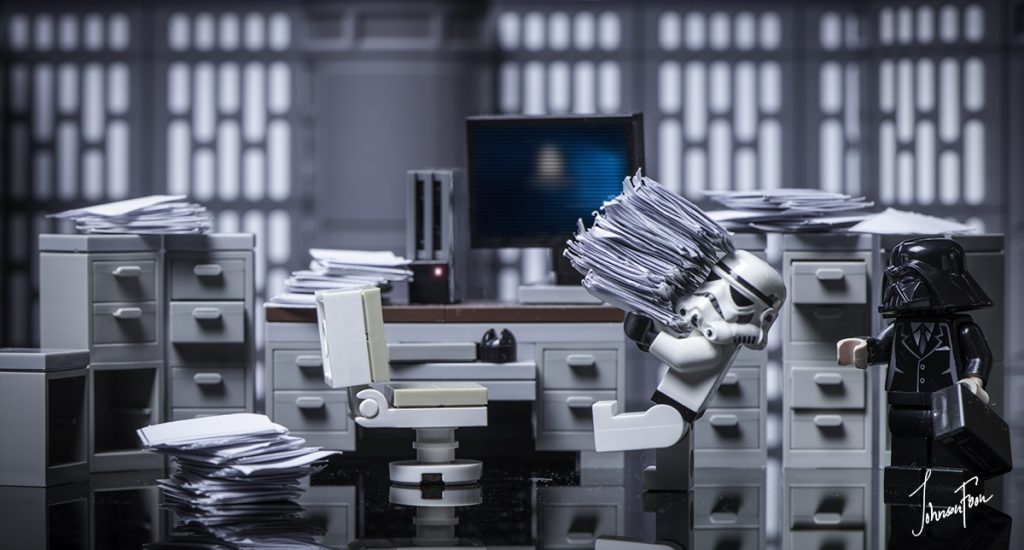 I was invited to join Wonderfactory as one of their toy photographers to have our works exhibited and sold in a Shanghai exhibition ('Awaken the Creativity. Through Our Lens'). I also had my works exhibited on Star Wars Day 2017 and STGCC 2015 ( a local convention on pop culture) in Singapore.
Toy photography not only fuels my passion for my hobbies, it also makes me think more creatively. It's always very challenging when starting on a new shoot. An idea can take me months to work out. A shooting session can take me hours to setup. I feel a sense of accomplishment when it turns out great – something close to what I had projected in your mind.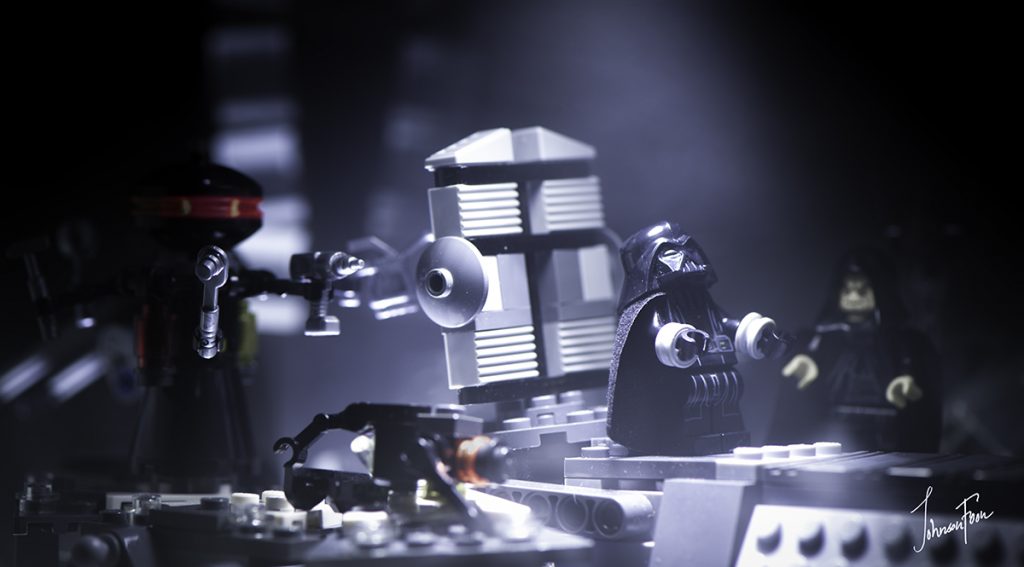 Lastly, I want to say a great thank you to Sunny aka zekezachzoom and Shelly Corbett, for giving me the opportunity to introduce myself and my work on this blog. If you like my work, please follow me on Instagram.
Toy photography is not just about placing a toy and shooting it. It is more than that. Every picture can tell a story. A Toy Story.
Johnson Foon