Hashtags are where it's at these days. You can find them everywhere, and the toy photographers community is no different. If you're looking for inspiration, then take a look at some of our themed hashtags over on Google + or Instagram.
Mechanoid Monday
Why not post your robot shots on any Monday. All toy brands, and all robots, mecha, droids etc. are welcome.
#mechanoidmonday on G+
#mechanoidmonday on Instagram
Toy Dino Tuesday
Tuesday: the day we celebrate prime plastic pieces of paleontology prizes. Why not join in with your own toy dinosaur images. Any dinosaur, and any brand is welcome.
#toydinotuesday on G+
#toydinotuesday on Instagram
Slumpday
It's the middle of the week and you really aren't in the mood to spend hours creating your photographic masterpiece, so why not take part in #slumpday? Snap any photo featuring a toy (maybe that pile of discarded toys on your desk?) and post it up. No need to edit, no need for it to be perfect. BAM. Photo done.
#slumpday on G+
#slumpday on Instagram
No Figure Friday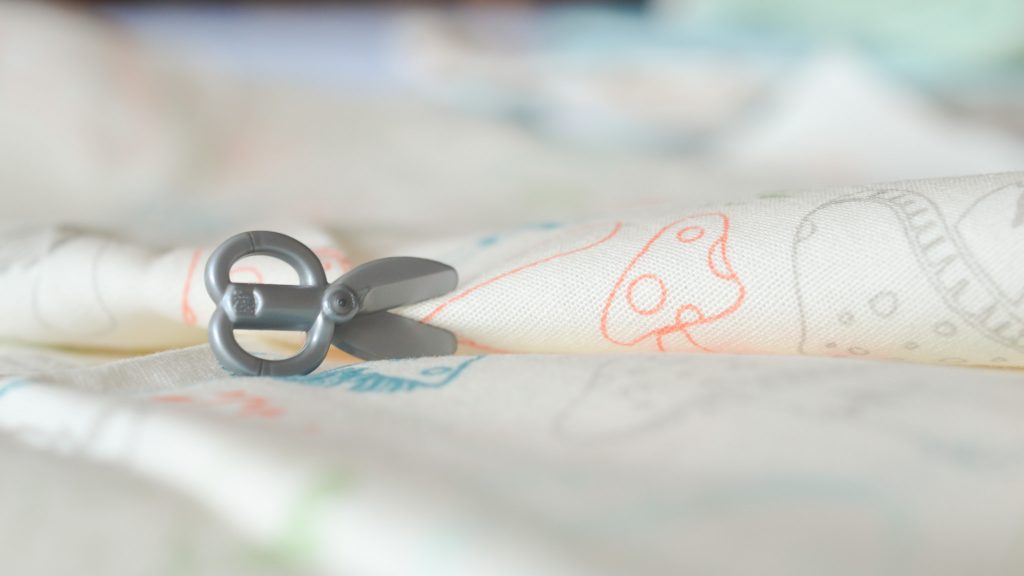 A hashtag to feature all the wonderful accessories and kit our toys come with! Pick an accessory and take its photo this Friday.
#nofigurefriday on G+
#nofigurefriday on Instagram
Toyday is Punday
Today is Sunday
Toyday is Punday!
Get out your best dad jokes, one-liners, and groaners, and give them new life with toy photography this Sunday.
#toydayispunday on G+
#toydayispunday on Instagram
Other hashtags of note
#toy_photographers
Make sure you also tag our blog in your photos so we can find you!
#womenintoyphotography
If you're female and into toy photography, represent your work with the #womenintoyphotography hashtag!