I've taken a few shots this week that I'm really proud of. I was going to sit on them for a few days but I couldn't wait to share at least one of them. The arrival of the new Last Jedi SDCC Exclusives has really given me a kick to get out and shoot more. These two new figures are characters that will feature heavily in the new film, but they also have uncertain paths to take.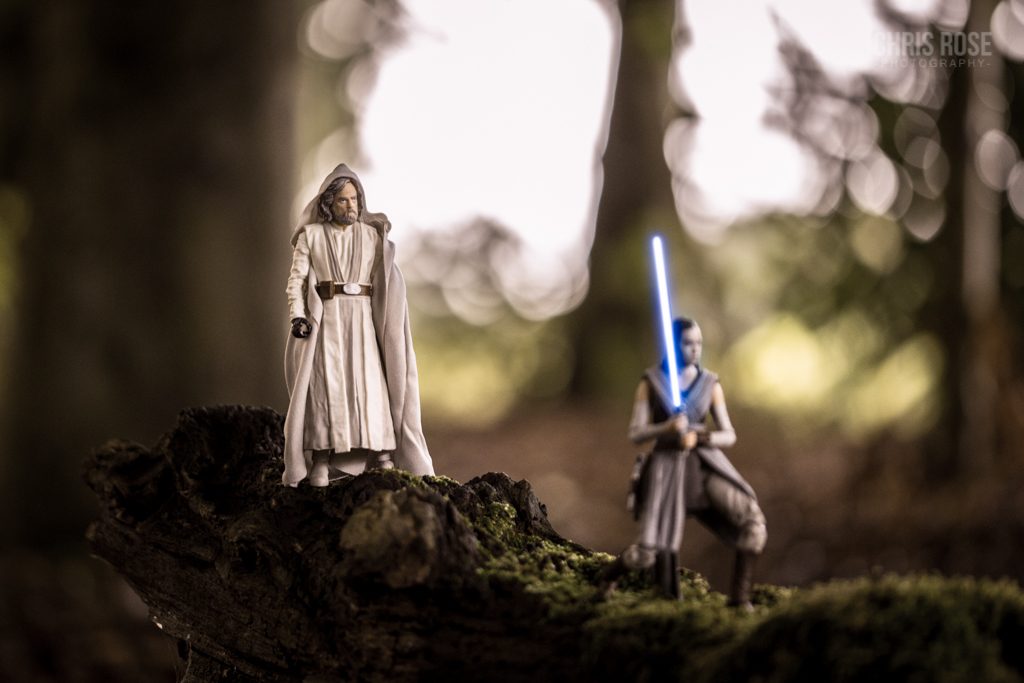 I, like many others, can't wait for the next Star Wars film. Although I try to stay pretty spoiler-free, getting these new figures has given me the opportunity to  make up some of my own stories and add to the intrigue associated with the future of these two characters. It's part of what toy photography is all about for me – telling the untold story through images. It can sometimes be challenging, when a character and their history are very well known, to tell a different kind of story; however, going off-cannon and making up different adventures for them can be both fun and exciting. It can also take you back to the way you used to play with these toys as a child. Back then, you might not have even seen some of the films starring some of your toys, but that never stopped you from taking them out on your own adventures in your back garden.
A favourite figure is something that changes so often for me. It's often a Star Wars or a Lego related one, but usually it's something that connects me with childhood memories of the toys I used to play with. There's a rich history associated with releasing Star Wars figures before the next film, sometimes even before we have any idea who the character is (for example, Boba Fett).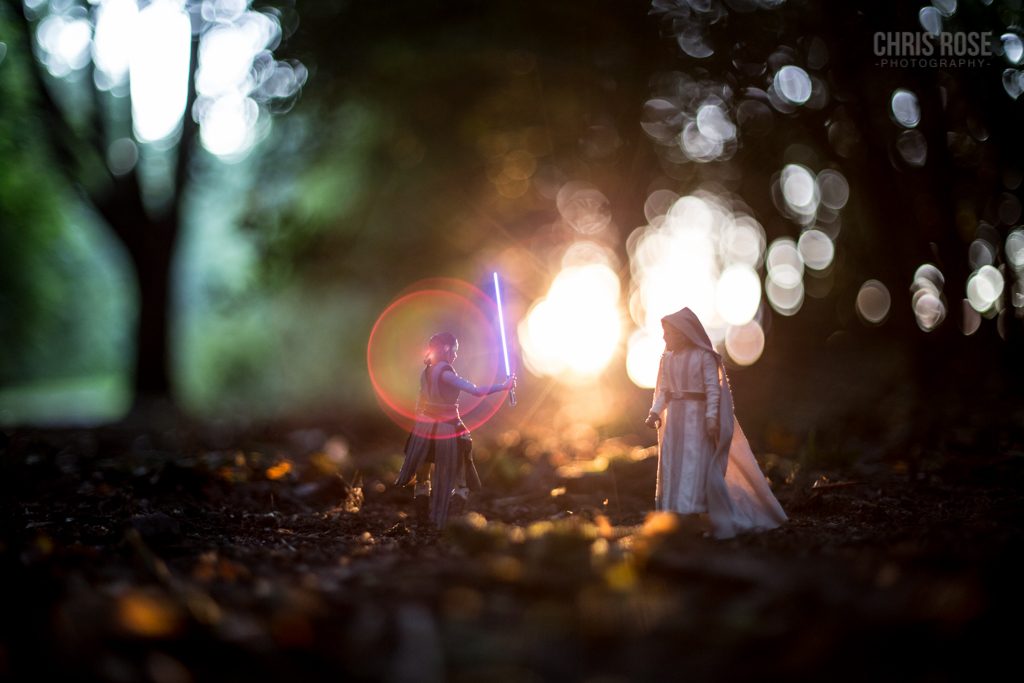 For that reason, these two new figures are my current favorites despite a slightly dodgy paint finish here and there, and they've helped to remind me why I love toy photography.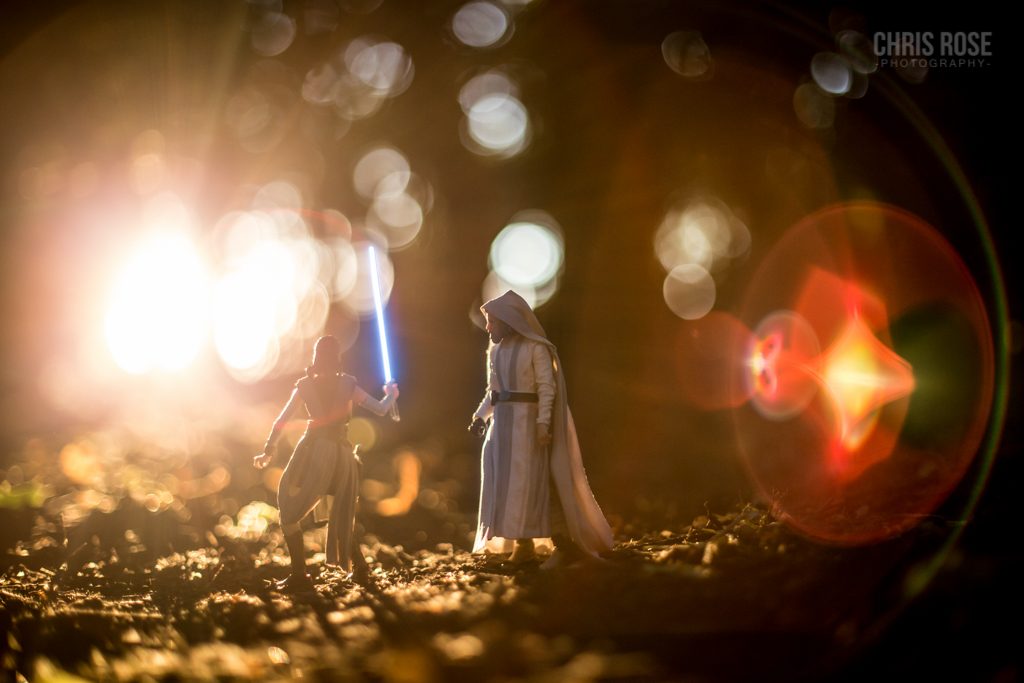 Inevitably, a week or a month or so later, the next shiny figure pops up on my wanted list and I'll convince myself that I absolutely need it for 'that' shot. When everyday life gets in the way of creativity, and it feels too difficult to dig out the motivation to get out and shoot, a new figure can really help spark your imagination.
Chris Rose