In the next few days I'll be flying out of state for some on the job training for my new position. I won't have a ton of free time, but I'd like to be prepared for when or if I do. So here I am as a not-travel/outdoor toy photographer contemplating what to bring and what to shoot.
I want to make photos there that I couldn't here, to have a reason for the location and find a way to interact with the new environment.
"The whole point of taking pictures is so that you don't have to explain things with words."
-Elliott Erwitt
I'll be there for a photo job, so I'm thinking maybe a 2cm tall photographer or two is apt. And as it's a new job, the first full time position in my desired field, while it's exciting, it's also been a bit of an overwhelming prospect, so my dollhouse doll I often use to symbolize strained emotions could be of help.
Then there's equipment to consider.
I'm of the mind to bring more than necessary and switch out, rather than be stuck without. So, on the packing list goes my slr, macro and kit lens, point and shoot, their respective chargers, batteries, etc. Then, while I'm not going to lug this huge laptop with me, my ipad will have to secure its place in my bag.
What's more is that this job change for me is a new beginning.
And in that I want to make photos in my journey that represent the broad open world, new experiences, new adventures and breaking from the mold.
In preparing to leave my current job, and making sure the office is set in the absence before my position is filled, and wrapping my head around finally making the move I've been itching for for years, I have been so caught up in my head that I haven't made any photos at all for weeks. And I don't mean just no photos, I haven't been doing anything outside of my required routine. And once I get set not doing anything, it's easier than ever to continue in that loop.
So for so many reasons, whether the travel photos turn out good or bad, it's important I create them.
"To invent your own lifes meaning is not easy, but it's still allowed, and I think you'll be happier for the trouble."
-Bill Watterson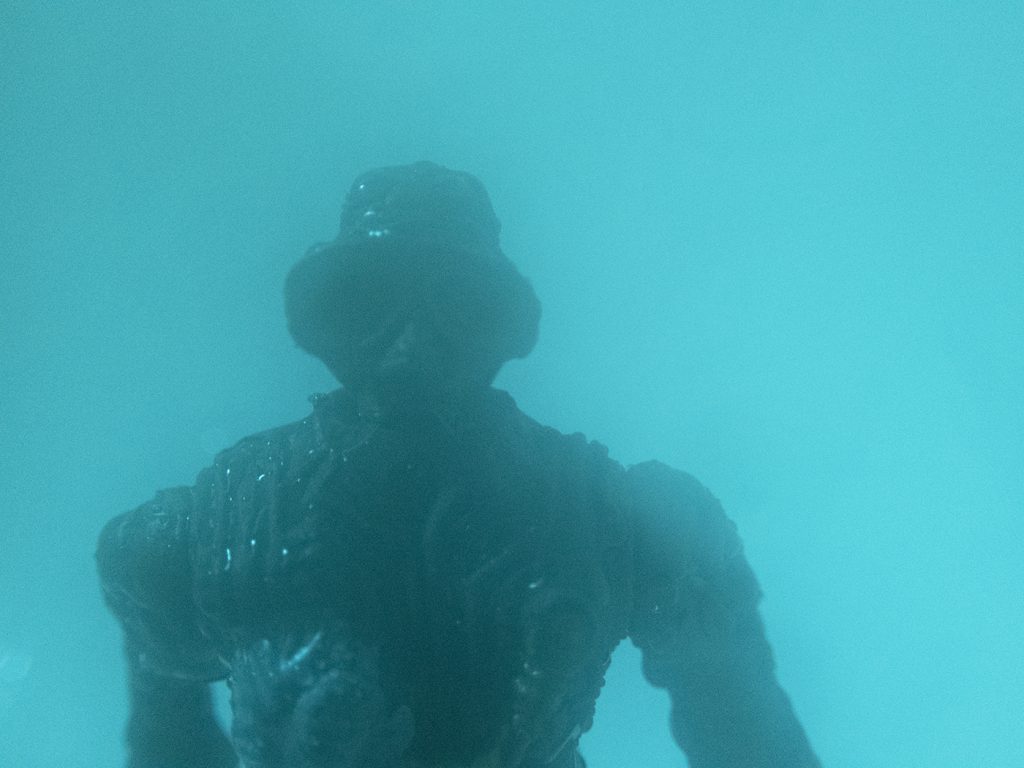 You travel and outdoor photogs, any suggestions for me on toy or equipment variety?
What meaning have you sought to represent in your photos?