The holidays are coming! It's time to share the bright and creative ideas for small and big trees. Today we'll combine our hobby with festive Christmas ornaments.
All this time I had a micro-toy from an old LEGO set that inspired me to create an interesting decoration. Here it is, the small toy with a huge potential!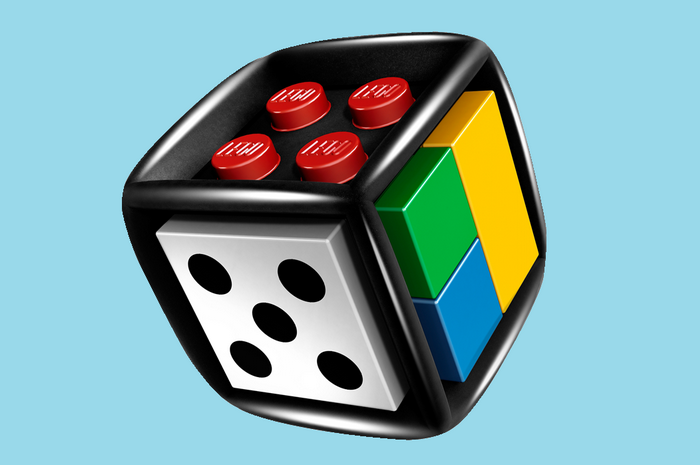 Did you like LEGO board games? They were dedicated to adventures and different movies, and they contained these excellent dice with brick-built elements. So, how many different ornaments can we get from a cube with six 2×2 plates? Let's try covering the sides and turn this unique die into a beautiful toy!
There are so many sparkling LEGO pieces that can be used for snowflakes. Or how about gifts wrapped in bright boxes?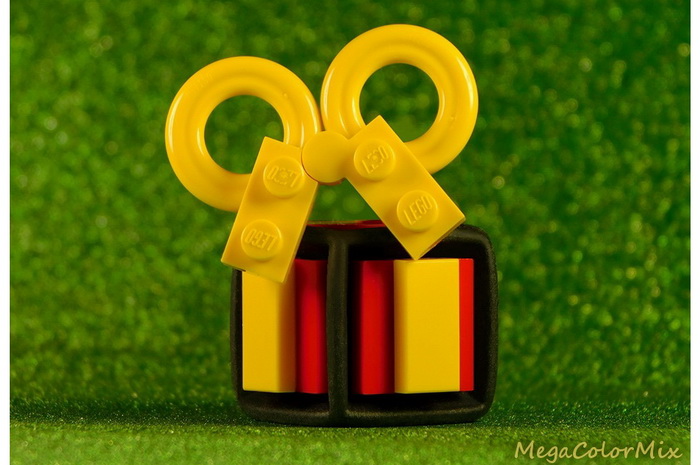 Create your own combination of colors. Choose some transparent micro-details and make an ice design for your tree.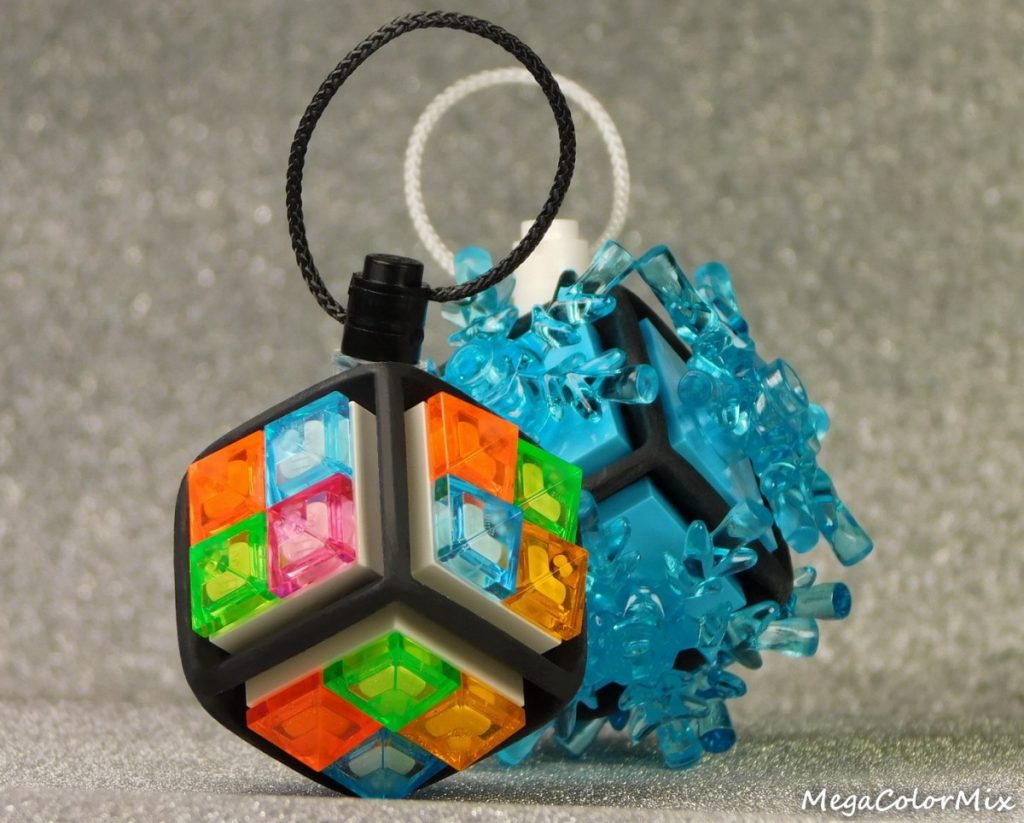 Are you a fan of video games? The cube is a perfect geometric figure for the toy from Valve's hit game, Portal.
And now we'll extend the boundaries. It's possible to put 3×3 plates on a 2×2 cube and get a bigger toy! One of the best themes for this is a Gingerbread House.
The most important moment: How does it look on a tree? It's time to use our toys and enjoy the result!
It looks very impressive with festive lights.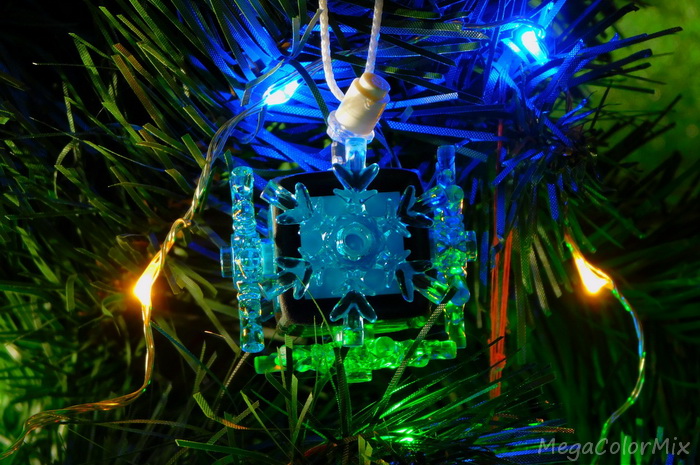 Thanks for your attention, dear friends. I hope you enjoyed this idea and I wish you Happy Holidays!
Ann @megacolormix