It's so wonderful to get something unique and special when you tell your own story! When the official toy sets can't satisfy all my wants they give me the motivation for the exciting creative process. Pens, pencils, paper, decorative clay and glue transform into the instruments for my micro workshop, and all my tiny friends merrily gather in the artists' room. They don't know who they will be… We have different interests and our custom minifigures depend on our imagination.
So what do the Custom Heroes mean to me?
1) Favorite characters
The simplest reason why I create my minifigures is the possibility to share my favorite movie characters' adventures. For example, I had much fun making a costume and a luxurious armchair for Norman Osborn, mad scientist who entered into a dialogue with his dark alter-ego. The style of his personal props is made to the finest details and I wanted to show them through the prism of Toy Photography.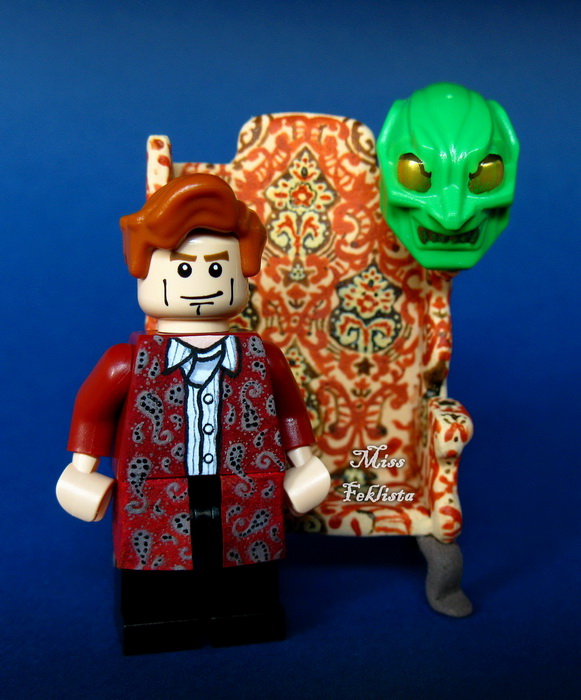 2) National charm
LEGO Travelling is one of my favorite themes in Toy Photography. What a positive and rich scope for creativity! With my friends I have the incredible possibility to visit different countries, find out about national costumes and beautiful traditions.
3) Completeness of storytelling
When I unite all the characters from a movie/book I show each person's role in the story. I can reveal their feelings and recreate the real atmosphere of a scene. So, the Toy Photography can be realized on a cinema operator or writer's level.
4) Aesthetic aspect
The character's individuality consists of make-up, dress design, hairstyle and many other important details. It's a real art and it's so interesting to take part in it as a costume designer and stylist!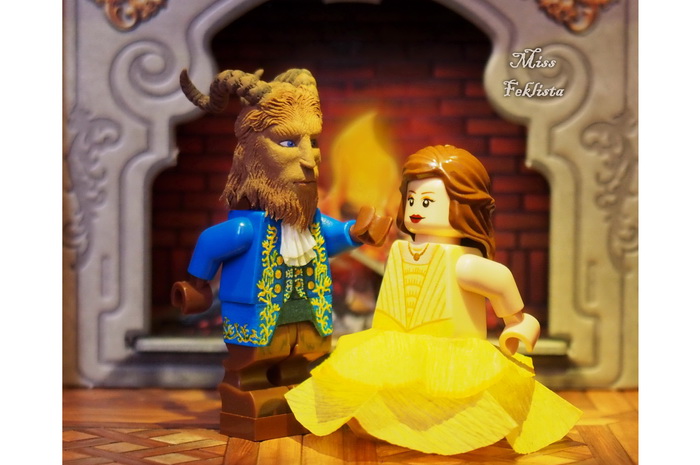 Studying the special stage props, we can find out about the person's life, traits and history.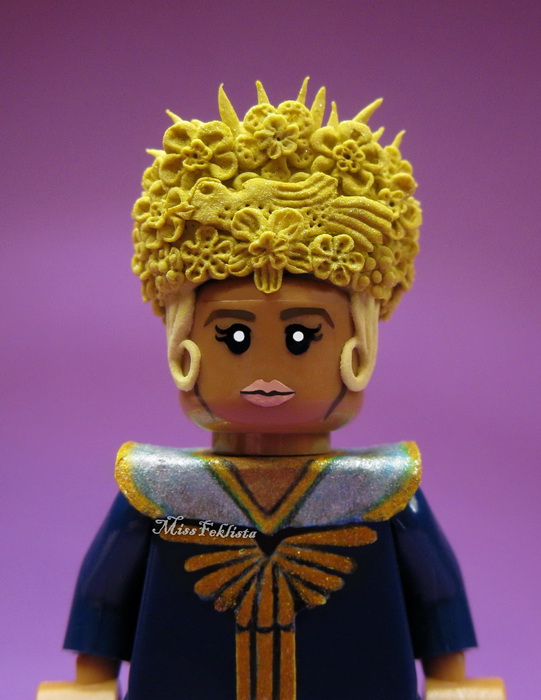 Have you ever made the custom minifigures for your photos? Do you often use them in your stories? Who is your favorite custom character?
 Thanks for your attention!
Ann @Miss_Feklista
 Do you enjoy exploring the Toy Photographers' creative world? Subscribe to our weekly email round up so that you never miss a post. You can continue the conversation in our communities on MeWe and Flickr.