This is a true story about one of the most ingenious photographic mysteries of the 20th century; The Coming of the Fairies! It started in the wonderful village of Cottingley in West Yorkshire when two young cousins Elsie and Frances were playing with the camera at the bottom of the garden.
Excited, the girls asked Elsie's father to develop their photos. What was his surprise when he saw the tiny wing-bearing creatures dancing and flying near the girls… Elsie and Frances had seen the fairies!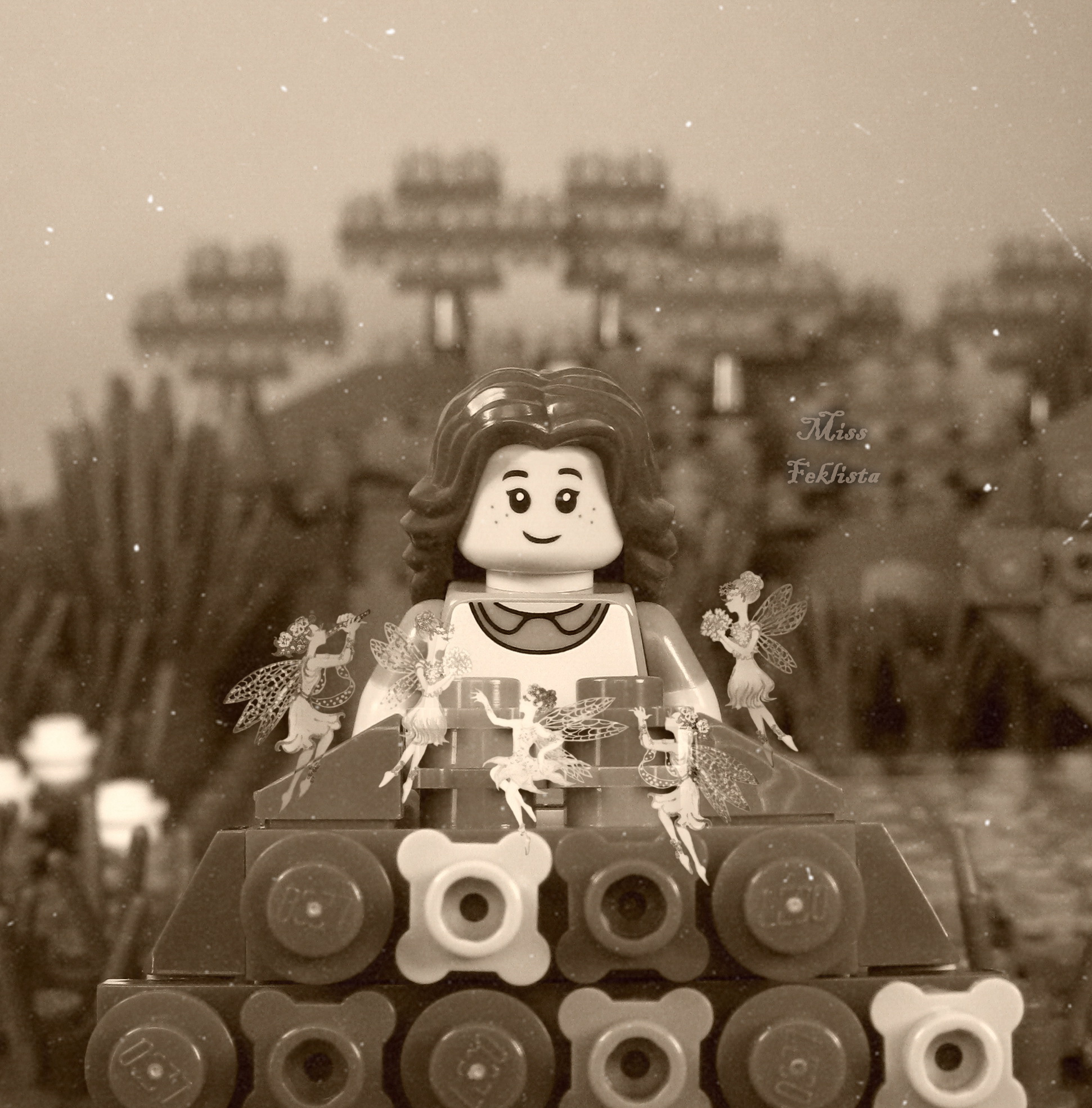 The picturesque village kept the secrets of the unknown subhuman form of life. Elves, goblins, fairies and gnomes were playing in the flowers, running and appearing in the girls' view. Next time Elsie was photographed with a gnome who didn't look like a ghost at all.
Inspired with the spiritualistic research, the great writer Sir Arthur Conan Doyle believed in the fairies and established friendly relations with the girls. According to his words, Frances Griffiths and Elsie Wright had proved the existence of a population which pursued its own strange life in its own strange way, separated from us by some "difference of vibrations".
The photos sparked the public interest in the invisible world that was accessible to the young cousins' visual perception. Who would have thought it? Many experts examined the shots and considered them as an entirely genuine work
Of course, the epoch-making pictures were highly questionable. The famous magicians, photo experts and journalists remarked Elsie's experience of work in a photographer's studio, the fairies' motionless poses and distinctly Parisian hairstyles… They supposed the use of the paper models though they didn't see any threads.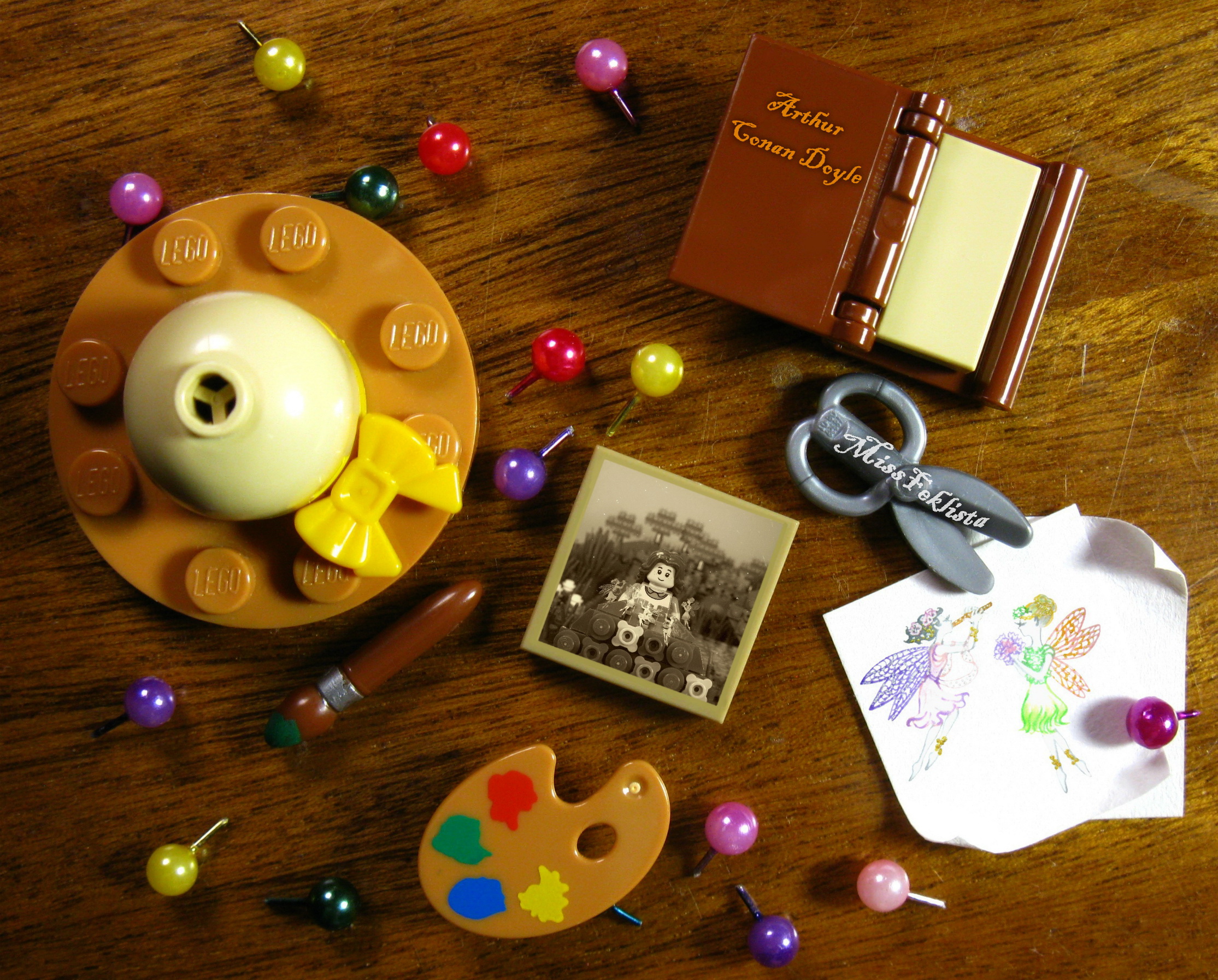 In 1983 the cousins said that their photos only represented their imagination. The dancing creatures were copied from the children's book, cut out and supported with hatpins. The girls couldn't be false to the brilliant writer Arthur Conan Doyle's trust so they were quiet. Both girls maintained that they really had seen fairies.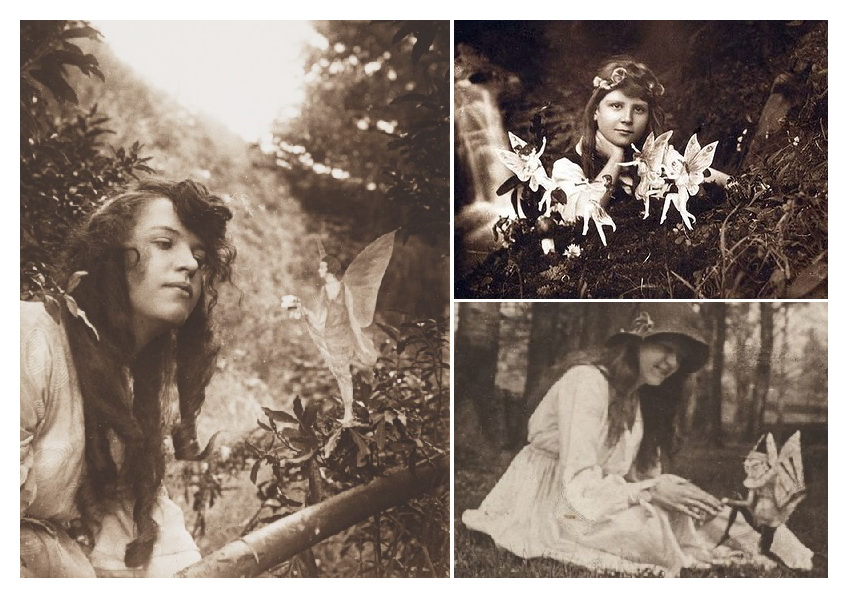 I'd like to thank dear Shelly for the opportunity to share my story on Toy Photographers Blog! Thank you for your attention!
Ann (@Miss_Feklista)